Renewable strategy development services for your organization
Whether you're new in your corporate renewable energy journey, or a seasoned pro, we can help you craft a winning global procurement strategy based on our deep market expertise. Develop a renewable energy roadmap, get a feasibility analysis, or accomplish your economic and environmental goals.
We build your renewable strategy for your global energy goals
Schneider Electric ESS is the world's leading advisor on renewable energy. With more than 3GW of power purchase agreements advised on across the world, our depth and breadth of knowledge are unparalleled.
The Definitive Guide to Renewable Electricity
This guide aims to provide helpful direction on renewable energy procurement options and dynamics.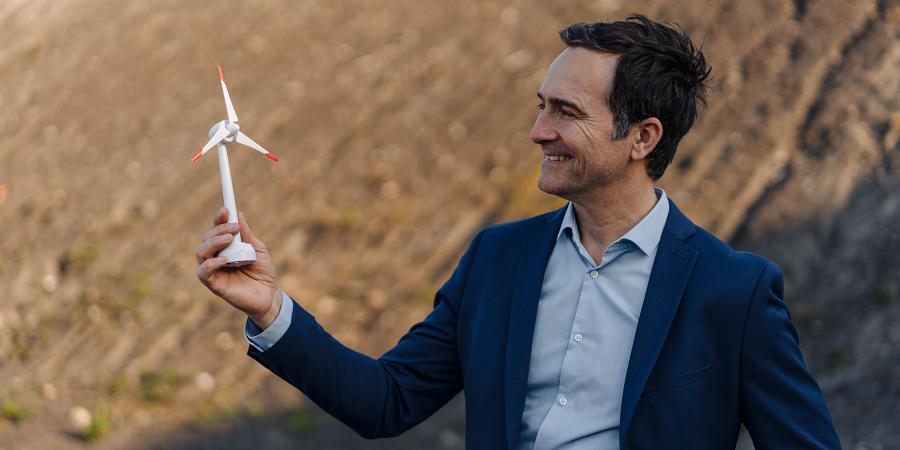 Energy & Sustainability Goal-Setting
Our e-book summarizes the top global, third-party benchmarking standards and recommends how to choose the right one to accelerate your energy and sustainability ambitions.
Achieve more energy and sustainability success