Ensuring Data Center performance through 24/7 reliable services for data center infrastructure management
Schneider Electric Critical Power & Cooling Services provide the expertise, services, and support you need for your building, industry, power, or data center infrastructure.

Our comprehensive services solutions increase the efficiency and reliability of your installation.

We focus on supporting you with the most innovative and reliable equipment and services to guarantee business continuity and connectivity for your operations to become extraordinary

Right resources and tools, training and 24/7 support at your hand to break free from the average and achieve operational excellence.
EcoStruxure ensures continued learning at Bainbridge Island School District
Bainbridge Island School District chose EcoStruxure IT to help ensure continued availability of its innovative digital learning environment.
Turning business into success
Critical power, cooling, and overall data centers' infrastructure do not represent a headache anymore. These are taken care by the most experienced engineers and industry experts whose experience comes from years of working in the world's most advanced data center – our Customers benefit from a pool of knowledge that is unsurpassed in the industry.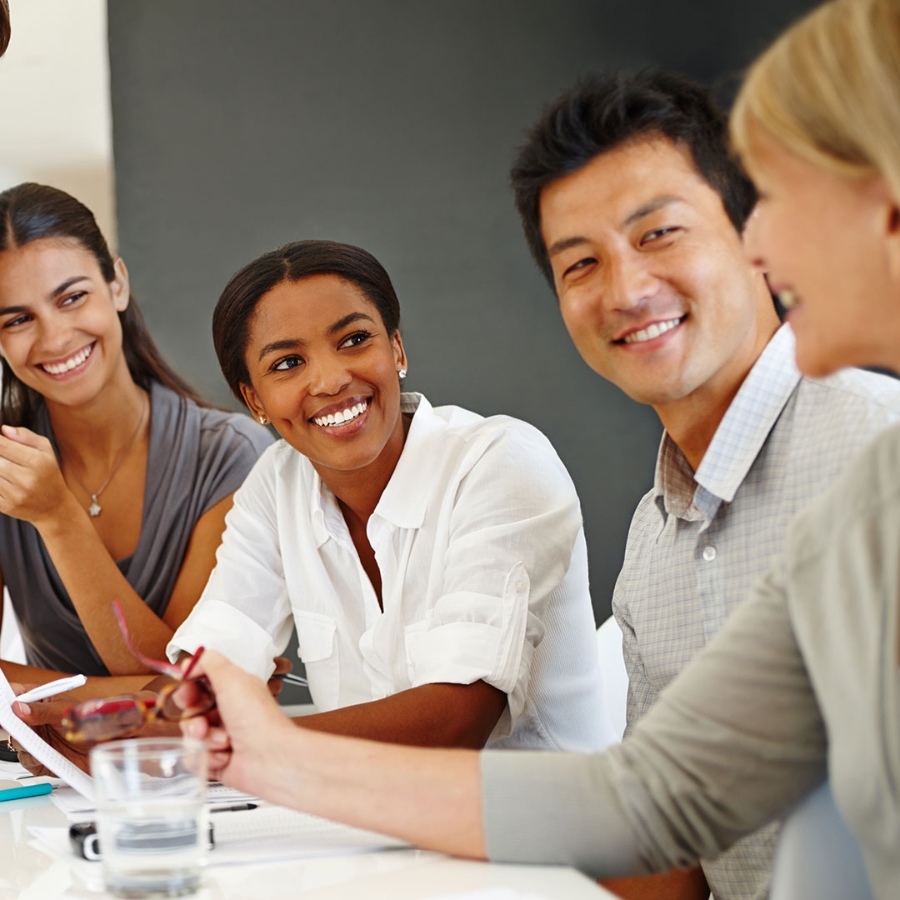 Starting the journey
We can help you define and implement the best solution to increase performance while controlling costs. Our services provide you with the solutions to increase your availability while maximizing your investment. Whether you decide to plan or install new equipment, operate and optimize the existing one, or even renew it, we will assist you in your project to ensure your infrastructure is operating reliably and at peak performance.
Discover where to
Get the right service and data center support for your data center critical infrastructure
Get the maximum value out of your assets along the life cycle of your data center: whichever stage you are at, Schneider Electric has the expertise, support, and services to help you prepare, design, acquire, commission, maintain, and upgrade your mission-critical equipment.