Out-task data center operations effortlessly
As data center managers look to increase performance, reliability and efficiency while minimizing risk, and eliminating the complexities of day-to-day operations, more and more are turning to Schneider Electric to manage their facilities.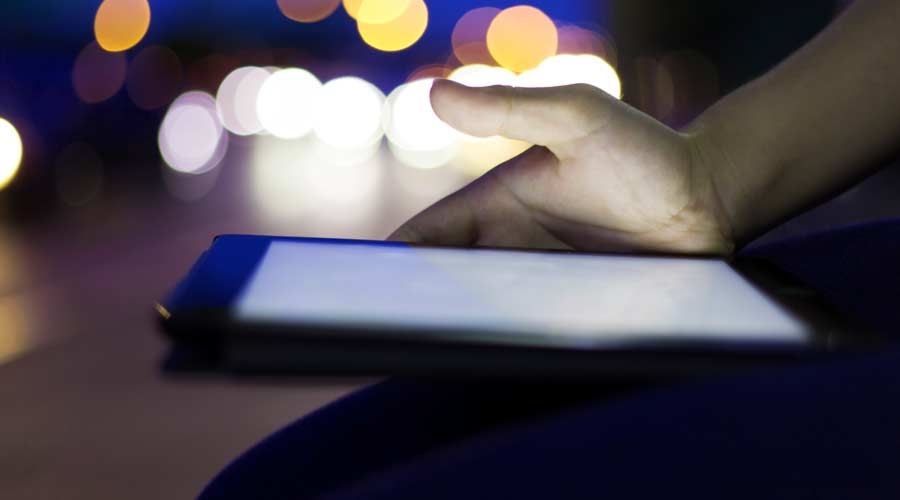 A highly specialized on-site operations and maintenance management program
Designed to meet the demanding requirements of the mission-critical facility environment, the program is standards-based, quality driven, customizable and scalable. The focus is on emergency preparedness and response, maintenance management, change management, documentation, safety and training.
Benefits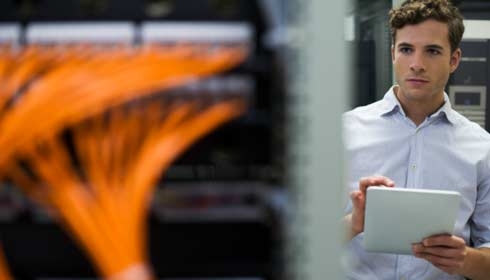 Digitized, software-driven processes reduce risk of human error, improve efficiency, enable right-sizing of staff and increase transparency.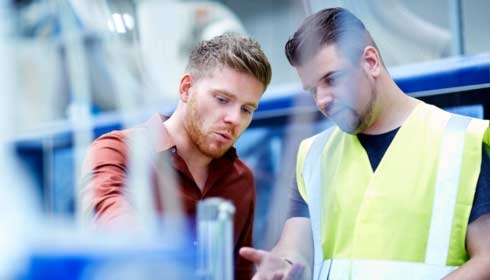 Fast deployment of highly trained facilities and IT staff to your site addresses HR challenges due to industry skills shortage.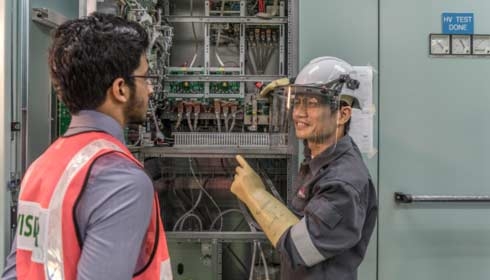 Ensures consistency from site to site, with shared expertise and knowledge of best practices from operating an ecosystem of data centers around the globe.
Industry-leading change management program with site/equipment-specific operating procedures and detailed change control processes.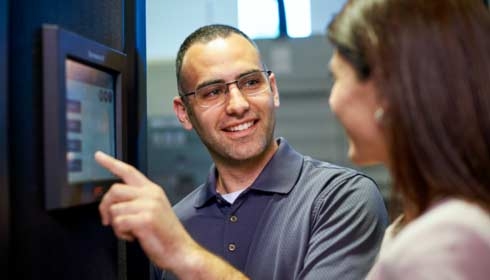 Continuous optimization to compensate for changing site conditions and business needs.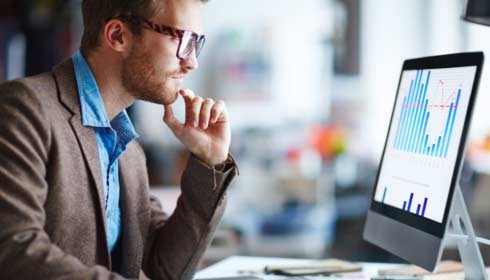 Lower TCO through more efficient vendor management, optimized maintenance plan, right-sized staff, optimal asset deployment, and DCIM driven hardware planning.
Critical Facility Operations for Gray Space includes:
Emergency Preparedness and Response
Scenario planning, emergency procedures and drills, business continuity and crisis management planning
Preventative, Predictive and Corrective Maintenance
Self-performance and/or vendor management of all critical equipment maintenance events
Change Management
Risk analysis, procedure development and change control processes for all operations and maintenance activities on or around the critical facility equipment
Document Control and Management
Coordination of document generation and updates, management of document version control, organization and storage
Technical Training
Four-level program tailored to each customer and facility for knowledge/skills development, evaluation and certification
Operational Safety
Hazard analysis and mitigation, training, policy coordination, and facility safety management
Facility Monitoring
Continuous observation of facility status with scheduled walk-throughs, BMS/EPMS console monitoring and system alerts
Systems Optimization
Continuous efforts to measure system performance, adjust parameters for optimal performance, and identify innovative solutions for operational and cost improvements
Operational Support Systems
Specialized IT systems for Critical Facility Management, such as Computerized Maintenance Management System (CMMS), Electronic Document Management System (EDMS), and Learning Management System (LMS)
Code and Regulatory Compliance
Current knowledge and understanding of the regulations, certifications, and documentation associated with regulatory requirements pertaining to all facility activities and systems
Management Reporting
Daily/weekly/monthly/quarterly reports on facility events, maintenance activities, system capacity, KPI performance and financial metrics
EcoStruxure ensures continued learning at Bainbridge Island School District
Bainbridge Island School District chose EcoStruxure IT to help ensure continued availability of its innovative digital learning environment.