Our global experts enable your enterprise efficiency
It's time to view energy management in a whole new way. With our proven methodology based on collaboration and knowledge sharing, we can help drive efficiency improvements across your global site portfolio to unlock operational cost savings and progress towards CO2; emission reduction goals. We partner with stakeholders at all levels of your organization to deliver business outcomes, working alongside site teams to identify, design, and implement resource conservation measures.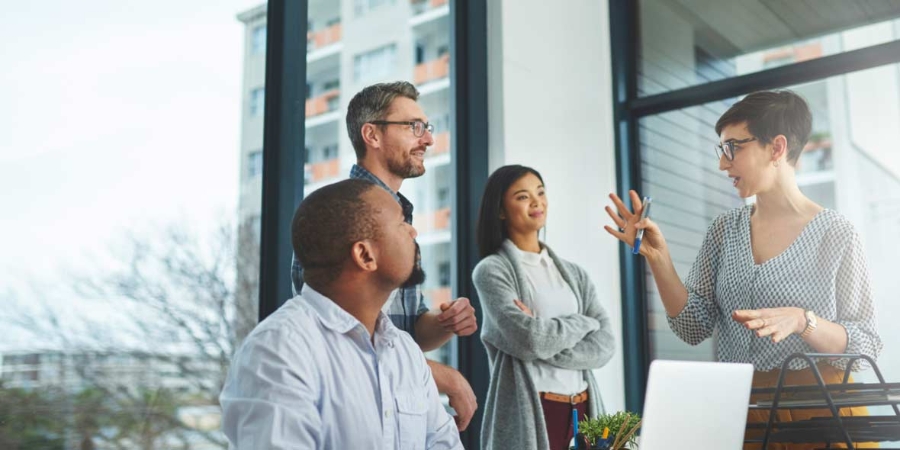 Develop efficiency strategy
Address your energy and resource challenges today
Build a business case for enterprise efficiency
Align efficiency goals with corporate goals
Secure buy-in from executives and facility stakeholders
Develop a project portfolio and financial plan
Accelerate results across a complex, global site portfolio
Achieve 15-30% operational and energy savings
Drive change across your entire site portfolio
Ensure ongoing performance and savings
Continuously optimize efficiency performance
Monitor every site for efficiency opportunities
Identify cause of comfort and maintenance issues
Extend asset and equipment life and performance
Explore more energy efficiency resources and perspectives
Cost and carbon: Converging paths to success
Energy efficiency should be a big part of any sustainability program. While the advantages of a joint strategy are clear, how do you convince your organization to move holistically? Find out what our clients say.
Achieve more energy and sustainability success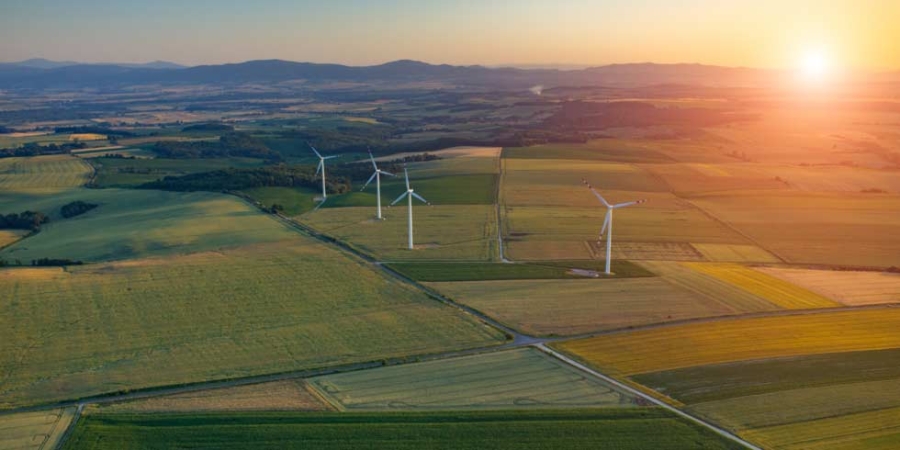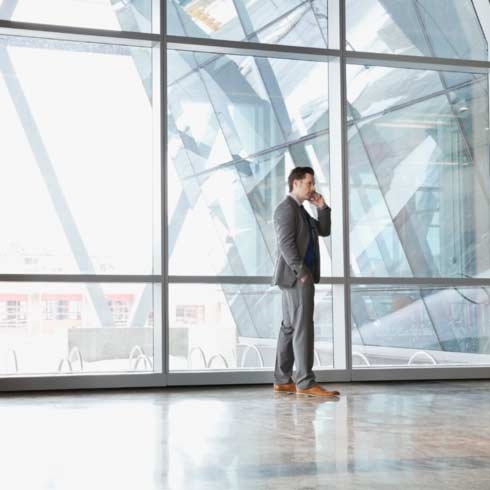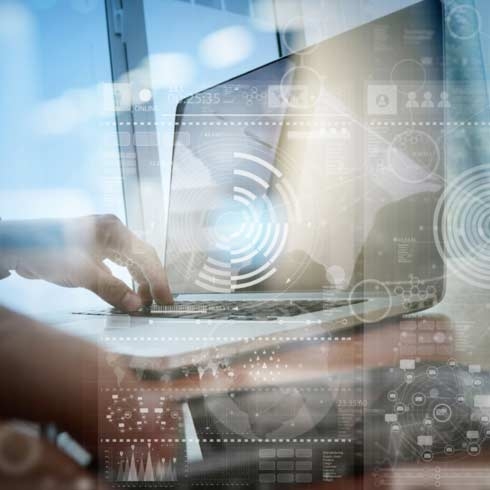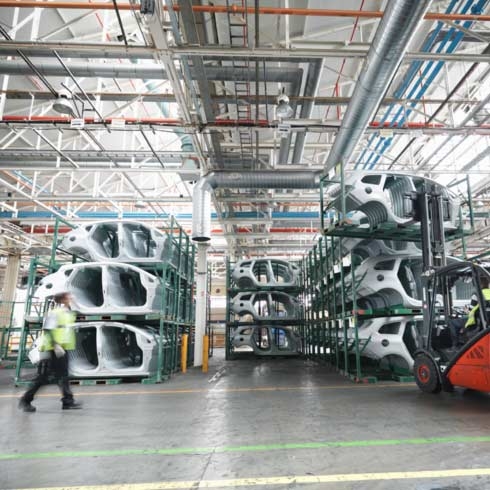 Get in touch with our experts
Request a demo
See our award-winning EcoStruxure™ Resource Advisor software in action.
Expert Perspectives
See expert perspectives on energy and sustainability strategy and implementation.
Contact us
Our energy monitoring experts are ready to assist you in building an energy efficiency strategy today.