A global approach to commodity risk management
A global enterprise needs an energy risk management strategy suitable for every single energy market. Furthermore, it should align with a plan for both short and long-term strategic sourcing initiatives. A one-size-fits-all commodity risk management strategy is no longer enough. Businesses must now balance risk avoidance and risk acceptance all in order to find risk advantage.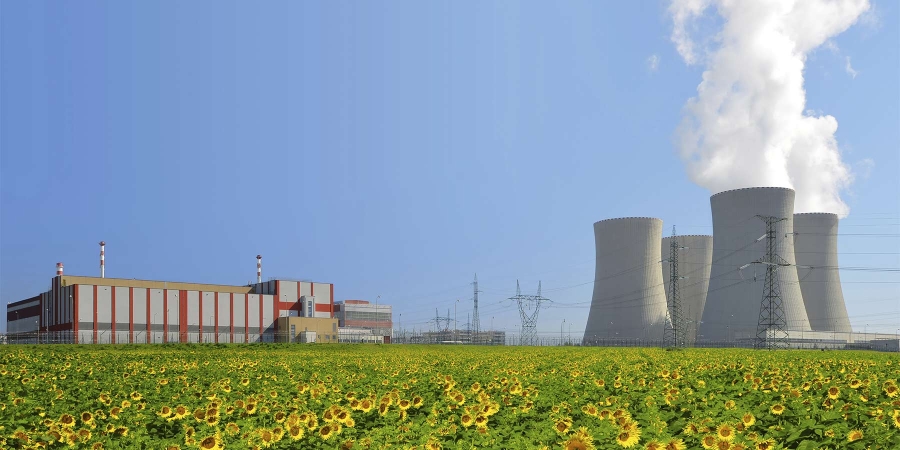 2018 Global Outlook
In 2017, the coal market saw a rebound. Yet in 2018, we may well see many coal plants generating their last kWh.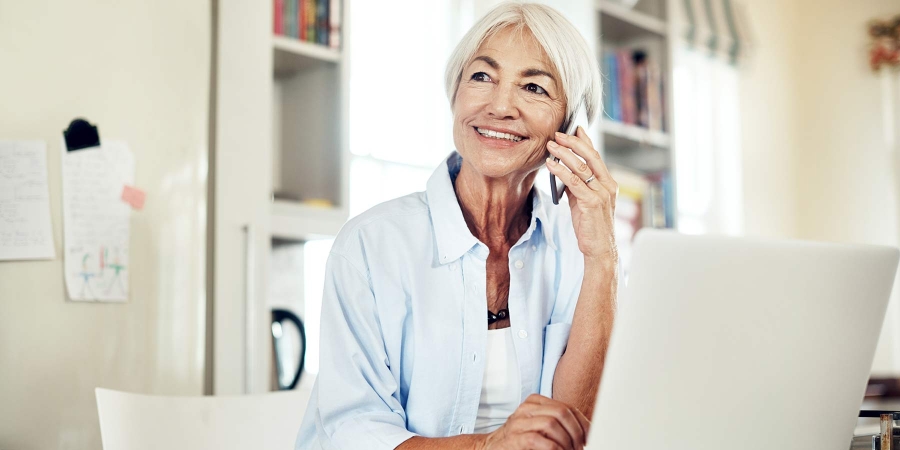 Find hidden energy costs
With energy — and data — flowing, today's energy market is evolving faster than ever.
We protect your position in global energy markets
There are numerous strategies and instruments available for commodity risk management. Schneider Electric uses strategic and dynamic methodologies as the foundation for your strategy and then perfects it based on your unique risk tolerance.
Uncover creative energy savings and cost optimization
Discover an approach to energy procurement that is aligned fully with your specific strategic goals.
Achieve the other side of risk: reward
When you have a customized energy risk management strategy based on your unique risk tolerance, only then can you execute energy buying initiatives with confidence. Knowing the other side of risk is reward and having true visibility into market developments ensures your energy procurement strategy delivers results.
Remove risk from your energy strategy
Learn how to overcome the 4 most common challenges associated with energy risk management.
Read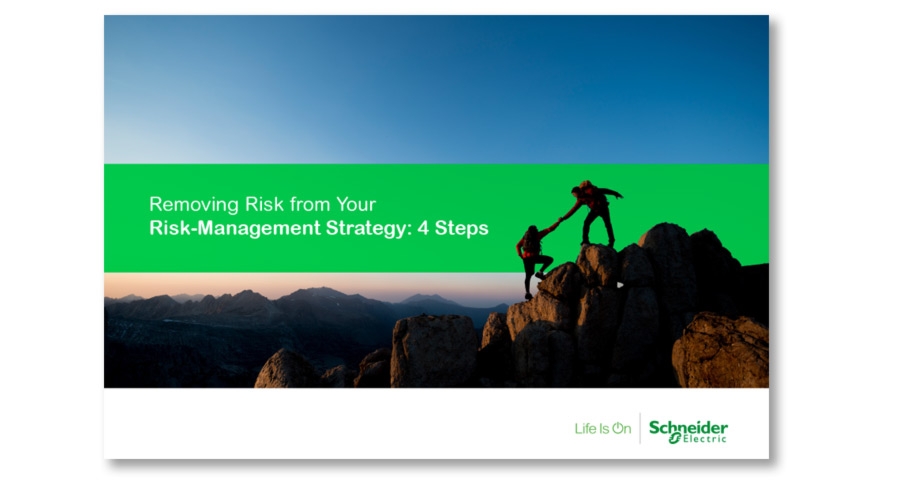 Achieve more energy and sustainability success