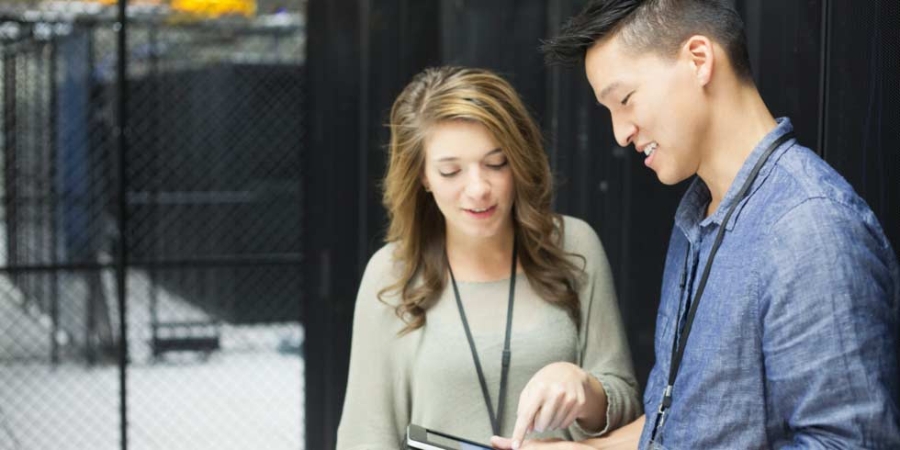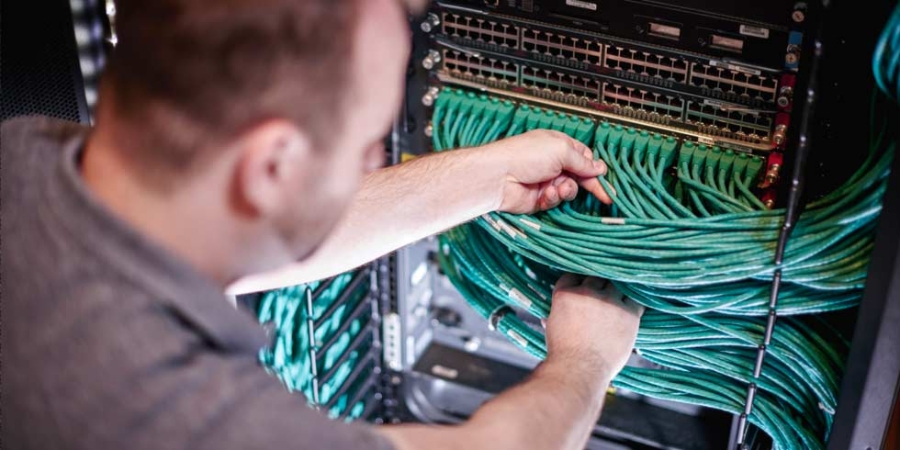 Latency
Reduce lag time in applications and cloud services. Today's increasing reliance on IoT applications and edge computing demands low latency, closing the data loop to ensure faster connections for end users.
Security
Protect sensitive data in sites outside of the main data center. Our software works with your new or existing systems to optimize monitoring and to spot and prevent power problems before they occur.
Cost
Minimize capital outlay and operating expenses. All our solutions integrate with your new or existing hardware and software and configure to scale so you can control costs now and plan for future growth only as needed.
Monitoring
Receive real-time data and alerts from edge computing sites. Advanced data analysis helps spot, prevent, and correct problems before they can escalate, putting you in control and minimizing risk.
Governance
Comply with data regulations. Our comprehensive end-to-end services include equipment, automation systems and information technology to ensure you meet industry standards at all times.
EcoStruxure Success Stories
IoT Enabled EcoStruxure™ Ensures Efficiency for Animal Logic
Animal Logic, the digital animators behind The Lego Movie, The Matrix, and more, partners with Schneider Electric to deploy a customized prefab data center in record time.
Bainbridge Island School District
Discover how our customer provides world-class education to 4000 students while achieving operational efficiency and peace of mind with EcoStruxure™ IT.
LightEdge Extends Hybrid Colocation Data Center Model with Schneider Electric
A trusted partnership with Schneider Electric helps LightEdge Solutions meet its customers' data center needs and supports digital transformation.
Rethinking Data Center Resiliency at the Edge of your Network
Learn from the experts - Kevin Brown, SVP Innovation and CTO for Schneider Electric's IT Division, shares his insights on why server rooms and edge closets dominate system availability and why these mission critical micro data centers, if not designed and managed correctly, could be your weakest link.
Why Cloud Computing is Requiring us to Rethink Resiliency at the Edge
Use of cloud computing by enterprise companies is growing rapidly. A greater dependence on cloud-based applications means businesses must rethink the level of redundancy of the physical infrastructure equipment (power, cooling, networking) remaining on-premise, at the "Edge".