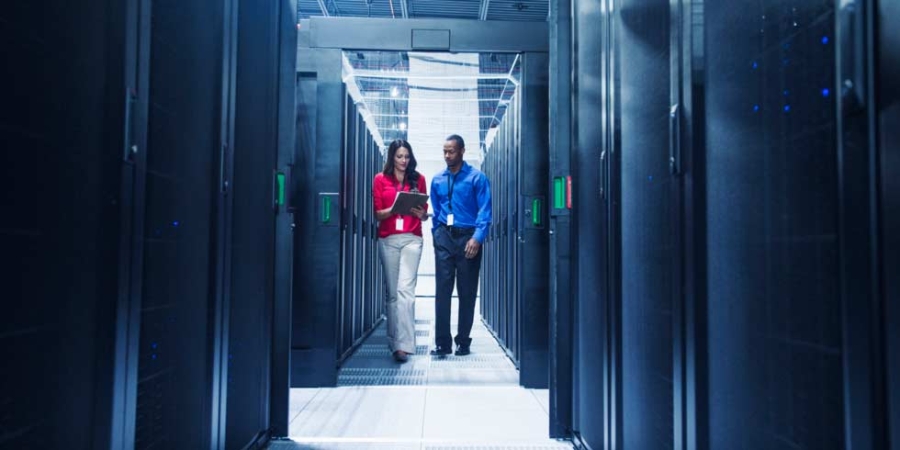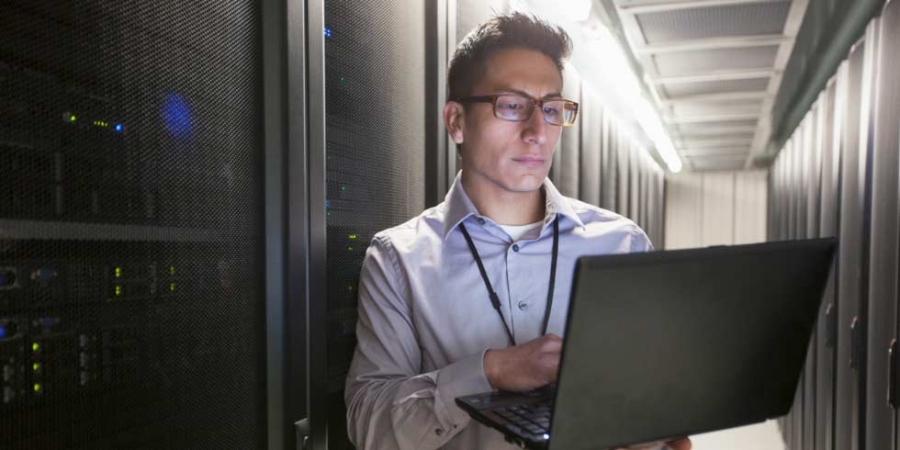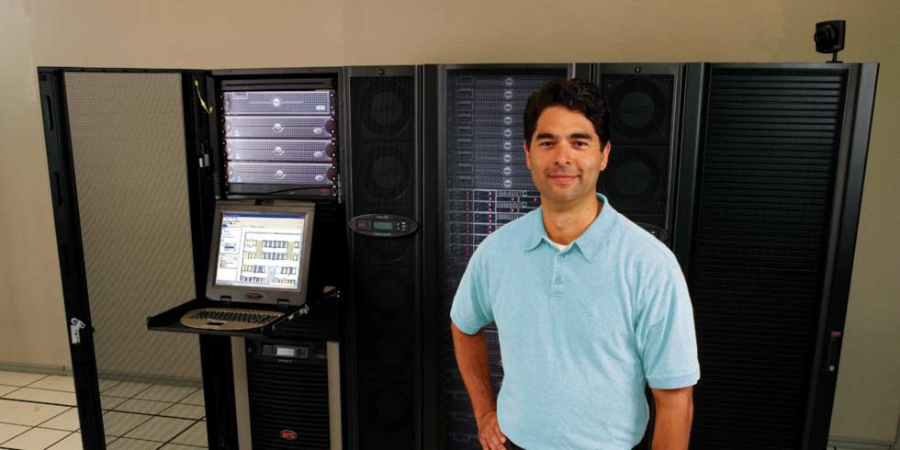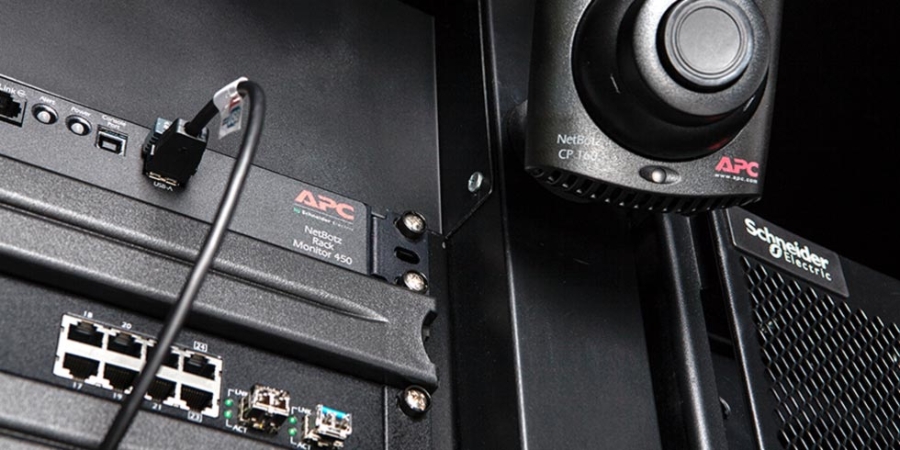 Speed
Plan, design and deploy to build or maintain a competitive business edge. Ask how we can save time to get you up and running at record speed.
Cost
Minimize capital outlay and operating expenses. Our popular prefabricated solutions scale up or down, so you buy only the equipment you need now.
Availability Risk
Maximize uptime of critical systems and processes. Our wide range of solutions prevent downtime with tracking, monitoring, incident reporting.
Modernizing
Leverage the latest technologies to improve performance or cut costs. Our software solutions integrate with yours to improve efficiency.
Integration
Receive real-time data and alerts from complex ecosystems or remote sites. Our solutions work with your existing systems for maximum efficiency.
EcoStruxure Success Stories
Continued Learning at Bainbridge Island School District
Bainbridge Island School District chose EcoStruxure™ IT to help ensure continued availability of its innovative digital learning environment.
Digital Realty's Colocation Growth
Digital Realty partnered with Schneider Electric to help expand its Colocation Data Center Market with a globally consistent infrastructure, while maintaining industry-leading quality for its existing client base.
Digital movie magic at Animal Logic
Animal Logic, the digital animators behind The Lego Movie, The Matrix, and more, partners with Schneider Electric to deploy a customized prefab data center in record time.
How EcoStruxure Data Center solutions support Mainfreight Logistics
With the Internet of Things and EcoStruxure, Schneider Electric provides Mainfreight Logistics Company the tools they need for shipping and international trade. Schneider's data center infrastructure and IoT technology help drive Mainfreight's business growth.
Efficiency in a growing market at Interxion
Hear from Fabrice Coquio, President of Interxion France, about how they are meeting the challenges of a rapidly growing market, expanding to new markets, and optimizing energy consumption with EcoStruxure.
High-performance prefab at Weizmann Institute
Schneider joins IBM to launch a high-performance prefab computing cluster where the Weizmann Institute of Science pursues ground-breaking genome research.
Modernize or outsource: Evaluating your data center options
In many cases, improvements to existing data center performance can be both simple and cost effective. Practical approaches to identifying and consolidating underutilized assets, enhancing airflow, and stepping up preventive maintenance practices can help organizations buy time when little funding for improvements is available.