The Cost of Outages in the US
$25-70 bn
Annual cost of weather-related outages.
$119 bn
Annual productivity losses due to disruption of power and outages.
500k/day
People experiencing outages.
Protect Your Community and Your Critical Operations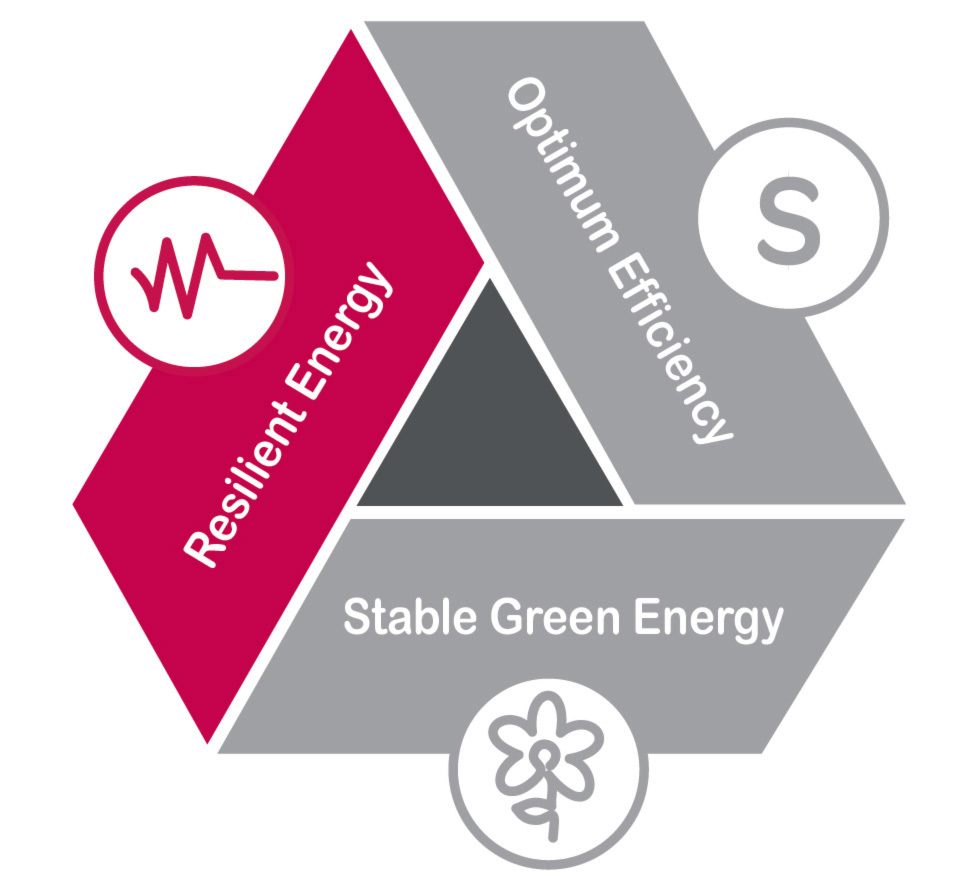 While utility services are available most of the time, there are many organizations with critical operations that cannot afford any downtime such as hospitals, military bases, and manufacturing and research facilities.
In addition, there is growing concern about our country's aging electrical infrastructure, which many experts say is less resilient to storms and modern-day security risks. Significant power outages are on the rise…increasing from 76 in 2007 to 307 in 20111, impacting personal safety and costing billions.
Because losing power means losing significant revenue, energy resiliency is becoming mission critical for more organizations than ever. Annually in the US, power disruptions and outages are estimated to cost $119 billion in lost productivity.3
Estimated per hour loss by business type:3
● Telephone ticket sales: $72,000
● Semiconductor manufacturer: $2 million
● Credit card company: $2.5 million
Microgrids Deliver Resiliency
Microgrids give you the control to ensure energy resiliency by delivering:
System Resiliency: Ensure you have the ability to effectively address service interruption from the utility by switching to onsite supply while maintaining power quality and safety.
Power Quality: Ensure you have good power quality to maintain a stable energy system and protect equipment and other investments.
Power Availability: Ensure you have enough power to meet demand by balancing central grid supply, local generation, and load management.
Sources:
1. "2013 Report Card on America's Infrastructure", American Society of Civil Engineers
2. "Ensuring Resilience of US Electrical Grid", Lexington Institute, January 2013
3. "The Electric Power System is Unreliable", Galvin Electricity Initiative