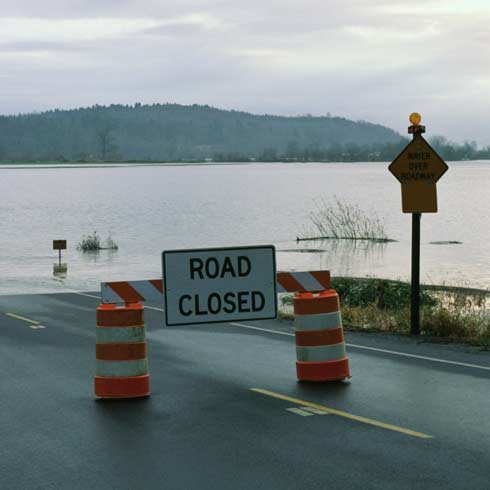 Power outages cost over $100 billion annually in the U.S. When keeping the power on 24/7 is an absolute must, a microgrid provides the assurance you need. Microgrids deliver the ability to use solar and other distributed energy resources (DER) to keep your operations running when the main grid is interrupted or goes down. Intelligent microgrid technology can predict threats to the grid system from incoming storms or other disruptions, and then automatically switch your facility to DER use to weather the storm. With a microgrid, you may never have to risk losing power again.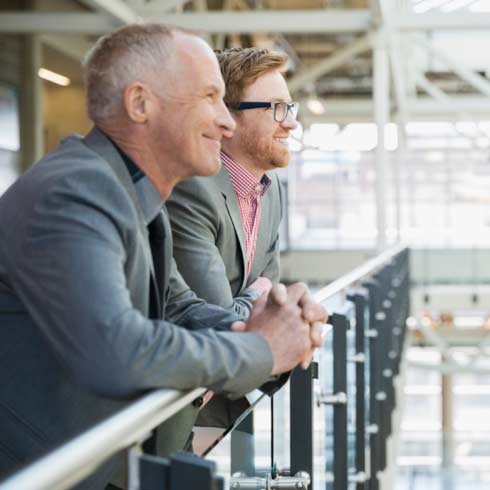 Modern microgrids augment existing infrastructure with distributed generation, energy storage, and load optimization technology. While consumers desire the benefits these improvements will bring, it doesn't make sense for all consumers to finance, own, operate, optimize and maintain this infrastructure. Together with strategic partners, we deliver a Energy-as-a-Service business model that empowers a consumer to choose exactly how they will deploy their capital and staff to optimize energy with their business objectives. Using a balanced scorecard approach, we can deliver a wide array of outcomes including: no capital outlay, elimination of costs associated with the maintenance and operation of energy assets, tax incentive optimization, access to wholesale market programs, lower energy costs, more predictable energy costs, increased sustainability and better resilience.
Microgrids optimize your facility's distributed energy resources, giving you the flexibility to unlock new revenue streams by participating in demand response programs and grid balancing opportunities or cost avoidance strategies such as peak shaving or tariff management. Ultimately, a microgrid empowers you to proactively manage and use your energy resources for the greatest financial advantage.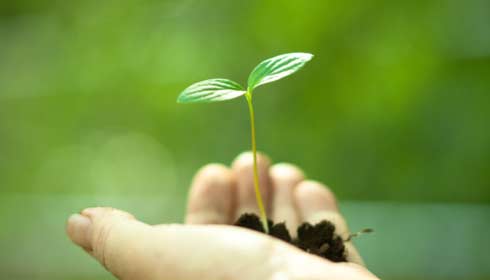 Wherever sustainability falls on your priority list, a microgrid can help achieve your goals. By optimizing renewable energy resources, microgrids reduce your carbon footprint. Microgrids can also help you take advantage of state policies and incentives that promote clean energy. In some cases, state tax credits can offset a significant portion of installation costs.