Powerlink Intelligent Panelboards

With Powerlink intelligent panelboards a huge sports stadium is able to automate lights, televisions and more improving their energy efficiency and gaining convenient, remote control.

City of Raleigh, NC

Learn how measurement and verification panelboards and Energy Insight software helped the city of Raleigh, NC achieve new levels of energy efficiency.
Powerlink Intelligent Panelboards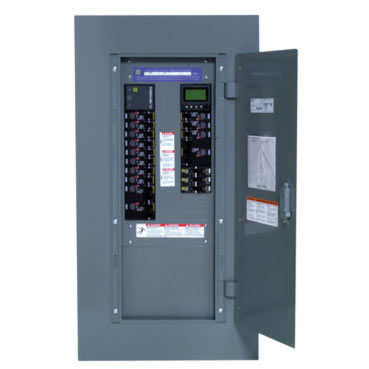 Maximum energy management.
Maximum convenience and control.
Minimum installation time and cost.

• Remotely monitor and control circuits, panels, and lighting from one centralized location
• Get energy savings, convenience, and control from a single compact solution
• Meet codes and sustainability goals
• Access detailed energy usage with integral branch circuit and main metering
Powerlink Intelligent Panelboards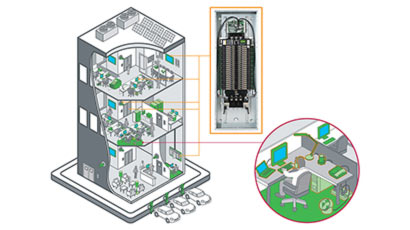 Download the Plug Load Control Brochure
Daytona International Speedway
Learn how Daytona International Speedway used Powerlink Intelligent Panelboards to gain automated control, improve energy efficiency, and achieve flexibility.
Measurement & Verification Panelboards
Gain visibility into detailed energy usage, by plug load, lights, circuit or floor. Measure and verify conservation performance.
Large Hydroponic Grow House
Learn how a hydroponic grow facility improved efficiency and implemented automated schedule controls for crop protection with Powerlink Intelligent Panelboards.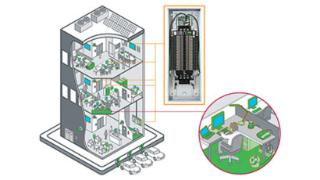 Title 24 Updates: Metering and Plug Load Control
With the latest updates to its signature Title 24 energy efficiency code, the California Energy Commission significantly increased requirements for metering and plug-load control, among other provisions. Learn what these updates mean for you.