EcoStruxure™ Power SCADA Operation (PSO) está diseñado para ayudar a que instalaciones como centros de datos, hospitales, aeropuertos, instalaciones industriales y operaciones electrointensivas maximicen su tiempo de funcionamiento.

Como un elemento clave de EcoStruxure Power, PSO es un sistema SCADA diseñado exclusivamente para grandes aplicaciones de distribución eléctrica.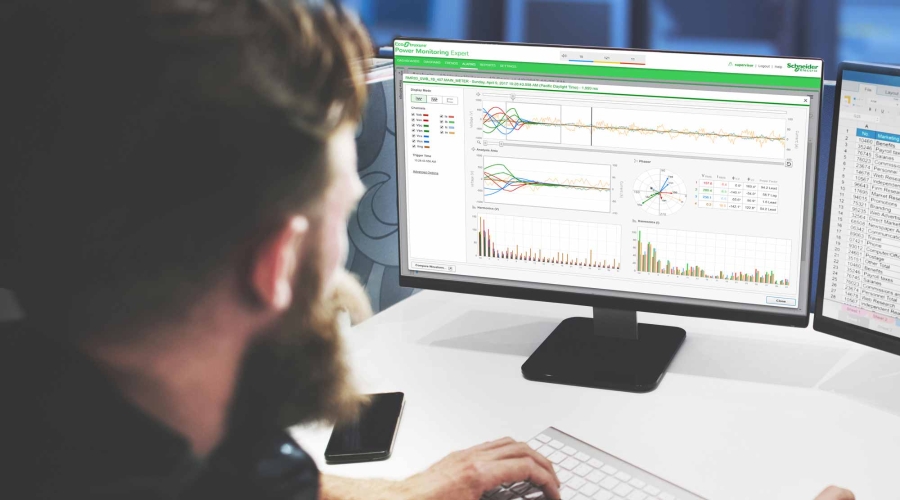 Software construido específicamente
Ve cómo colaboramos con nuestro socio EcoXpert, Mardix, para brindar un centro de datos emblemático a un cliente de West London.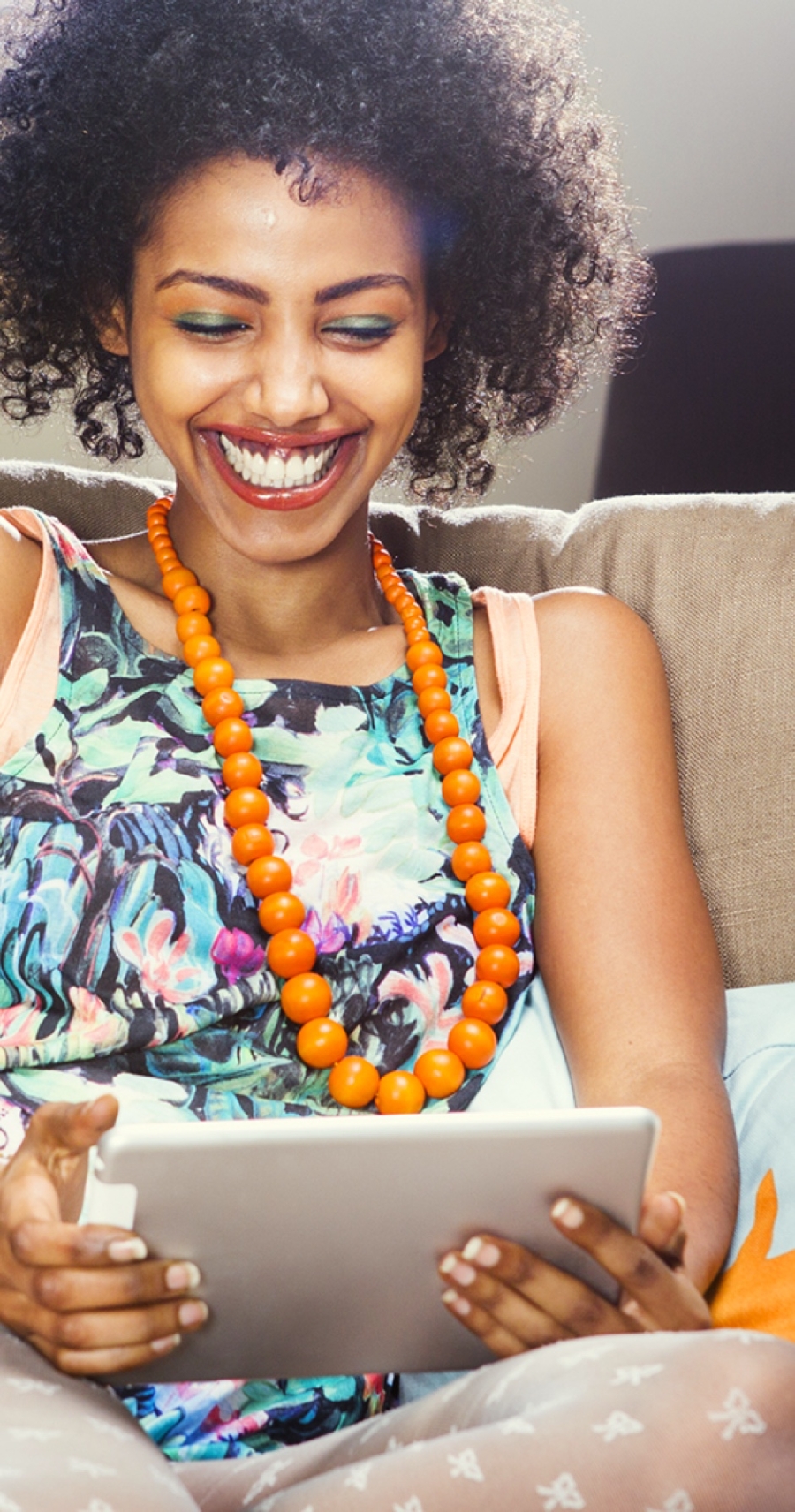 Learn more about the EcoStruxure Power SCADA Operation and power management!
Save time by starting an online inquiry! We will connect you with an expert for any questions you may have or for an in-depth analysis of how you can take control of your facility's power and energy and start saving today!
Chat
¿Tiene alguna pregunta o necesita ayuda? Estamos aquí para ayudarlo.