Bloomberg Future of Energy Summit
Leaders from around the world shared their outlook for the evolving energy landscape at the Bloomberg Future of Energy Summit. Get the highlights from two key presentations. And, find out why you can expect greater decentralization, more focus on renewables, and continued momentum for microgrids.
Microgrids: Are They Mainstream Yet?
The microgrid market is expected to grow from $8 billion in 2013 to $40 billion by 2020. Many businesses are already taking advantage of the benefits that microgrid technologies provide. Ready to take a closer look? A trusted partner can help ensure a scalable, flexible solution that meets your needs long-term. Get answers to your microgrid FAQs, along with tips and advice to make the best decision for your organization.
The Transformation of Today's Power Industry: Seizing the Opportunities
Clean energy on a global scale may sound like an impossible challenge. But you may be more ready than you think. By embracing four critical opportunities – what we call 3D+E – you can solve your new energy challenges and get closer to your goals. Explore the 3D+E opportunity and see how you can be part of the equation in this blog post.
EcoStruxure™ Microgrid Advisor Handout
Knowing the best times to consume, produce, or store energy can have a big bottom-line impact. With EcoStruxure Microgrid Advisor, timing it right has never been easier. The cloud-connected software service seamlessly integrates your distributed energy resources to create dynamic, optimized operations so you can avoid future peak consumption, consume, produce, and store energy when grid prices are most favorable, and charge and discharge energy storage at the best times. EcoStruxure Microgrid Advisor puts you in control of your energy like never before.
Energy Control Center Handout
Managing Distributed Energy Resource (DER) deployment has traditionally been a painful process involving disparate elements and custom-built systems. As the first solution to bring together electrical distribution and control software in an all-in-one system, the Energy Control Center makes it easy to integrate and manage DER and add new resources as your system grows. So you can maximize your efficiency. And minimize your headaches.
Fairfield, Connecticut's Public Safety Microgrid
Worried about losing power in a storm? Find out how the coastal town of Fairfield, Connecticut made its critical facilities emergency-ready. With a new microgrid, the community always has access to electricity. Discover how Fairfield is combining cutting-edge microgrid technologies for cleaner energy, lower costs, and greater efficiency.
Oncor Electric Delivery Company
When the largest public utility in Texas wanted to make the grid more reliable and prevent customer outages, it turned to Schneider Electric to help deliver one of the most advanced microgrid solutions in the country. Made up of four interconnected microgrids leveraging nine different distributed generation sources, the solution helps improve power reliability for more than 10 million Texans, helping to prevent an unexpected loss of power.
The New World of Energy in 3D
How can we cut emissions with energy consumption on the rise? Through a new energy ecosystem that introduces innovative change at every level of the grid.
Boston One Campus Microgrid: How It Works
The Schneider Electric Boston One Campus Microgrid integrates multiple distributed energy resources via EcoStruxure™ Microgrid Advisor and the Energy Control Center to improve reliability and optimize facility operations. Commissioned via the new Microgrids-as-a-Service model, the site also serves as a "Living Laboratory" to test new microgrid solutions in a real-world environment.
Prosumer: Becoming a Proactive Energy Producer and Consumer
The New Energy Landscape is all about give and take. You can be part of it by becoming a prosumer and producing some of the power you consume. Learn how to do your part to make the grid safer, greener, and more reliable.
Solar Tea Time: The Who, What, Why, and Where of Microgrids
Learn the ins and outs of microgrids in this informative discussion between
REC Solar
and Schneider Electric. Get answers to all your burning questions: what is a microgrid? Why is a microgrid useful? Who is considering microgrids and where are they located? How can you pay for it?
Microgrid Business Models and Value Chains Whitepaper
More communities and facilities are taking advantage of microgrids and the benefits they offer like greater energy resiliency, efficiency, and sustainability. To better control energy system costs and standardize design, the energy industry is working to define microgrid business models. That means more funding choices for you. Find out which microgrid model is right for you.
How Microgrids Contribute to the Energy Transition Whitepaper
Energy is changing. It has to. The industry must meet growing demand for power around the world while providing industrial and commercial customers with new ways to reduce CO2 emissions. Microgrids provide a practical answer. Local microgrids and decentralized energy resources can improve energy resiliency while optimizing costs and promoting greater use of renewable sources. See how they work, and learn why microgrids are poised to play a starring role in the new energy ecosystem.
EcoStruxure Microgrid Advisor
EcoStruxure Microgrid Advisor (EMA) enables you to dynamically control on-site energy resources and loads to optimize your facility's performance. EMA seamlessly connects to your distributed energy resources to automatically forecast and optimize how and when to consume, produce, and store energy. The web-based user interface makes it easy to understand your real-time savings, earnings, and CO2 emissions data.
Electrical Distribution Services: Any brand. Any industry. Any time.
Whether you are concerned with providing a safe workplace, increasing electrical reliability, boosting productivity or reducing operating costs, count on our nationwide team of professional engineers and qualified field service representatives. From power restoration services to modernization and upgrade solutions, we are committed to providing you with innovative solutions, best-in-class customer service, advanced technical support, and exceptional quality in everything we do!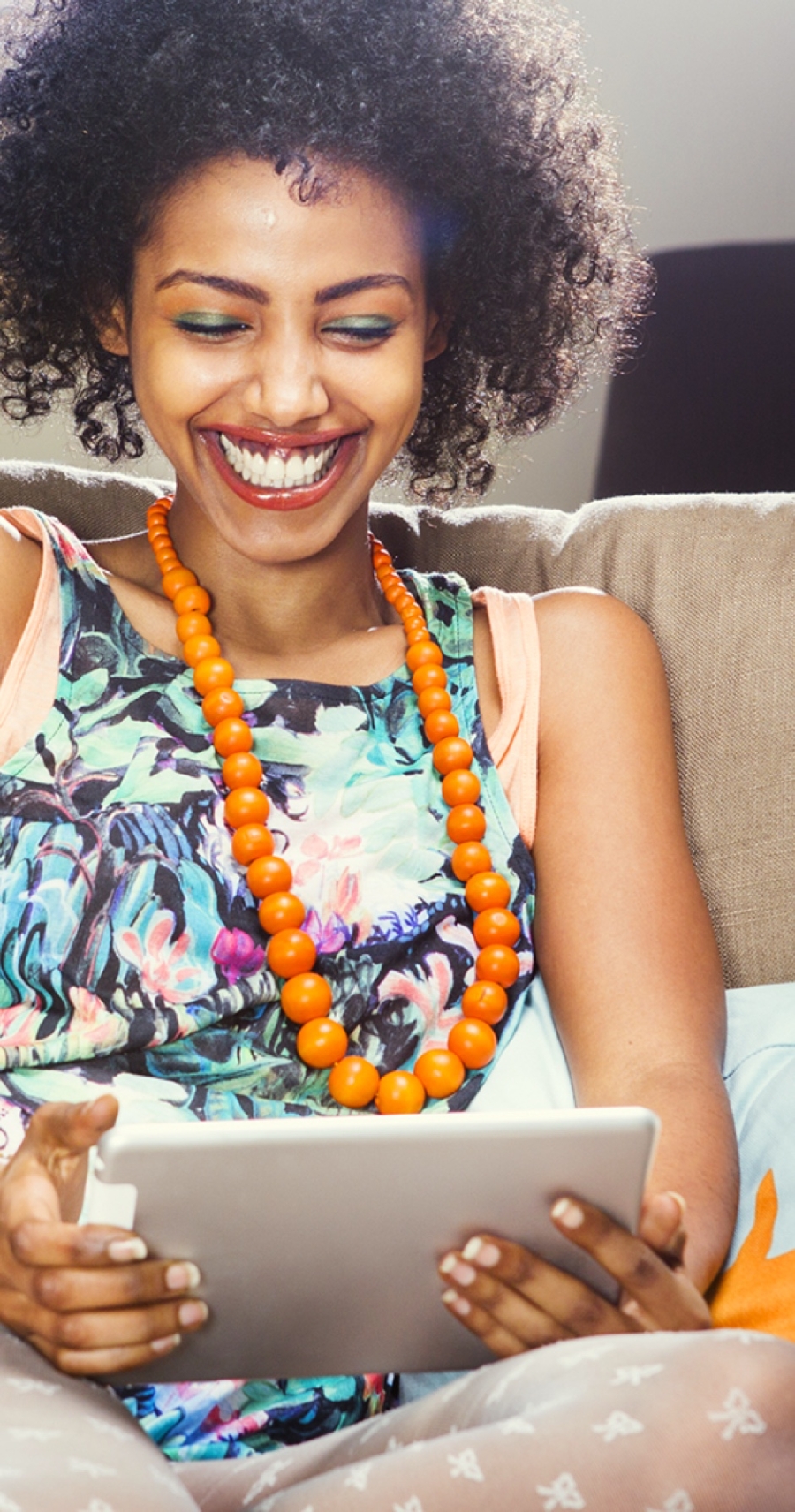 Or complete the form below.
Is a microgrid right for you? Let's talk.
Save time by starting your sales inquiry online and an expert will connect with you!
To make a technical support inquiry, please visit our support center. For international inquiries, see our country directory to find local contact information.
Chat
¿Tiene alguna pregunta o necesita ayuda? Estamos aquí para ayudarlo.