Choose action – and impact
It's time to turn ambition into action. To make impact through innovation.
How? See for yourself at Innovation Summit Paris, where you'll discover what's next in automation, electrification, and digitization. Come to connect, collaborate, and get hands-on with technologies that will shape the future of your business and industry. It's the most impactful event of the season – be sure to save the date!
Digital. Electric. Efficient. Sustainable.
Innovation for a sustainable world
Global social and environmental changes are accelerating. Today's energy crisis is already bringing higher costs and supply uncertainty. Now is the time for companies to re-think who they are and what they do to ensure future resilience. Efficiency and sustainability are their passport to operate, thrive, and make an impact, today and tomorrow. One equation provides the way: digitization + electrification. 
This event is in English only.
Learn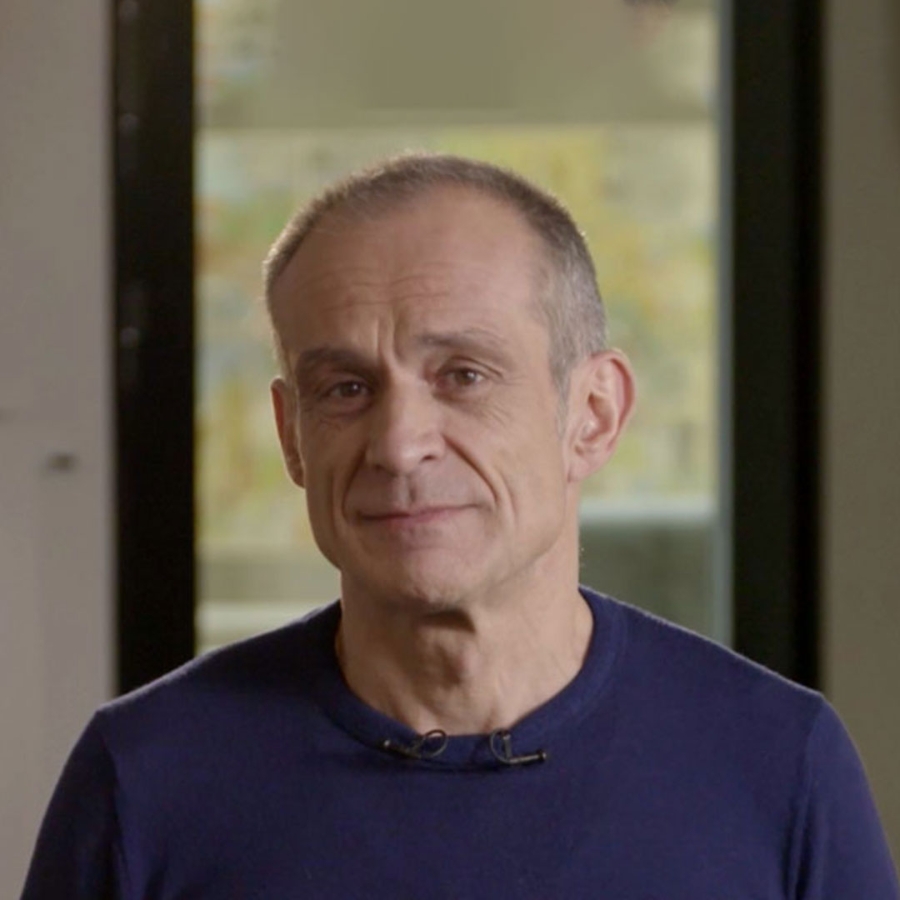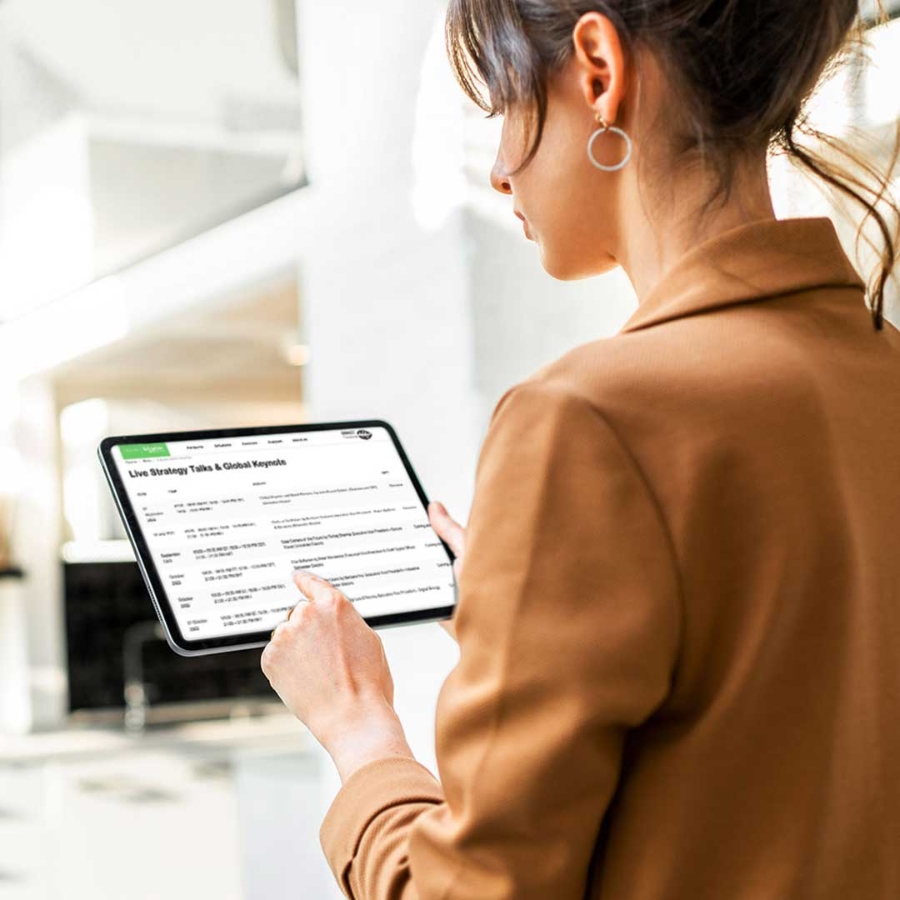 Check the overview
Overview of all our Innovation Talks and the Global Keynote in this event.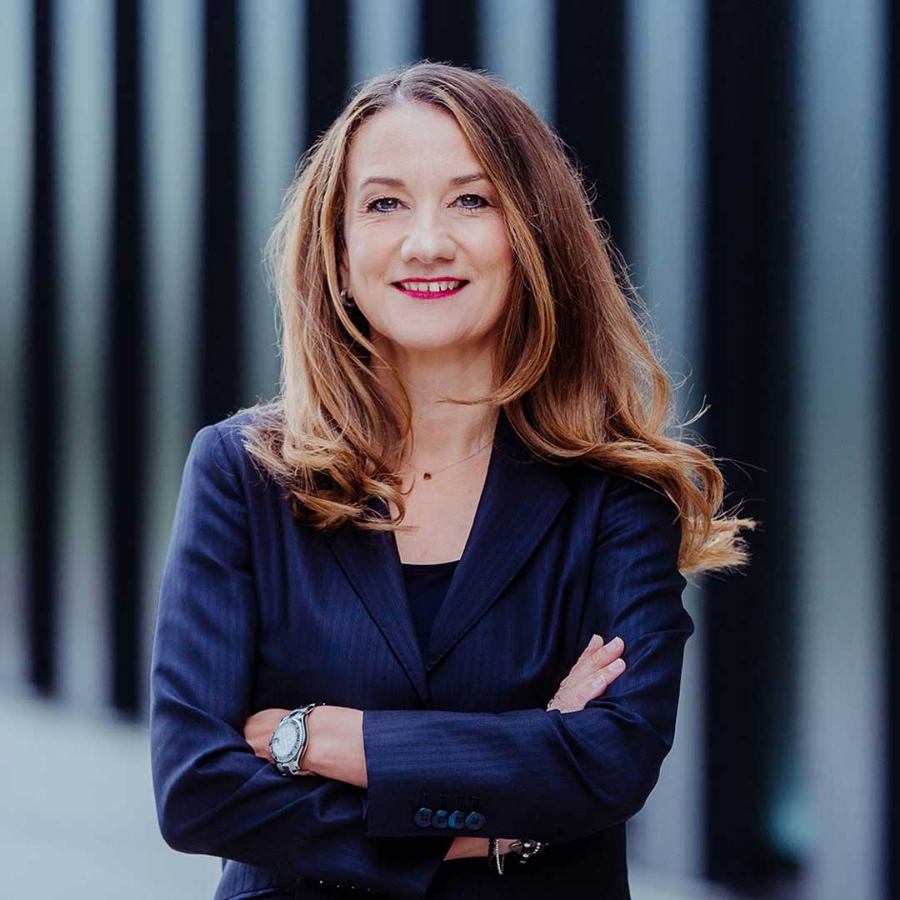 Get insights from leaders
Explore thought leadership articles in energy management and automation.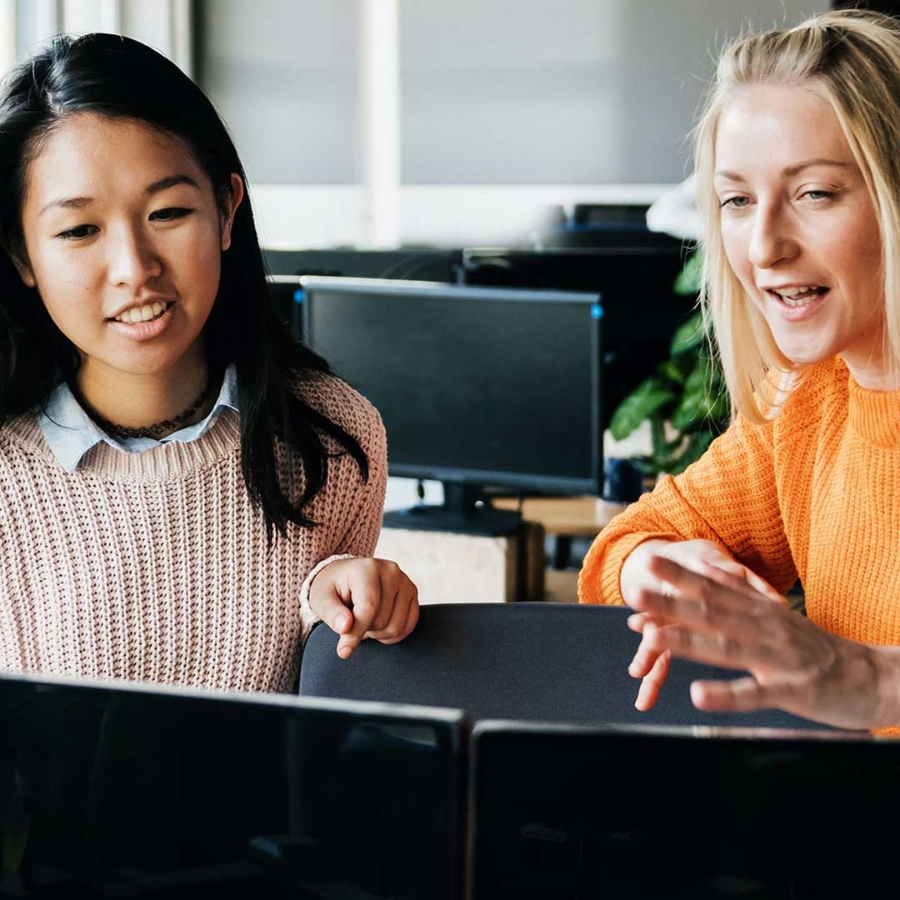 Frequently asked questions (FAQ)
Common questions on the event, how to register, access it, and more.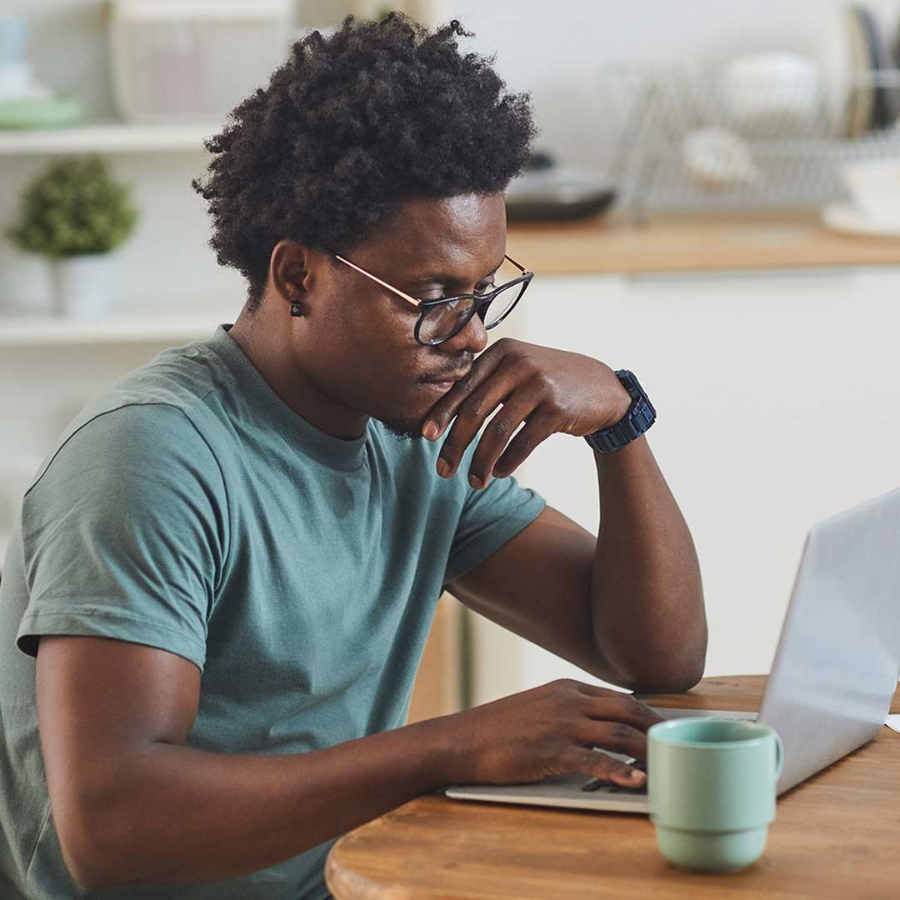 Want to know more?
Reach out to us via email and we will be in touch with you.
Chat
Do you have questions or need assistance? We're here to help!