The future belongs to smart, connected cities. Our energy and infrastructure management solutions help urban centers become smarter and greener, today.
We enable smart cities through collaboration
We enable cities to be more efficient, livable, and sustainable. Achieve up to 30% savings in energy consumption through our energy-efficient solutions and services. Improve livability with less traffic congestion and reductions in emissions. Drive sustainability with performance visibility across all city departments, services, and utilities to reduce energy and water consumption.
Our 5-step approach to a smart city
We transform the way cities are designed, built, managed, and renewed through: solutions to cities' immediate challenges, integration for increased efficiency, collaboration to make it happen, innovation to transform our world.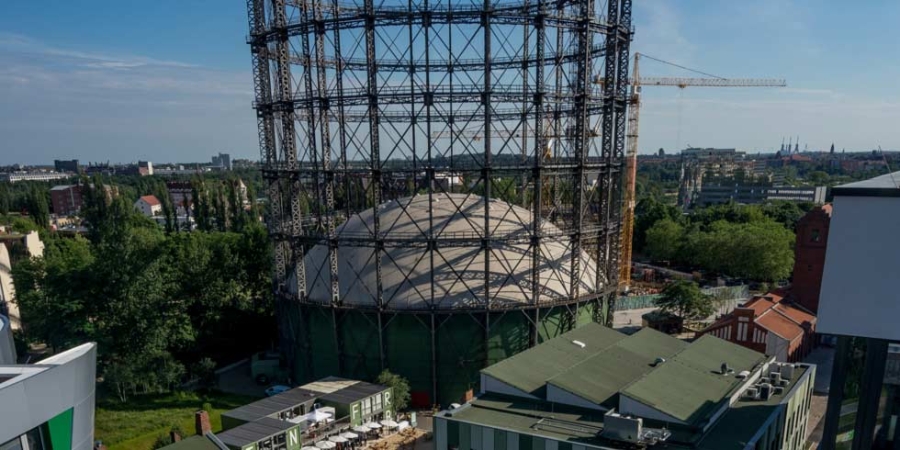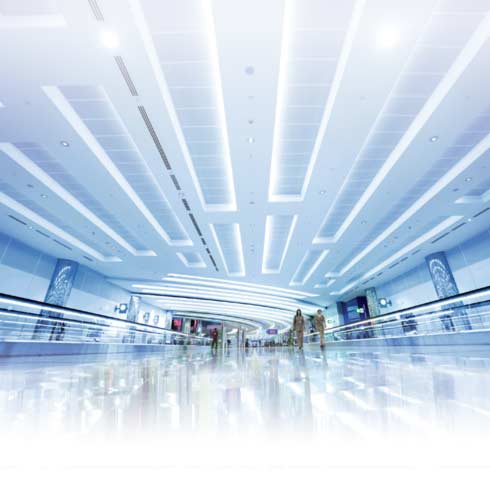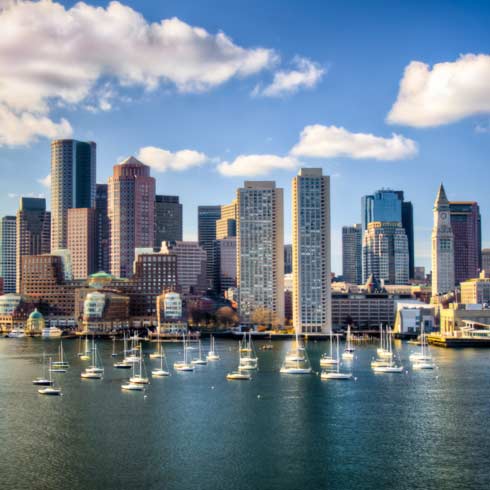 Facts
In just 35 years, 66% of the world's population will live in cities.
Cities make up just 2% of the world's surface but consume 75% of global energy resources.
The nexus point for the projected 20 billion connected IoT devices is in our towns and cities.
Over the next 40 years we need to provide new urban capacity equivalent to that of the past 4,000 years.
Cities face an increasing number of safety and weather-related threats over the next 100 years.
Cities account for 80% of the world's CO2 emissions.
Smart Cities: Strategic Focus on Real-time Infrastructure Control Systems
This paper examines the importance of a strategic approach to real-time platforms and flexible operational teams. This helps reduce costs, optimize investments, mitigate emerging staffing crises, and enables a more resilient, efficient smart city.
Read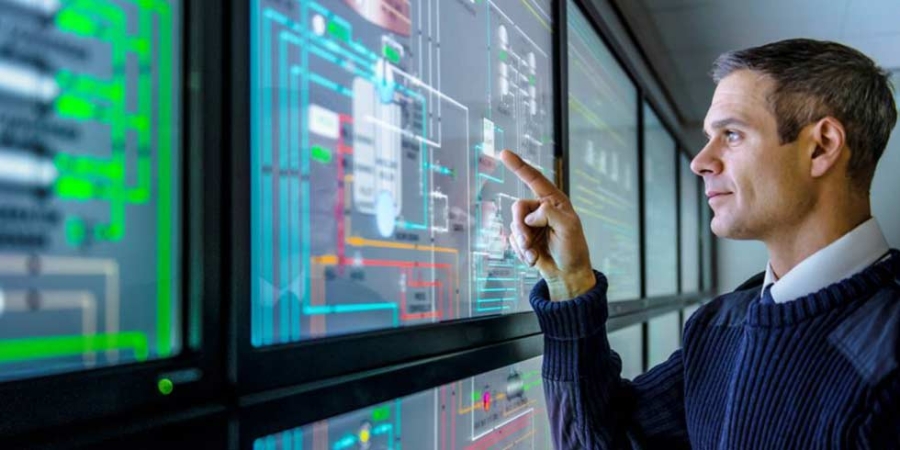 Chat
Do you have questions or need assistance? We're here to help!