Merten Aquadesign
IP44 weatherproof Merten switch range
Waterproof technology and design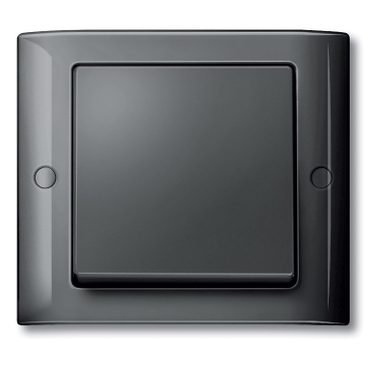 Features

Colours and surfaces

Merten Aquadesign is available in thermoplastic material, which is not only shiny but also extremely shatter-proof. Colours:

Polar white (similar to RAL 9010)
Anthracite (similar to RAL 7024)
Aluminium

Large variety of functions:

Merten Aquadesign offers an impressive range of products covering numerous applications. Together with a special adapter, all Merten System M inserts can be used in Merten Aqua design.

Benefits

Waterproof on the inside, beautiful on the outside

The waterproof switch range
High quality thermoplastic shiny surface
Three attractive colours
Watertight, scratch-proof and UV-stable
Meets IP 44 standard
Elegantly-shaped design
Cover frames up to 4-gang versions make it easy to find the right solution in any kind of installation
Cover frames can be screwed on - a unique solution for high mechanical resistance even in public areas
With an adapter, is compatible with all System M components

Applications

Merten Aquadesign is dedicated for use in professional kitchens, laundries, outdoor areas like terraces or pools and wellness areas such as in hotels for example.