Is your infrastructure smart and sustainable?
Cities all over the world are growing fast due to rapid urbanization. Aging infrastructures are challenged to provide the same quality of life for citizens. Electricity 4.0 will enable the transformation of infrastructure to exploit the full potential for cities to be sustainable, resilient, inclusive, and efficient.
>48%
of CO2 emissions come from transport and electric infrastructure1.
>$4.2T
savings by investing in resilient infrastructure2.
>9.5%
of electricity demand in Europe will come from EVs by 2050 vs 5% in 20303.
>31%
increase in women's employment in India if there is reliable access to electricity.
Explore our latest insights on Infrastructure of the Future
Low-carbon transportation Infrastructure of the Future
Transport is one of the largest contributors to carbon emissions globally. How to decarbonize transport infrastructure and execute this transition successfully? To know more, download our special report by Harvard Business Review Analytic Services: "Creating a successful plan to electrify transportation infrastructure".
Read our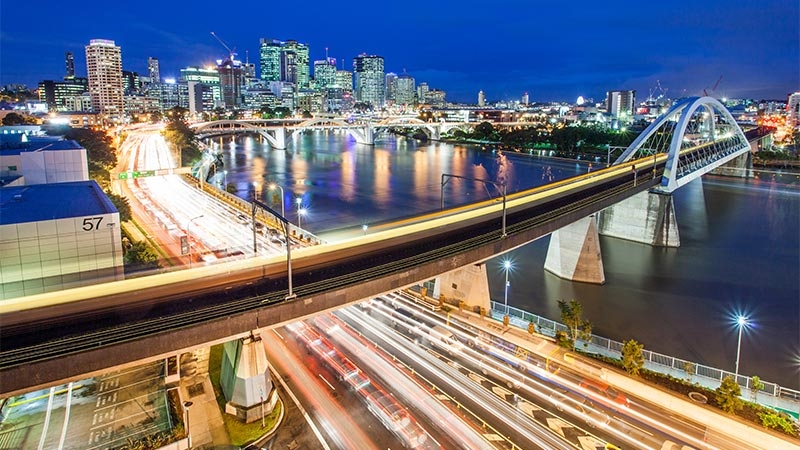 Discover how our customers are looking to the future
Smart and sustainable rail solutions
Schneider Electric helped Shanghai Metro ensure smooth operations for a complex, busy rail system. With EcoStruxure Power, the passengers can enjoy a safe and comfortable journey.
Airport resiliency for smooth operations
Upgrading the infrastructure of an airport without impacting operations and 15 million passengers is a bold idea. Schneider Electric solutions helped Geneva Airport to succeed.
How to build sustainable infrastructure?
It is easier than ever with AlphaStruxure, Energy as a Service solution for designing and building digitally-enabled and sustainable infrastructure.
Build sustainable infrastructure
With the enormous impact of greenhouse gas emissions and the rapidly growing urbanization, infrastructure needs to change and be more sustainable to reach carbon neutrality.
Enable next-gen critical infrastructure
Provide critical energy infrastructures like airports with a platform to meet operational efficiency and clean energy goals. Ensure sustainable, cost-effective, resilient on-site energy thanks to EaaS.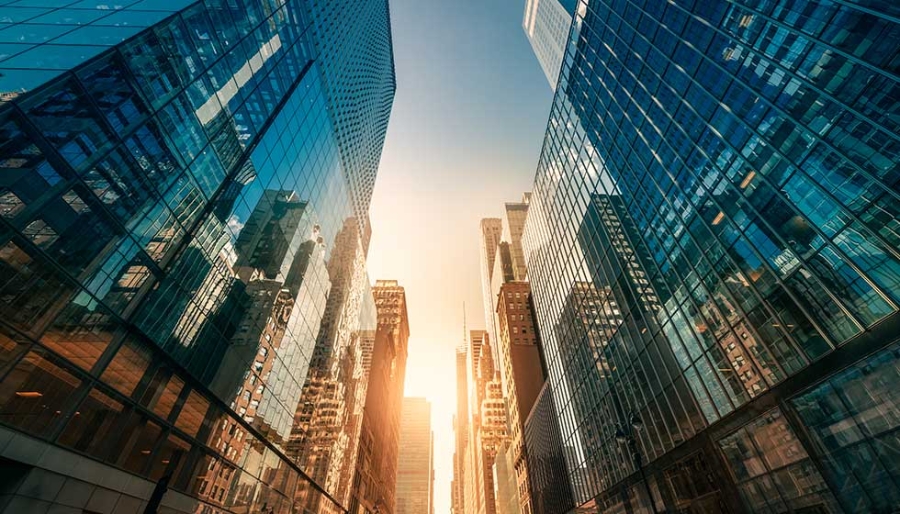 Facilitate access to on-site generated energy
Simplify and accelerate the adoption of microgrids to provide decarbonized, digitized, and reliable energy for public facilities.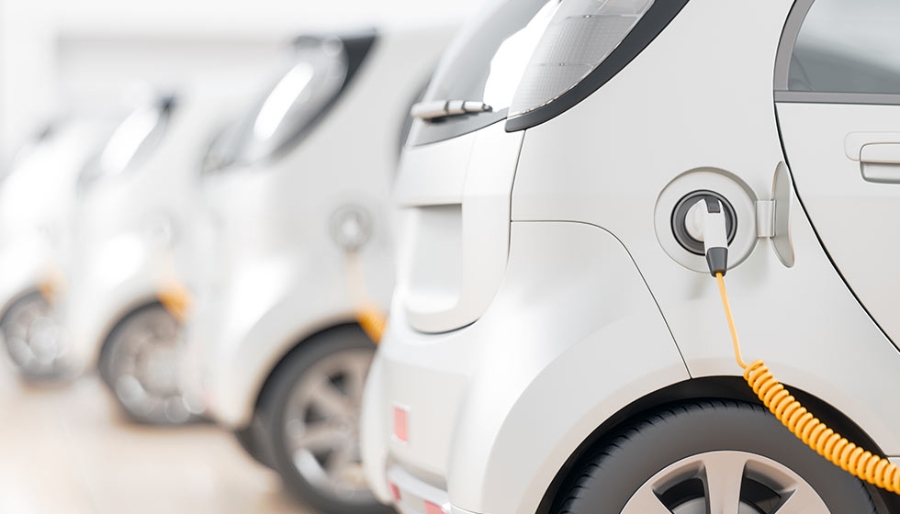 Accelerate zero-emission mobility
Develop reliable, sustainable, and energy-efficient EV charging infrastructure. Advance multimodal transport systems to maximize the impact of mass transport and enable sustainable urban and interurban mobility.
Deliver resilient infrastructure
Continuity of operations is essential, particularly in our evolving world. Modernization and digitalization are the keys for infrastructure to be more resilient and capable to absorb disturbances4.
Maximize infrastructure efficiency
Optimize resources and operations to boost infrastructure efficiency and reliability.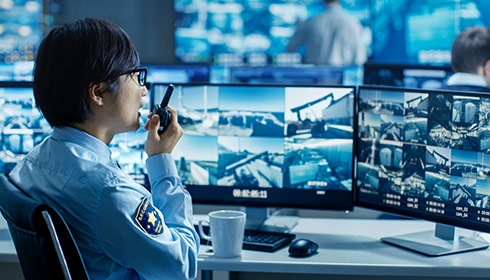 Digitalize electrical distribution infrastructure for better safety
Improve infrastructures' operational efficiency and safety through energy and automation management technologies.
Improve Water and Wastewater and energy management
Build, operate, and maintain a sustainable and efficient infrastructure to guarantee a reduction in energy consumption, non-revenue water, and operational costs.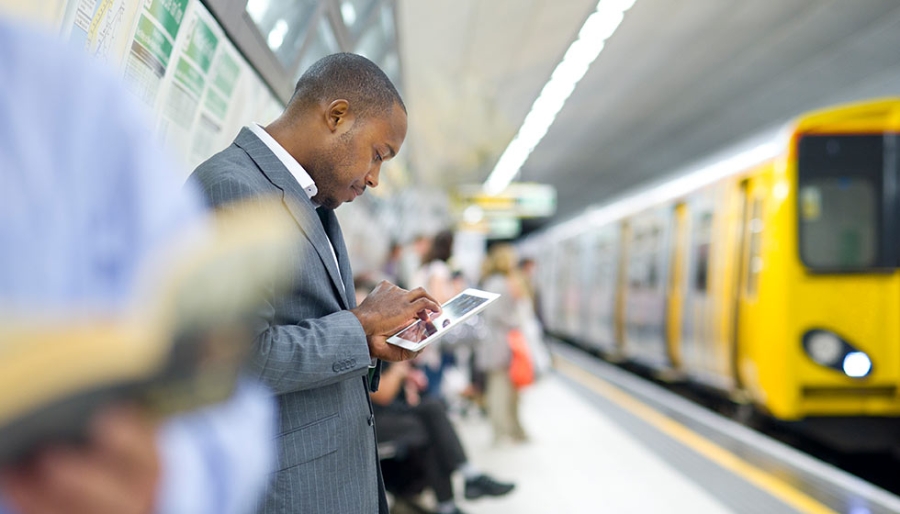 Develop reliable urban and interurban transportation
Develop a reliable public transportation system with increased power reliability, fewer incidents, coordinated and fast operational decisions, and minimized interruptions to commuters.
Make infrastructure more inclusive
Infrastructure is a lifeline to better health, better education, and better livelihood for households and communities. Making infrastructure more inclusive will contribute to a better quality of life for all.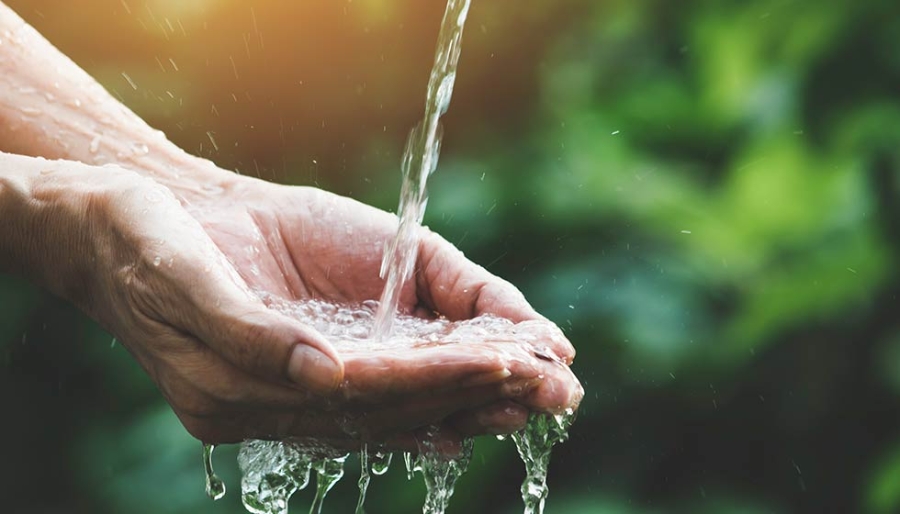 Provide access to clean energy, clean water and sanitation
Ensure energy reliability, accessibility, and cost optimization to inhabitants through advanced energy management solutions, such as microgrids, renewables, EaaS.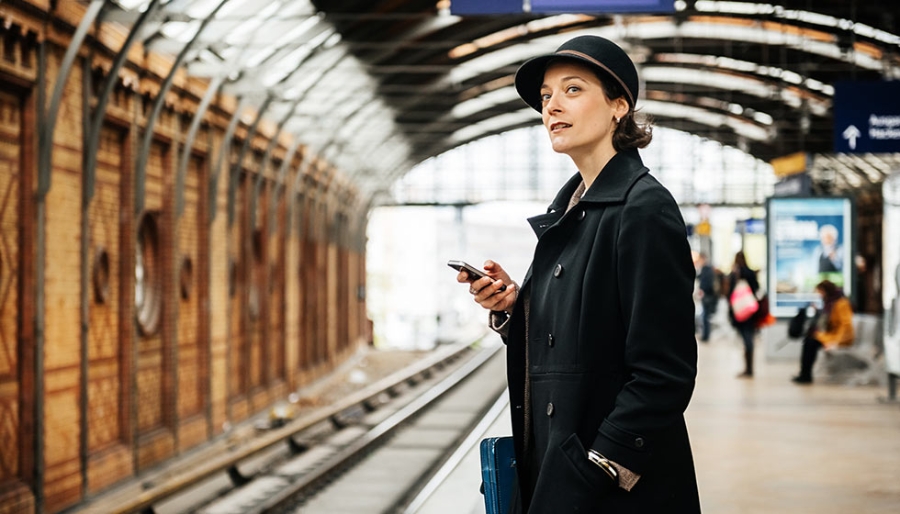 Develop smart mobility and easy access to mass transport
Develop access to mobility thanks to reliable and efficient public transport network (urban and interurban) and enhance user experience with Mobility as a Service (MaaS).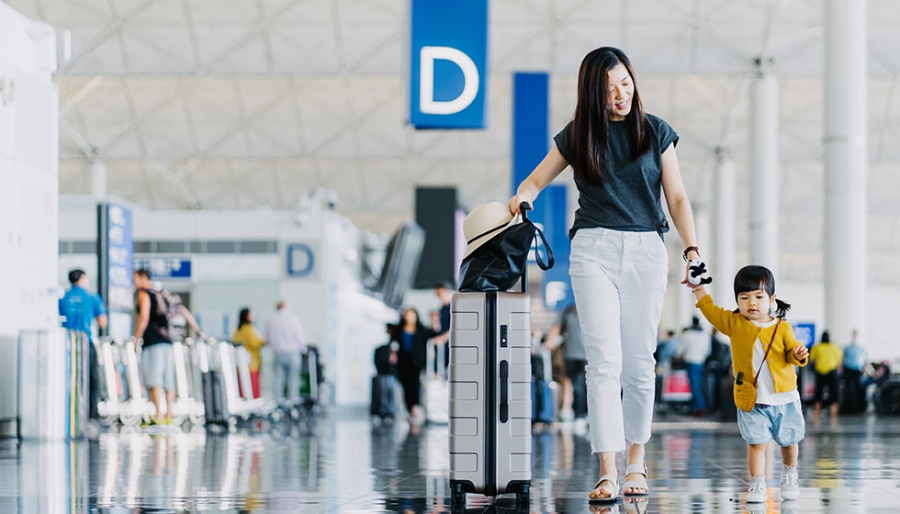 Make infrastructure better and contribute to social well-being
Enhance occupant well-being and increase productivity by managing space and monitoring temperature, humidity, CO2, noise, light, VOC levels in train stations, airports terminals. Improve air quality in HVAC and maintain it at the safest level.
Explore our EcoStruxure solutions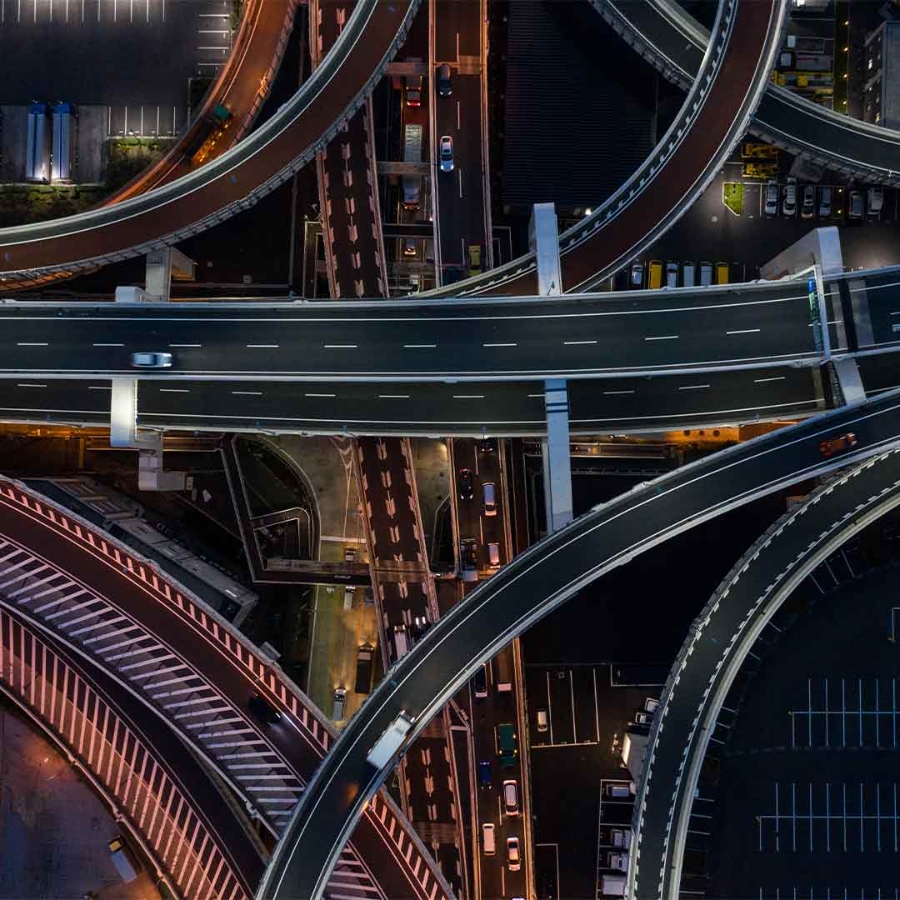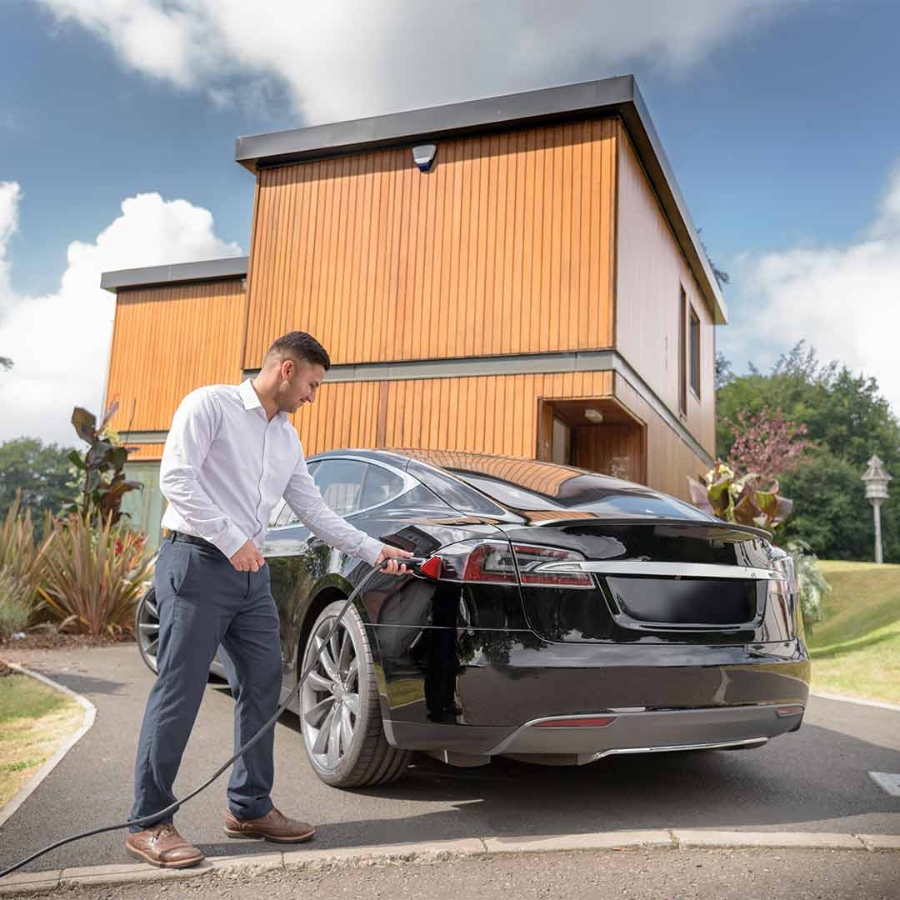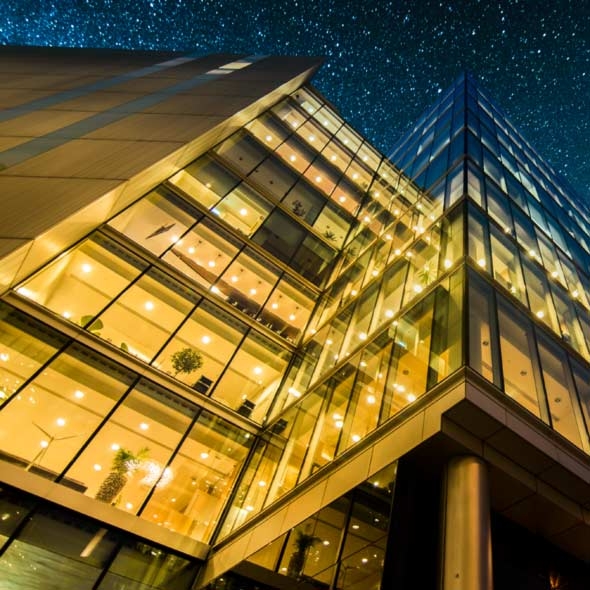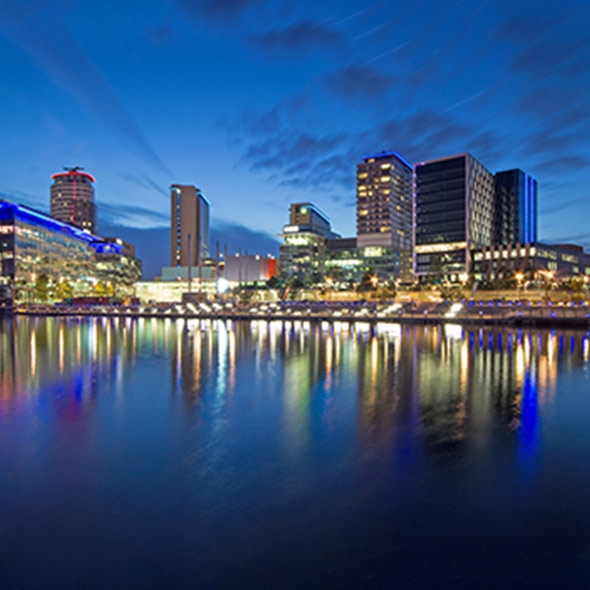 Chat
Do you have questions or need assistance? We're here to help!