Medium Voltage Distribution and Grid Automation
From medium voltage switchgear and transformers to energy automation, we deliver specific solutions for utilities, oil and gas, mining, data centers, and critical buildings, covering all power distribution needs for energy management.
Report: Outlook for MV networks
With new digital technologies increasingly proliferating at all levels of electric distribution networks, there's great potential yet to unlock. Our new report discusses the latest trends and innovations, which provide new opportunities for utility operations.
Download the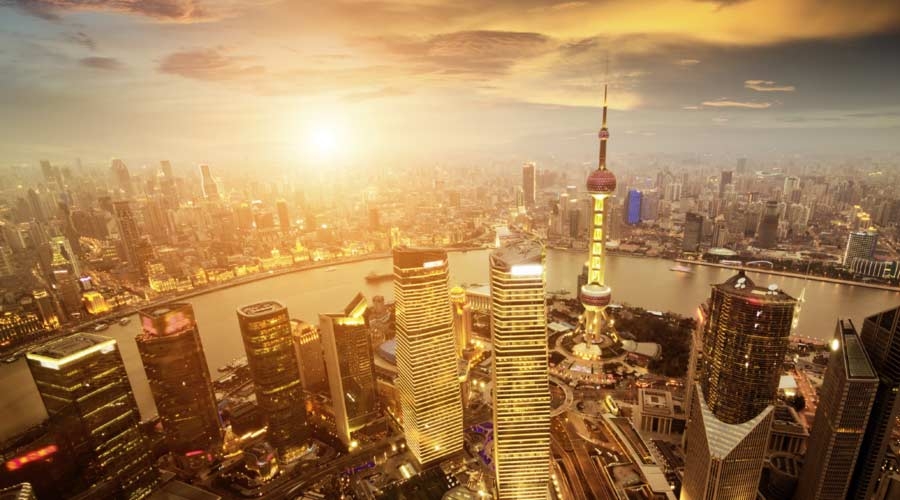 Discover our Medium Voltage Distribution & Grid Automation Offers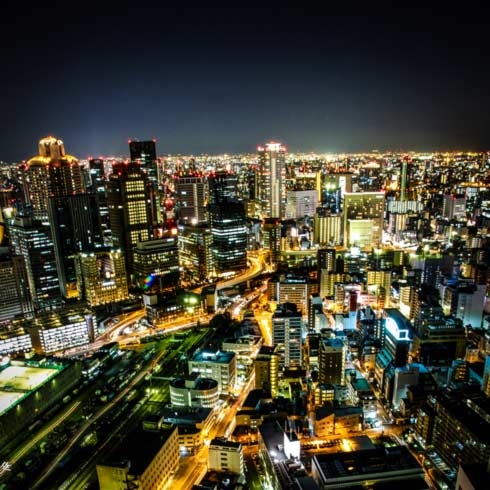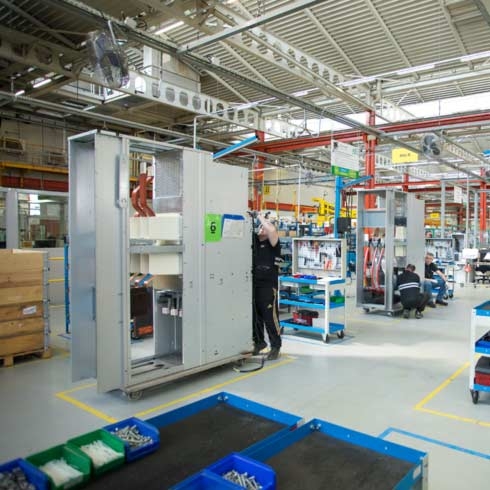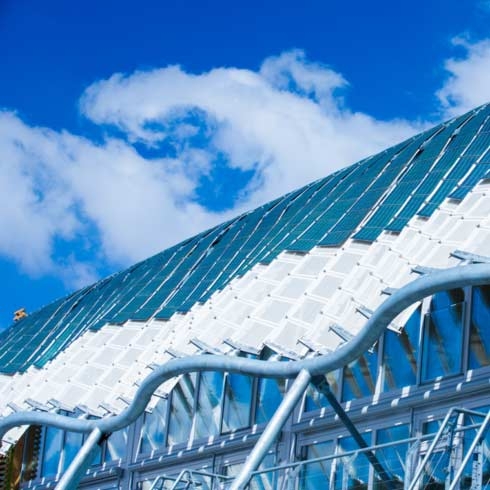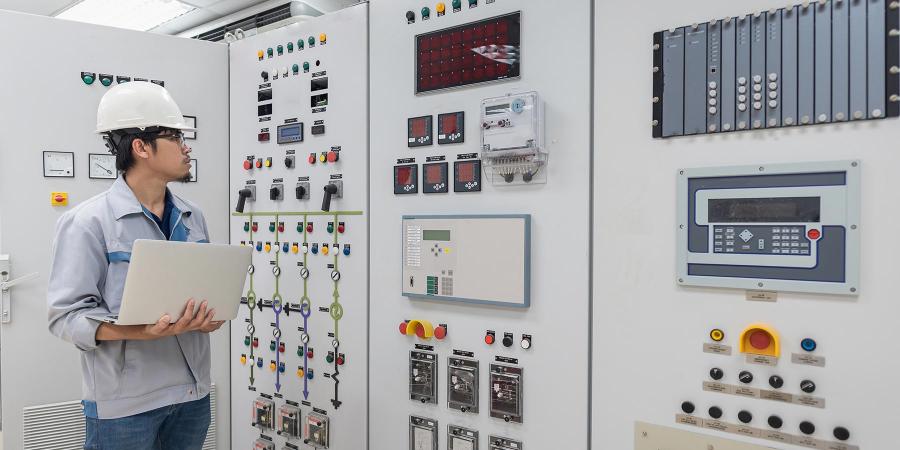 Optimize your MV network with our tools
Transformers TCO tool
Total Cost of Ownership (TCO) calculator helping you to choose the most efficient power transformer.
Wiki EIG
Wiki Electrical Installation Guide is a collaborative platform that supports electrical designers and contractors to design electrical installations according to standards.
Ecofit selector
Find the best retrofit service offerings for your aging equipment.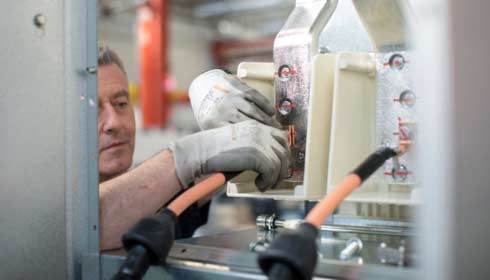 MV technical guide
Helping you design safe and energy-efficient medium-voltage products according to IEC standards.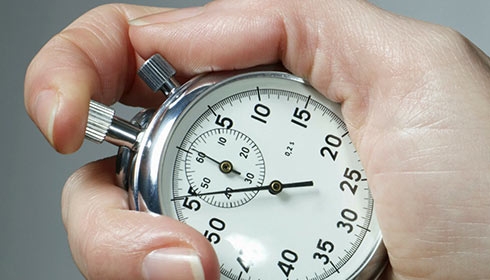 Webinar / e-guide
Register for our webinar or download the e-guide to discover customized Easergy P3 protection relays and EasyPact EXE circuit breakers that can save your time at every level.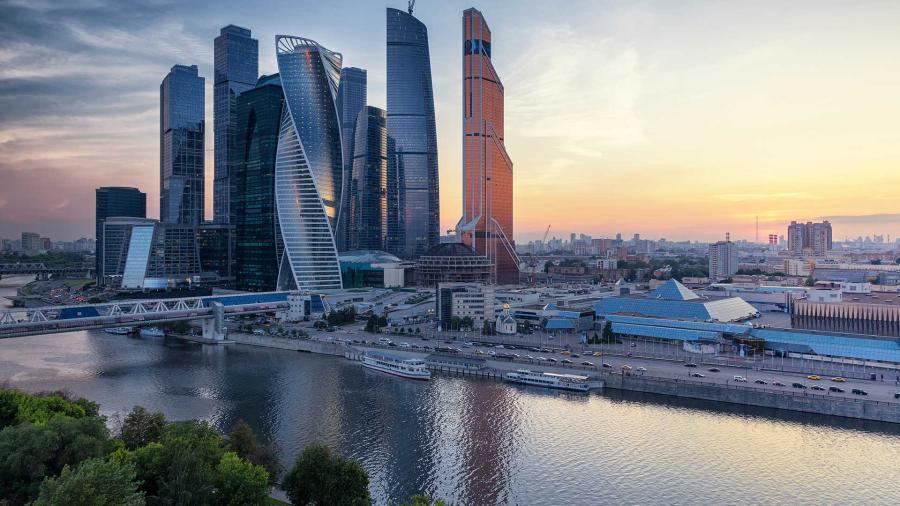 Empower your smart utility
NEW! Unleash the digital grid to successfully tackle decarbonization, digitization, and decentralization challenges head-on.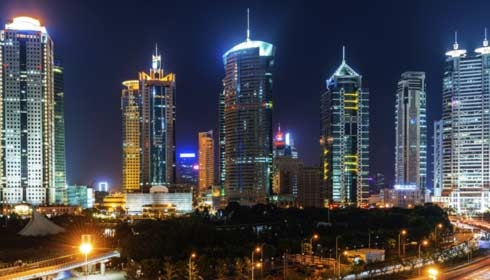 Prepare for modern grid challenges
Discover how DSOs around the globe are using Easergy T300 to tackle next-generation power grid challenges, including 2 case studies in our latest webinar.
White Papers Library
Learn how to face the challenges of energy distribution and the smart grid
Documents & Downloads
Search and download offer documentation, support information, certificates, CAD and software
Need more information?
Any question or feedback you would like to share to make your experience with us better?
Chat
Do you have questions or need assistance? We're here to help!