Introducing the Galaxy VX UPS
Highly efficient, easy-to-deploy, compact 3-phase UPS power protection that seamlessly integrates into the electrical, physical and monitoring environment of customers operating medium data centers, industrial applications or facilities.
The Galaxy VX: The perfect UPS for Prefabricated Power Solutions
One of the many benefits of the Galaxy VX UPS is that it can be easily configured into a prefabricated data center solution.
Lithium-ion Batteries for Uninterruptible Power Supplies
Our new, innovative lithium-ion battery solutions for 3-phase uninterruptible power supplies bring compact, lightweight, long-lasting and sophisticated energy storage protection to data centers, industrial process, or critical infrastructure.
Learn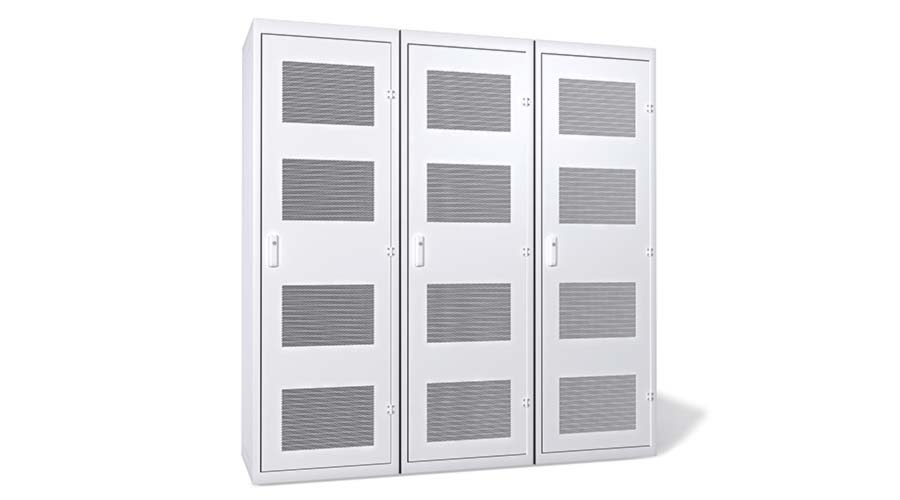 F12.net empowers customer trust by keeping data safe, secure and always available
Scalability was a key requirement for us in addition to the basic efficiencies we wanted to gain. Growth is a vital part of most of our customers' strategies; we wanted to have the ability to expand to meet those needs quickly.
Explore the
Galaxy

VX offers.

Highly efficient 3-phase power protection with flexible operating modes

Explore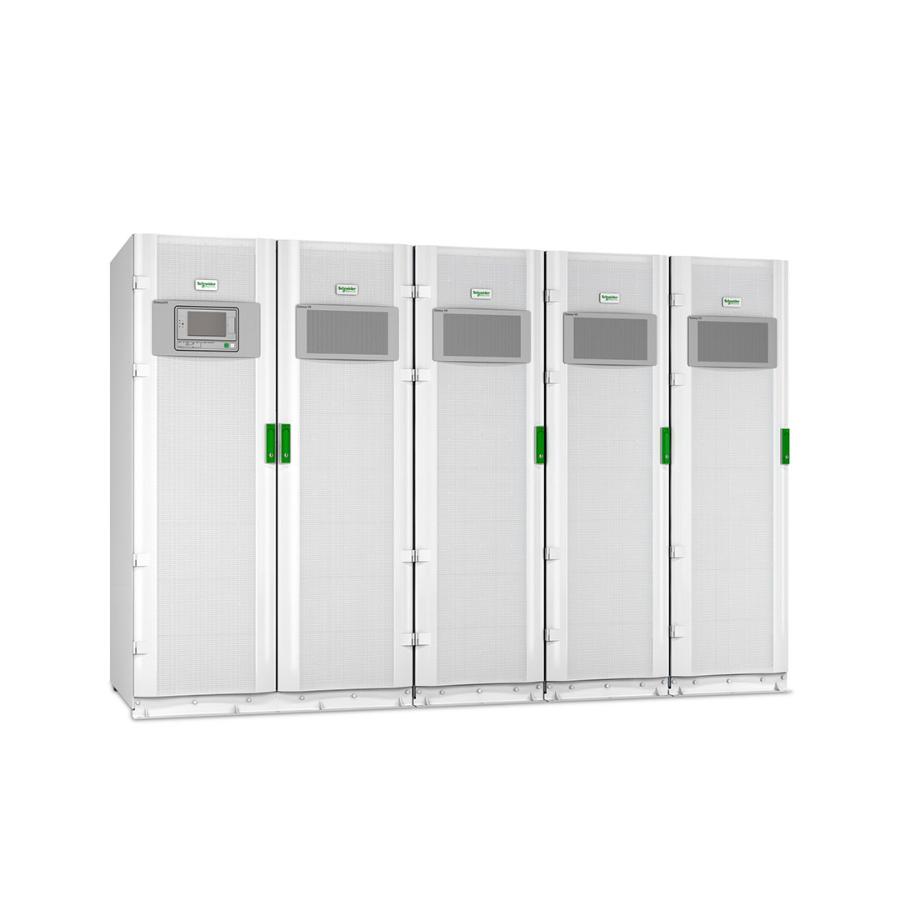 Chat
Do you have questions or need assistance? We're here to help!