Buildings energy saving potential in figures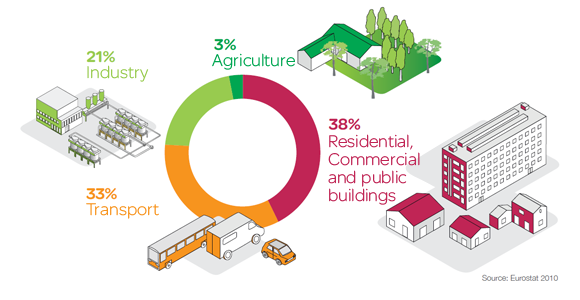 Buildings consume almost 40% of the energy used in most countries around the world.
Volatile energy prices and climate challenges:
> Rising demand for energy-saving solutions for buildings
Are your buildings running up high energy bills?
Property value is affected by the building's energy efficiency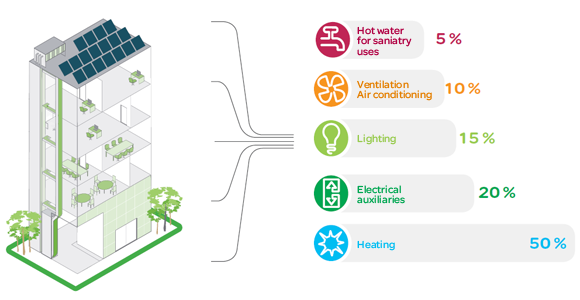 Quick investment payback from energy monitoring systems
With relatively low investment in energy and building management solutions, you can gain quick payback in form of...
Reduced energy bills
Improved daily maintenance
Demonstrable environmental commitment
Better occupant satisfaction
Energy efficiency means using less power while maintaining the same level of performance.
Today, it is regarded as the quickest and most economical means for reducing CO2 emissions.
Are your buildings ready for energy audits?
What are the energy efficiency categories for Building Automation and Control System (BACS) and Technical Building Management System (TBM)?
Chat
Do you have questions or need assistance? We're here to help!