We identify the most advantageous sourcing mix
Many organizations aim at producing only renewable energy, but so far, very few have succeeded. Your sourcing mix sets the stage for your organization to meet its goals today and tomorrow.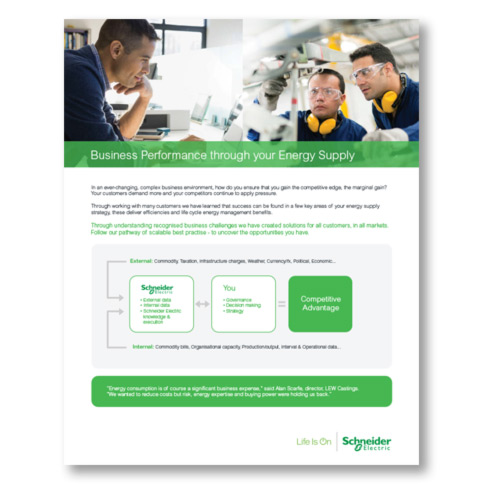 Improve performance using energy as an asset
Learn how to improve your business performance by using your energy supply as an asset.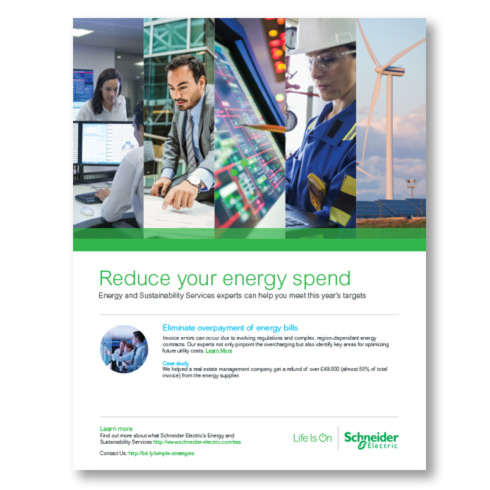 5 simple ways to find energy savings
There's still time to meet this year's energy savings target. Take 5 minutes to explore these simple ways to reduce energy spend.
We explore all your energy sourcing options
At Schneider Electric, our energy advisors continuously monitor market dynamics to identify strategic sourcing opportunities. As those market dynamics change, we adapt our approach and advise you accordingly. Our energy consulting experts will help you employ an active energy management approach by breaking down operational silos and expanding your energy procurement strategy to include energy efficiency projects and sustainable operations.
Discover our Energy and Sustainability Services
Today, energy supply, efficiency, and sustainability strategy interconnect as never before. With the proper strategy, each of your organization's programs can combine to deliver a clear path forward for business growth and reduced risk, cost, and environmental impact.
Download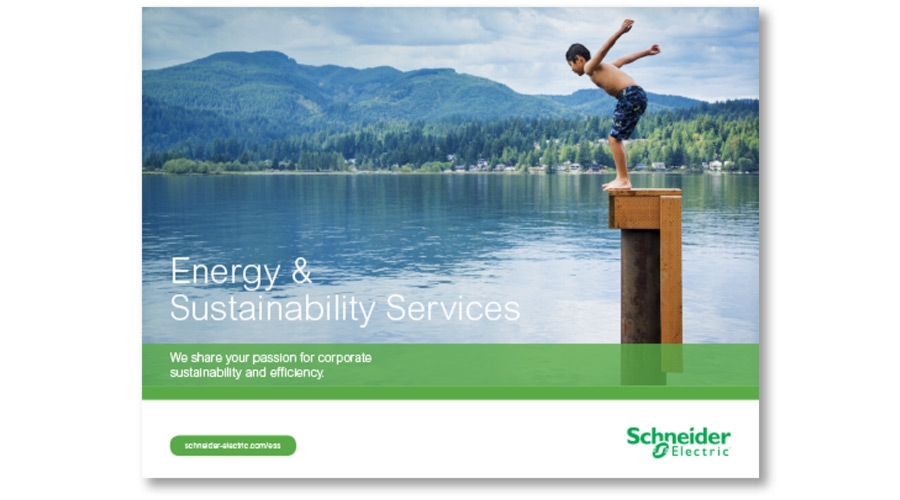 Achieve energy savings and cost certainty
The commodity purchasing transaction is at the end of the process, but real energy savings begins in the early planning stage. Your energy management strategy sets the stage for energy savings and cost certainty that extend well beyond energy procurement.
Case study
Global data center
Read on to see how we took a flexible power sourcing approach to save a global data center $9.5 million.
Read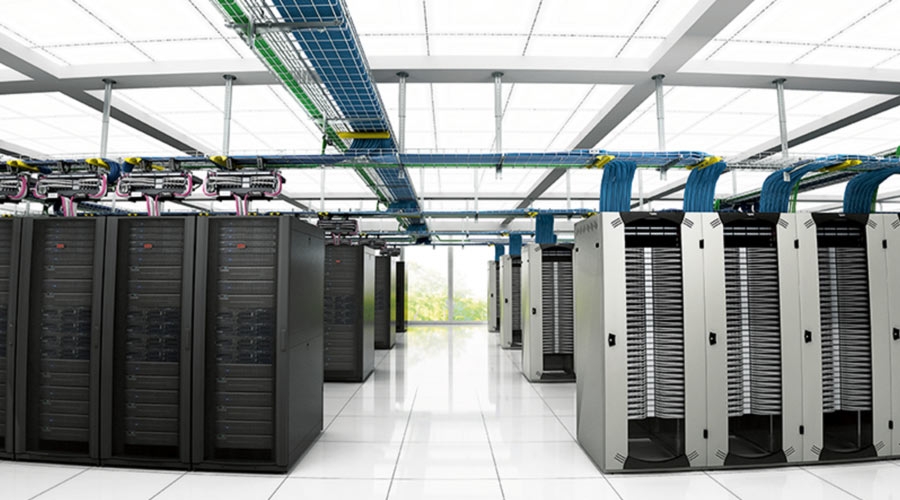 Achieve more energy and sustainability success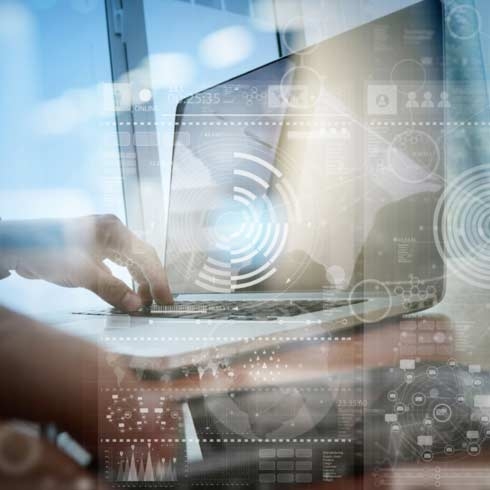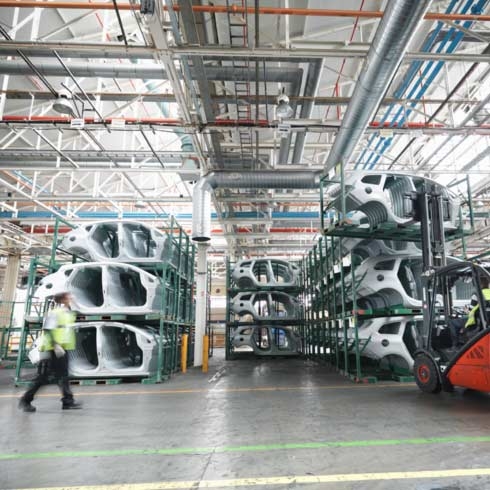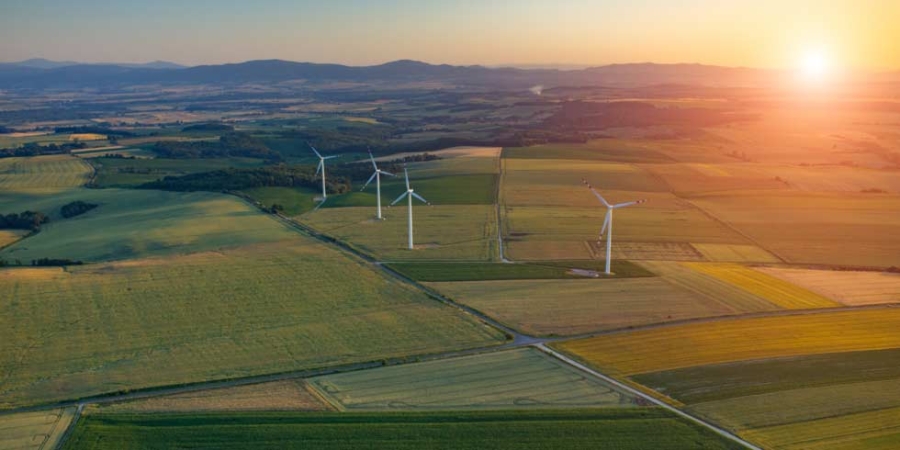 Chat
Do you have questions or need assistance? We're here to help!