A white-glove service to manage your fleet
Fleet Management is a custom managed service that provides you an enterprise-wide option to minimize business interruptions, decrease meantime to repair, and effectively plan and budget for lifecycle management of your single phase UPS fleets.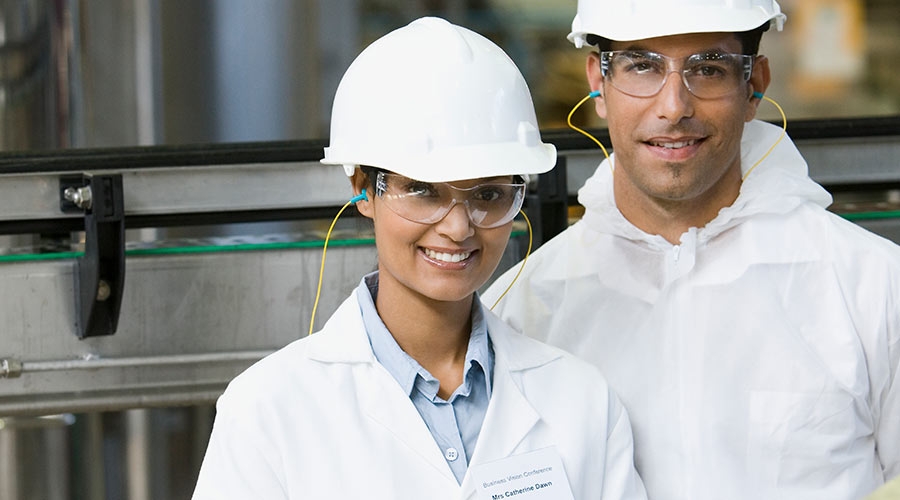 Helping you drive your Single Phase UPS Fleet forward
Services for Fleet Management from Schneider Electric include proactive remote monitoring, extended warranties services as well as dedicated Contract Management. All-in-one service for your geographical-distributed UPS fleet.
Benefits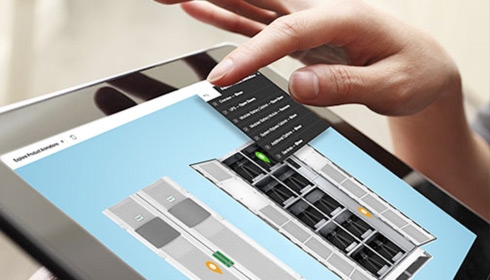 Cloud-based monitoring to effectively manage your distributed systems
Large portfolio of single-phase equipment can be easily monitored all across your geographical distributed networks and sites even when you lack resources or have a limited IT expert personnel.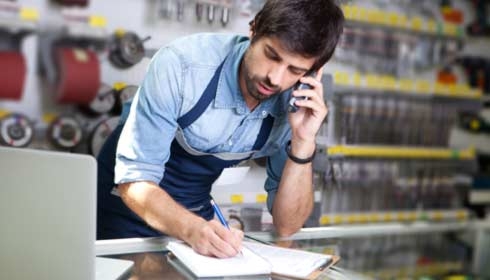 Keep your systems safe and healthy
Fleet Management Services will alert you of any issue with your single-phase UPS. You will be able to get superior performance and eliminate all risks linked to safety.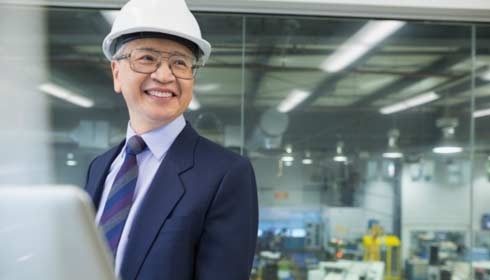 Prevent unscheduled downtime
You may be out of the office and not able to react to unexpected downtime. Thanks to Schneider, you will be able to prevent these occurrences and reduce the risks of outages.
Our Fleet Management Services include:
Cloud-based Monitoring Service
Monitoring and event notification of potential issues, minimizing business interruptions and decreasing mean time to repair (MTTR) when a failure occurs.
Remote Troubleshooting
Thanks to StruxureOn, remote troubleshooting of event notifications and documented process to follow if remedial repair is required.
Parts Only Extended Warranty
In the event a swap out or parts replacement is required an extended warranty covers all remedial repairs ensuring no out-of-pocket expenses during the agreement year.
On-Site Next Business Day Service
In the event on-site troubleshooting is required or if you prefer Schneider Electric manages the replacement or parts exchange of your unit.
Risk Mitigation Reporting
Access to enhanced StruxureOn reports including device age, battery events, battery runtime events, and capacity/lifecycle management reporting ensuring you can plan for future upgrades or expansions.
EcoStruxure ensures continued learning at Bainbridge Island School District
Bainbridge Island School District chose EcoStruxure IT to help ensure continued availability of its innovative digital learning environment.
Chat
Do you have questions or need assistance? We're here to help!