Hydro Power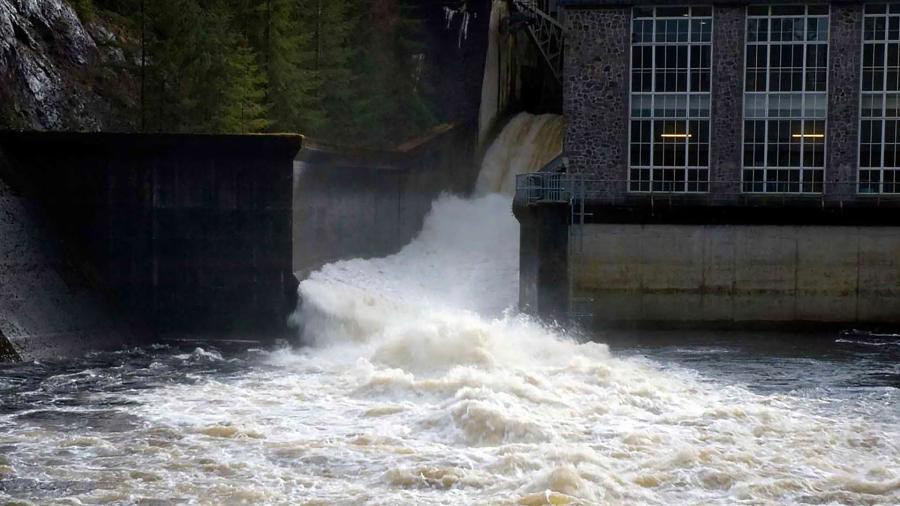 Minimize generation system failures and ensure high plant availability. Maintain the highest levels of power quality, while reducing operating costs.
BC Hydro
BC Hydro upgrades existing aging Bailey control system at their Burrard Generating Station in Port Moody, to deliver higher levels of control and efficiency.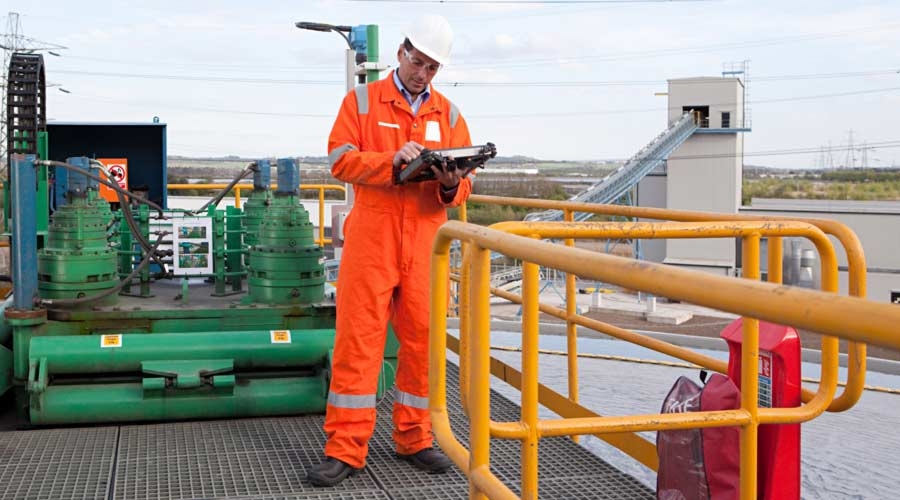 Find products and
solutions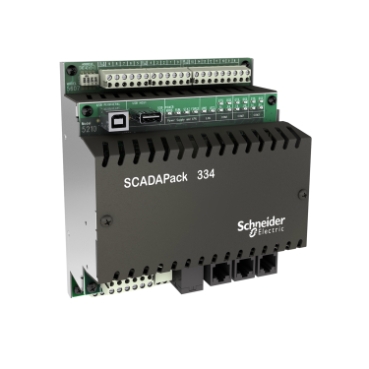 Telemetry & Remote SCADA Systems
Electrical Distribution Services
Operate at peak performance safely and consistently with our expert care throughout your installation's life cycle.
Customer Care App
Download mySchneider app and get support on the go- anytime, anywhere. Get it today!
+Lifecycle Services
From energy and sustainability consulting to optimizing the life cycle of your assets, we have services to meet your business needs.
Wind solutions brochure
Your trusted partner for wind energy conversion and connection to the grid.
Chat
Do you have questions or need assistance? We're here to help!