Overview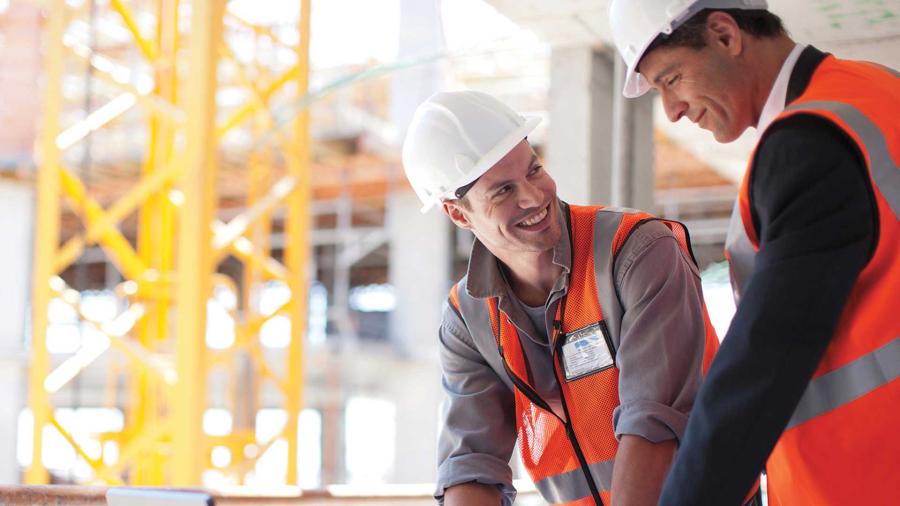 Our Global Field Services organization make it easy to find and receive the support you need – whenever and wherever you need it. Drawing on our deep technical expertise to develop oilfield services programs that address your unique needs, we help make sense of your data and understand your unique risks, with a constant focus on maximizing value.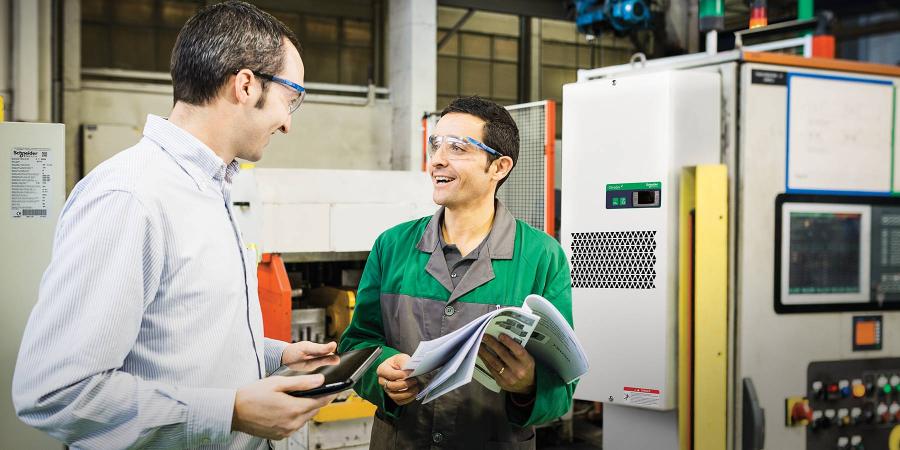 White paper
Vendor Support Agreements: A competitive weapon for optimizing organizational assets
Link
Extend equipment life while lowering TCO and increasing sustainability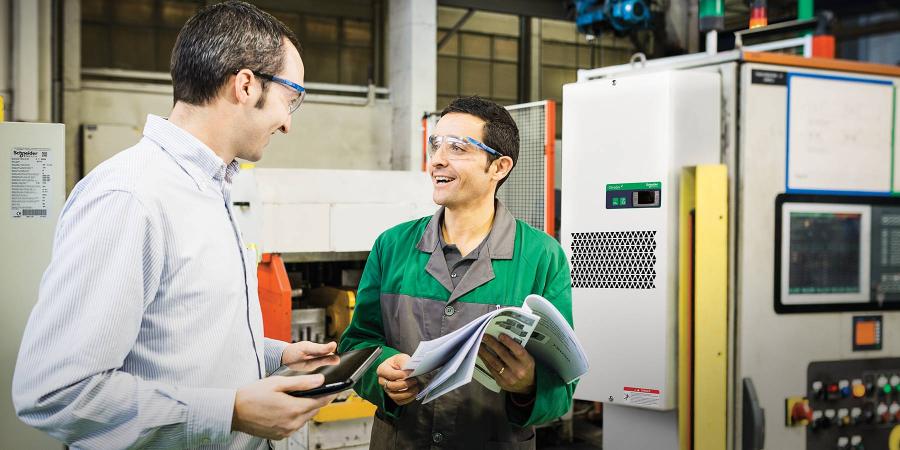 Link
Develop agile business models with higher margins, improve regulatory compliance, streamline process innovation, capture and retain workforce knowledge, and enable a zero-accident culture focused on operational excellence.
White paper
Discover Profitable reliability - the next evolution of maintenance technology.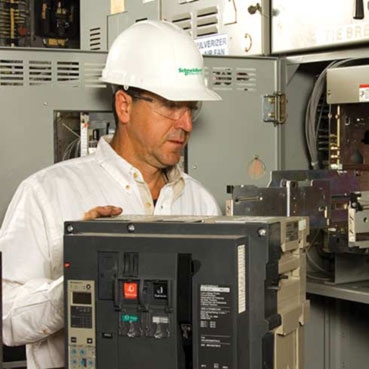 Electrical Distribution Services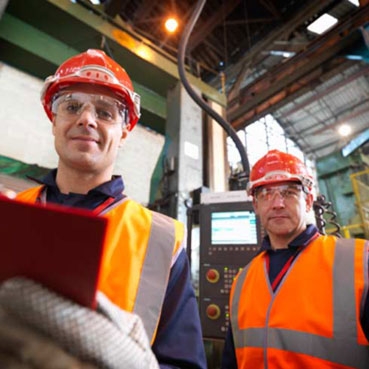 Industrial Automation Services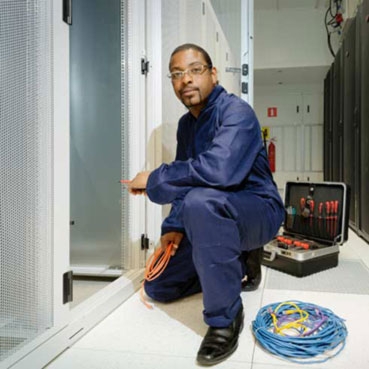 Critical Power and Cooling Services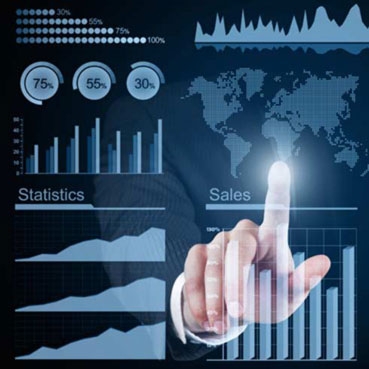 EcoStruxure Asset Advisor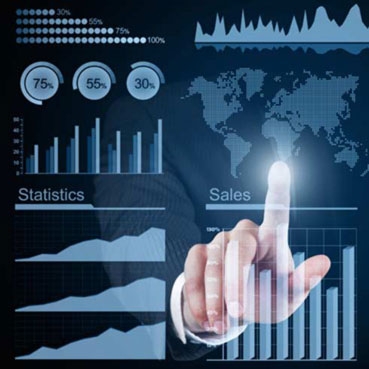 Safety Life Cycle Services
Documents and Downloads
Browse the Technical Library to find data sheets, production specifications and more.
Customer Care App
Download mySchneider app and get support on the go- anytime, anywhere. Get it today!
+ Lifecycle Services
From energy and sustainability consulting to optimizing the lifecycle of your assets, we have services to meet your business needs.
Aveva Software Solutions
Learn how you can achieve and sustain improvements through AVEVA's unmatched connectivity, operations, and information management solutions for oil and gas. AVEVA and Schneider Electric's industrial software business combine to create a leading engineering and industrial software company.
EcoStruxure™ Energy and Sustainability Services
From turnkey projects and retrofit to energy efficiency and sustainability consulting, we have services to meet your needs.
Advanced Video Analytics & Security
Protection of mission critical assets, both from security surveillance and operational monitoring perspectives.
Chat
Do you have questions or need assistance? We're here to help!