Electrical Distribution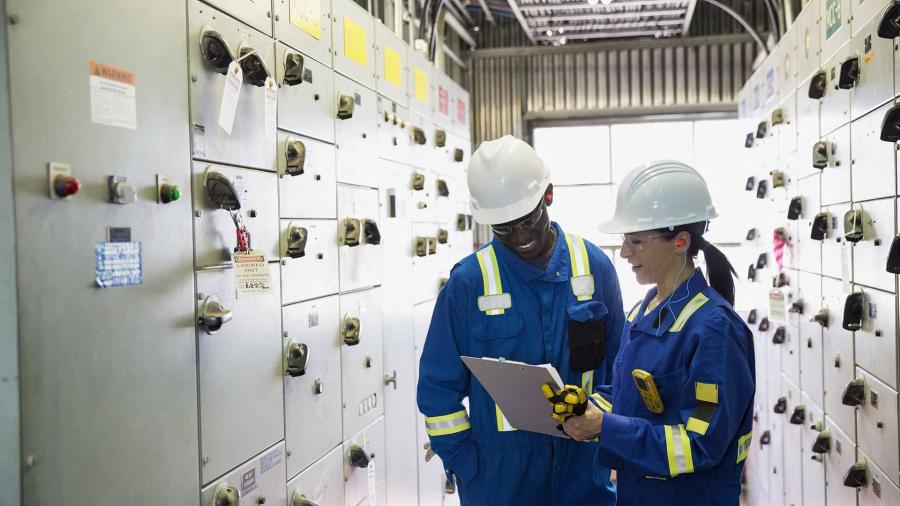 Depending on the cost of crude oil, natural gas and electricity, approximately 40% to 60% of non-feedstock related conversion cost in petroleum refineries is energy cost (refinery fuel gas, natural gas electricity).
Schneider Electric E-House
The Most Secure and Cost-efficient Global Solution for Critical Installations.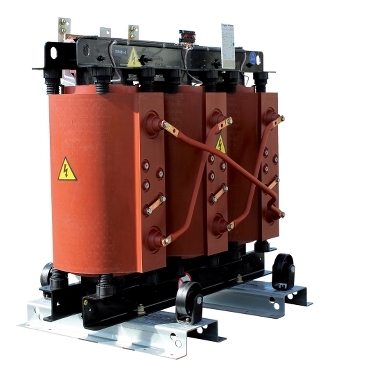 Trihal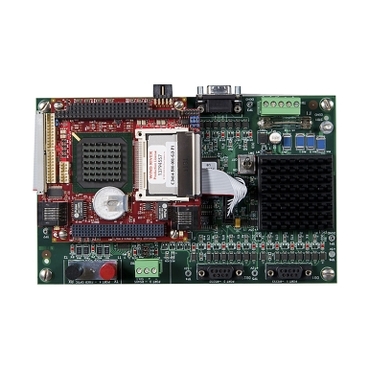 SAGE Remote Terminal Units
Power Management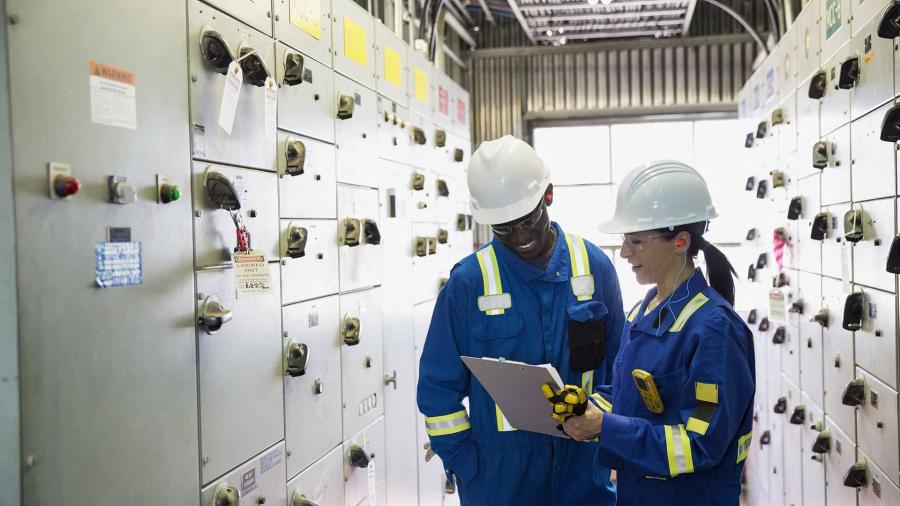 Modern Refineries & Petrochemical plants use energy intensive processes. Such large localized grids need special power management solutions for stable operation since the cost of one power outage can exceed 10M US dollars.
White Paper
Integrated Power and Process Management: A value to the oil and gas industry.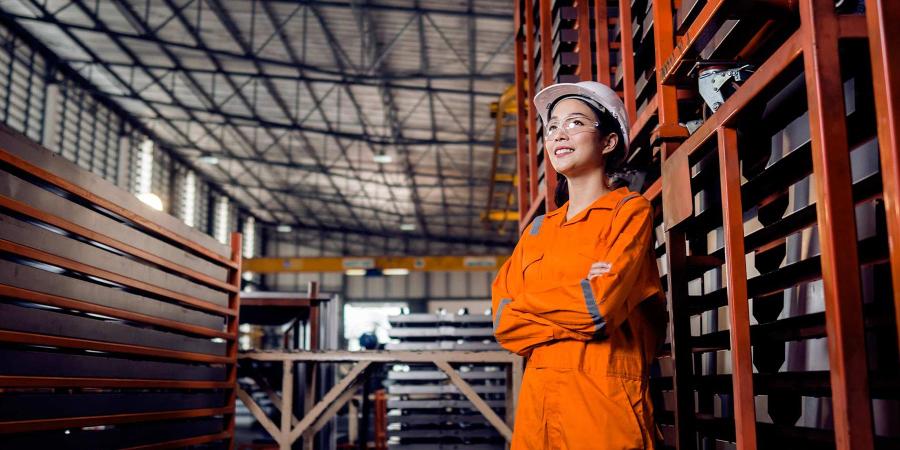 Brochure
Safe secure and reliable energy for Oil and Gas operations.
Find products and
solutions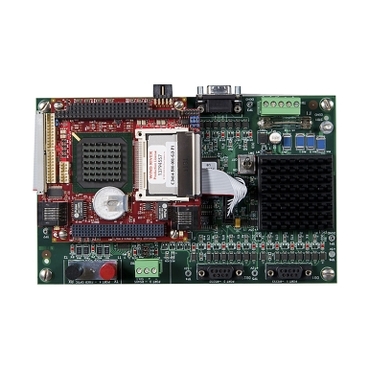 SAGE Remote Terminal Units
Outdoor Reclosers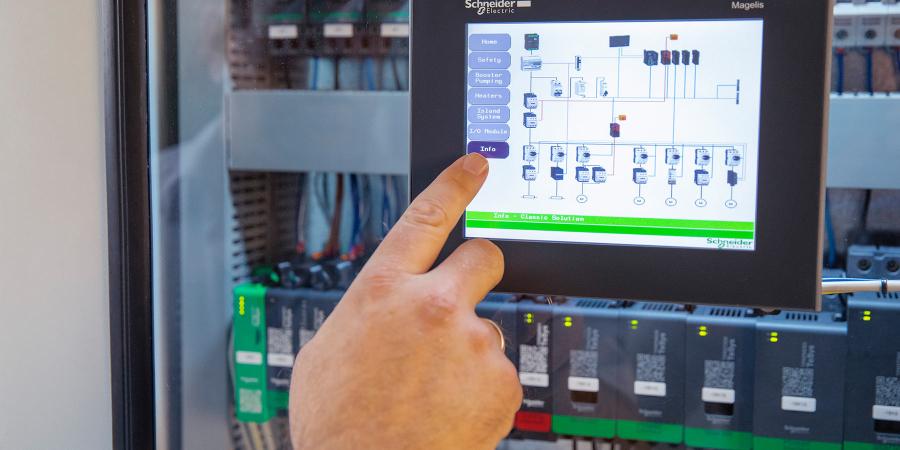 Remote Energy Monitoring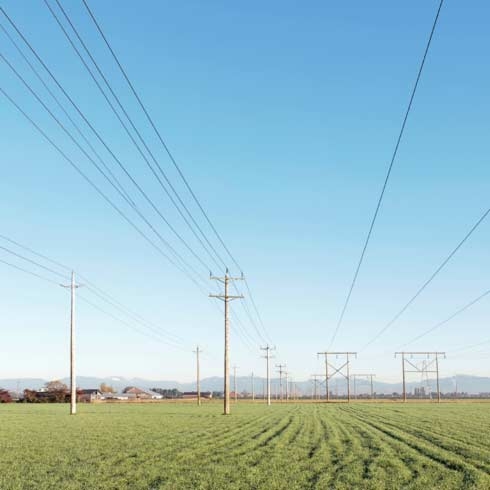 EcoStruxure™ ADMS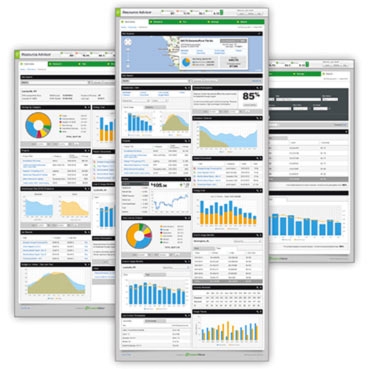 EcoStruxure™ Resource Advisor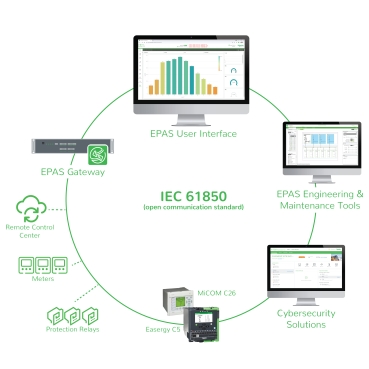 PACiS
Secure Power
The quality and availability of electrical power are crucial in many critical applications. In sensitive industrial sectors such as oil and gas, any lack of electrical power can create serious danger in process security, put human life at risk, and cause downtime.
Gutor Industrial UPS for Oil & Gas
Gutor is a Schneider Electric entity specialized in manufacturing heavy - industrial UPS solutions . With more than 50 years of experience in delivering UPS for Oil and Gas applications, Gutor UPS solutions make your energy safe, efficient and reliable.
Blog
A look Ahead: What's New for OffShore Oil and Gas UPS Solutions. Integrating an uninterruptible power supply (UPS) with the right capabilities in the emergency power network on a platform ensures that the low voltage network and the devices that depend upon it continue to function.
Read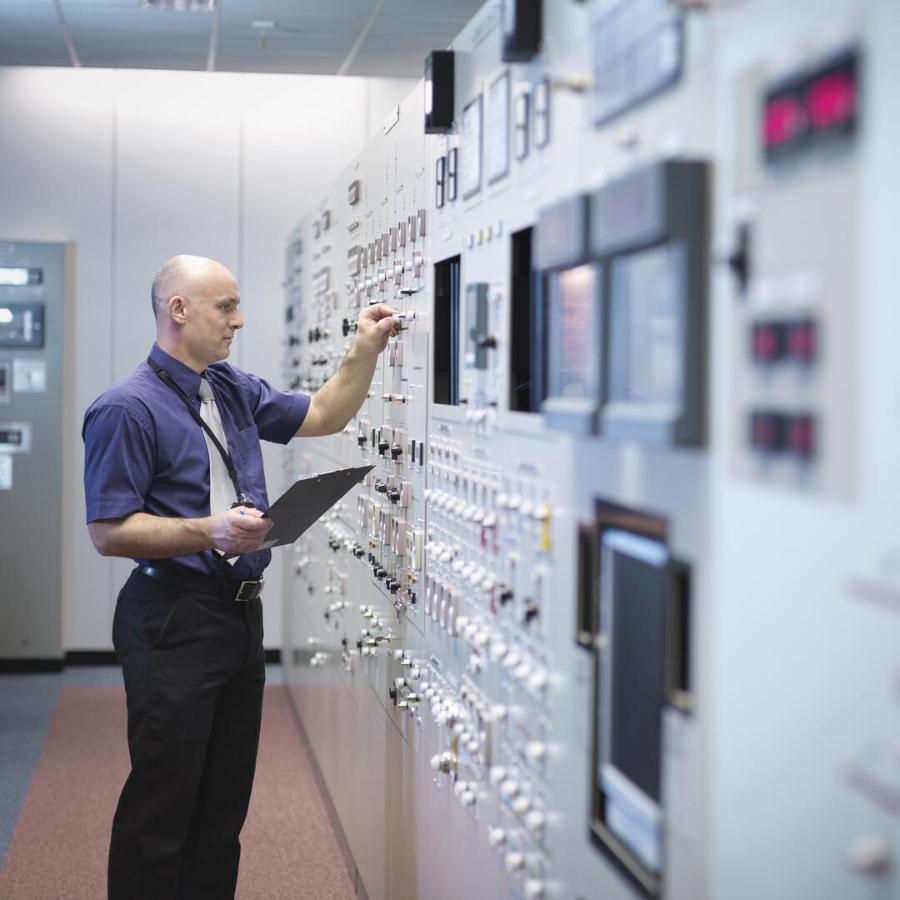 Find products and
solutions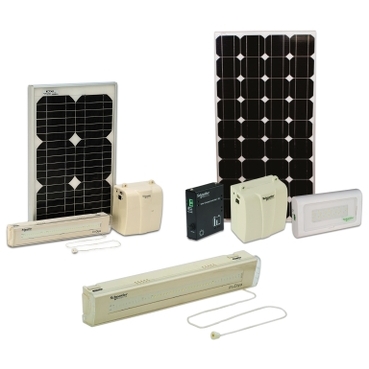 Gutor Industrial UPS and Power Conversion
Services for your Critical Power & Cooling Equipment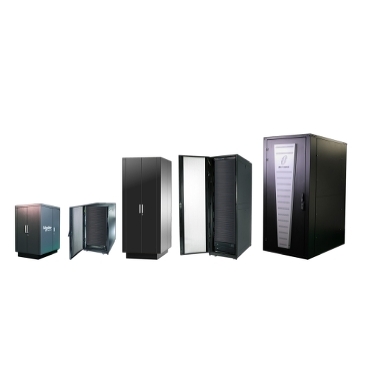 EcoStruxure Micro Data Centers
Frequently Asked Questions
Start here for access to our Knowledge Base to get answers to over one hundred thousand questions online in seconds.
Documents and Downloads
Technical Library to find data sheets, product specifications and more.
Customer Care App
Download our mobile app and get support on the go - anytime, anywhere. Get it today!
+ Lifecycle Services
From energy and sustainability consulting to optimizing the lifecycle of your assets, we have services to meet your business needs.
Aveva Software Solutions
Learn how you can achieve and sustain improvements through AVEVA's unmatched connectivity, operations, and information management solutions for oil and gas. AVEVA and Schneider Electric's industrial software business combine to create a leading engineering and industrial software company.
EcoStruxure™ Energy and Sustainability Services
From turnkey projects and retrofit to energy efficiency and sustainability consulting, we have services to meet your needs.
Advanced Video Analytics & Security
Protection of mission critical assets, both from security surveillance and operational monitoring perspectives.
Chat
Do you have questions or need assistance? We're here to help!