Integrated Control and Safety System (ICSS)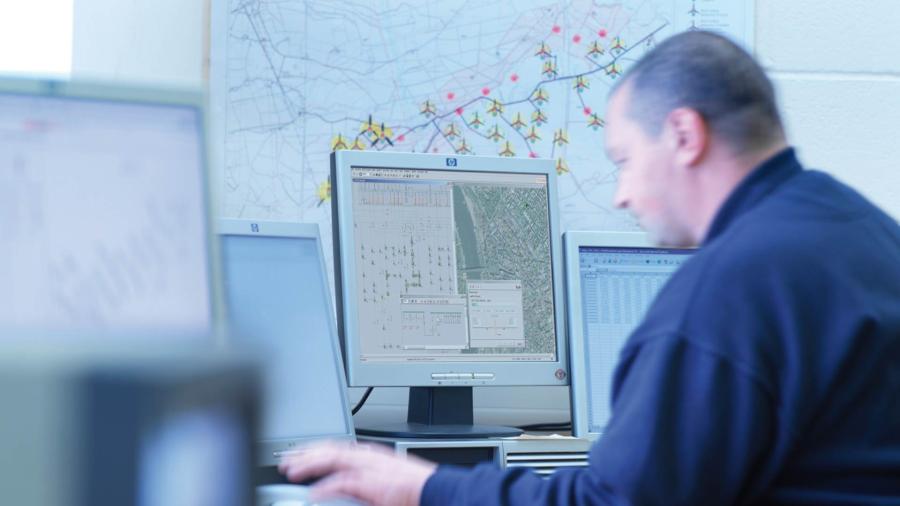 A complex process like a petroleum refinery can have thousands of controllers . A large installation can have >200,000 hardwired inputs and outputs and > 500,000 digital inputs and outputs over the data bus. Advanced process control and on-line optimization are being increasingly used for maximizing the safety and economic performance of the process and is linked to production control.
EcoStruxure™ Foxboro DCS Ignite Your Profit Engine
Learn how EcoStruxure Foxboro DCS helps consistently deliver measurable operation profitability improvement safely, enabling 100% ROI in less than a year.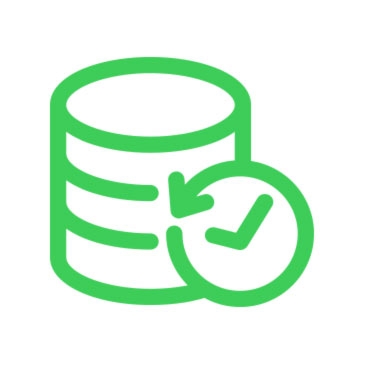 Historian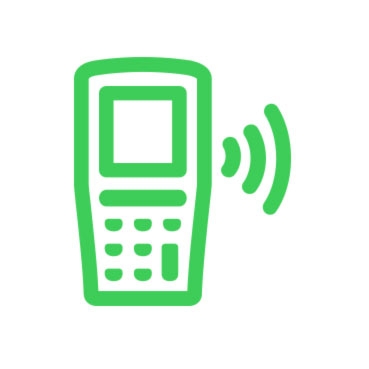 Interlac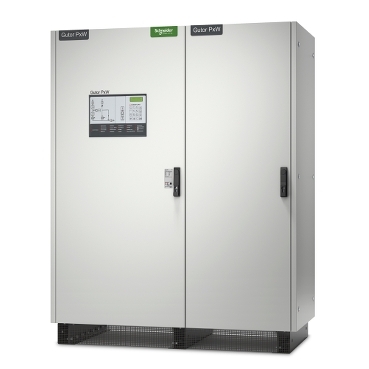 Gutor PxW
InTouch
Emergency Shutdown Systems (ESDs)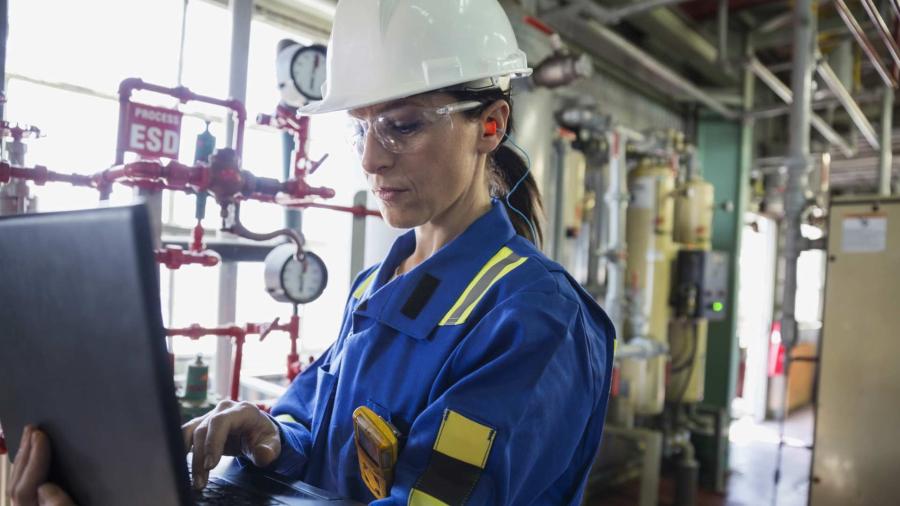 Emergency Shutdown Systems (ESDs) are high reliability and high availability systems that can operate autonomously to bring the complex processes to a safe state in event of any abnormal event. Thus protecting personnel, the environment and the asset. The safety shutdown system manages all inputs and outputs relative to emergency shutdown functions. The ESD shall achieve the safety integrity requirements as may be determined from HAZard, and OPerability studies (HAZOP), with full Layers Of Protection Analysis (LOPA), risk graphs, and so on…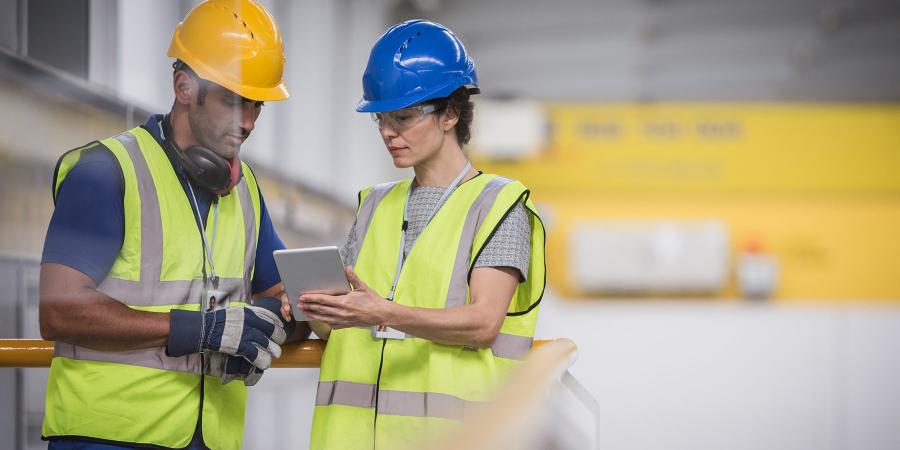 Brochure
Tricon CX. Superior protection for your people, your production and your profits.
Brochure
Prevent hazardous conditions from causing unsafe incidents.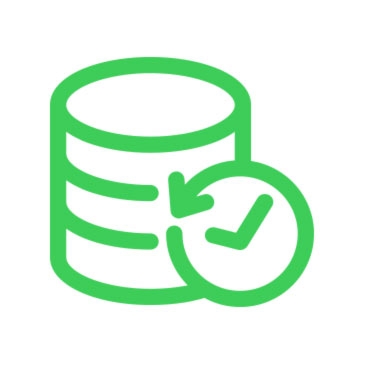 Historian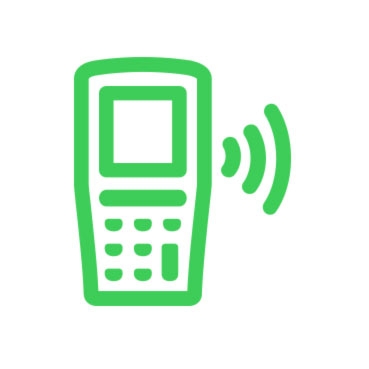 Interlac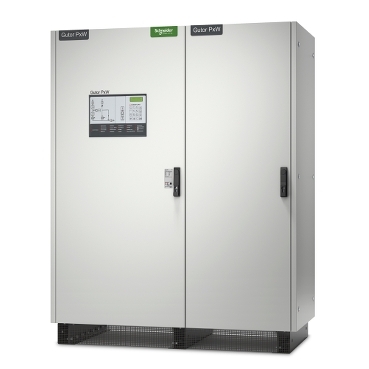 Gutor PxW
Integrated Power and Process Management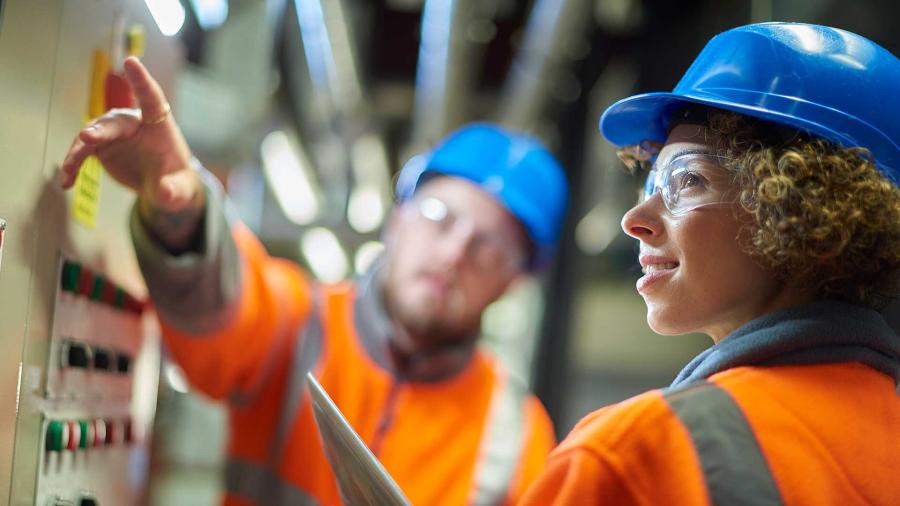 Integrated Power and Process Management is the integration of systems that control process including emergency shut down, safety systems to the power system for seamless interconnection. It is a 360 degree approach that covers the life cycle of a plant system starting from the plan & design phase and covers technology, construction, execution and services. In complex petroleum refineries and petrochemical plants effective process control is dependent on instrumentation, safety system and DCS (integrated control and safety system, ICSS) and electrical power distribution system. The plant needs seamless integration of the above three systems and a simplified architecture that makes it easy to implement changes during operations.
Foxboro DCS
Improve your operation profitability by mitigating risk to continuous production, empowering operations talent with insight and providing future-proof technology that enables your business to easily adapt to change.
Brochure
Integrated power and process management for effective project implementation and consistent plant operation.
Learn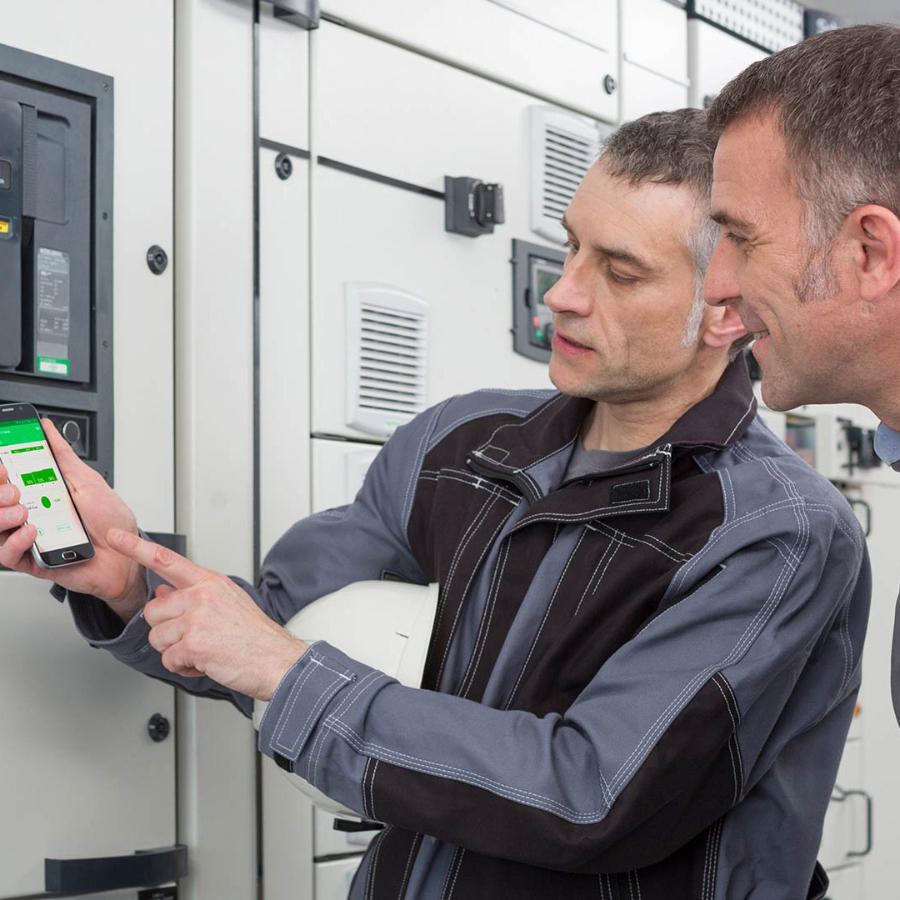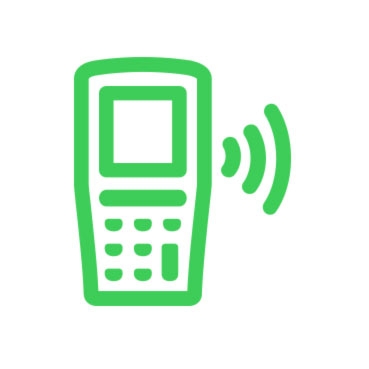 Interlac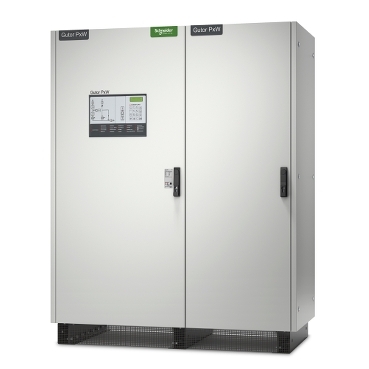 Gutor PxW
InTouch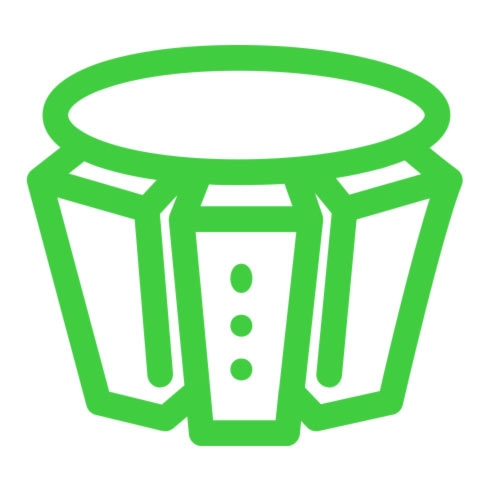 System Platform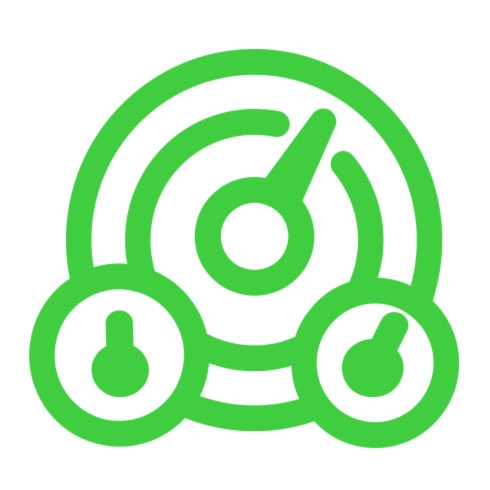 Intelligence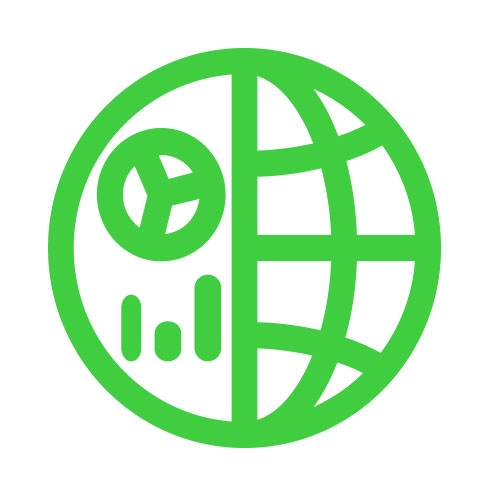 Information Server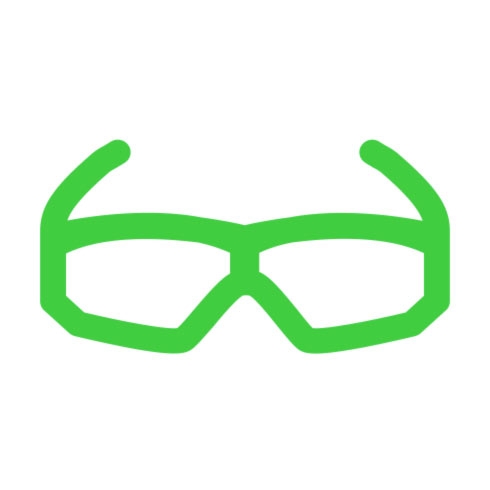 Simsci
Frequently Asked Questions
Start here for access to our Knowledge Base to get answers to over one hundred thousand questions online in seconds.
Documents and Downloads
Technical Library to find data sheets, product specifications and more.
Customer Care App
Download our mobile app and get support on the go - anytime, anywhere. Get it today!
+ Lifecycle Services
From energy and sustainability consulting to optimizing the lifecycle of your assets, we have services to meet your business needs.
Aveva Software Solutions
Learn how you can achieve and sustain improvements through AVEVA's unmatched connectivity, operations, and information management solutions for oil and gas. AVEVA and Schneider Electric's industrial software business combine to create a leading engineering and industrial software company.
EcoStruxure™ Energy and Sustainability Services
From turnkey projects and retrofit to energy efficiency and sustainability consulting, we have services to meet your needs.
Advanced Video Analytics & Security
Protection of mission critical assets, both from security surveillance and operational monitoring perspectives.
Chat
Do you have questions or need assistance? We're here to help!