Electrical Distribution
Innovative arc-resistant solutions for electrical distribution and motor control provide a perfect blend of economy, robustness, and technology for your applications. These products and a complete understanding of your needs make Schneider Electric an ideal partner for your low-voltage and medium-voltage electrical solutions.
Brochure
Integrated power management solutions for power-critical facilities.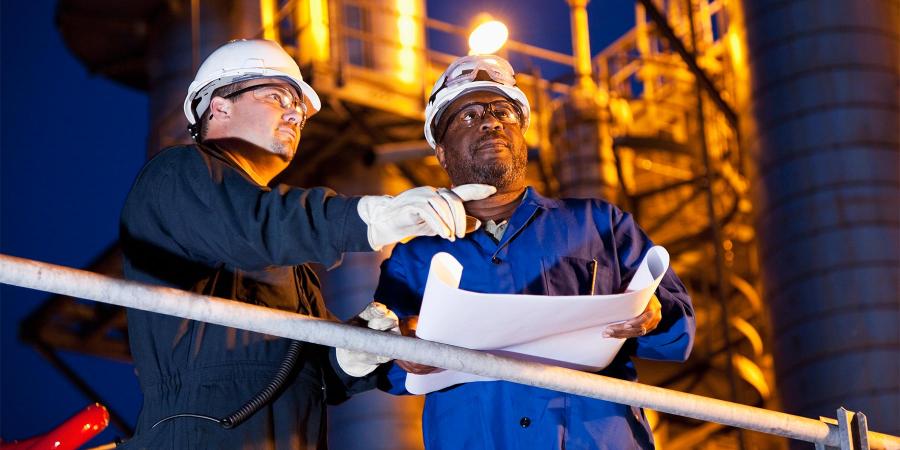 Brochure
Integrated power and process management for effective project implementation and consistent plant operation.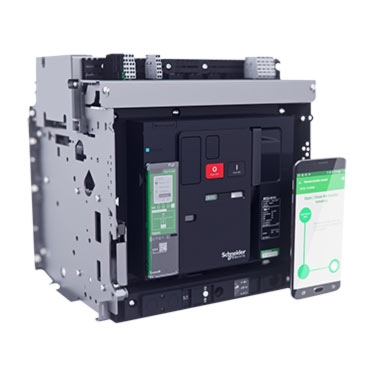 MasterPack MTZ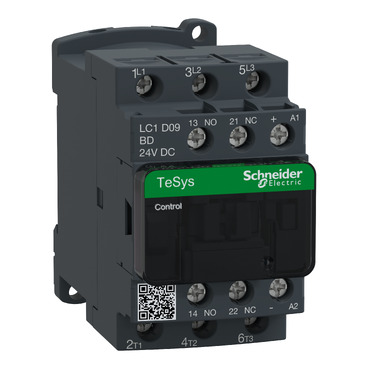 TeSys D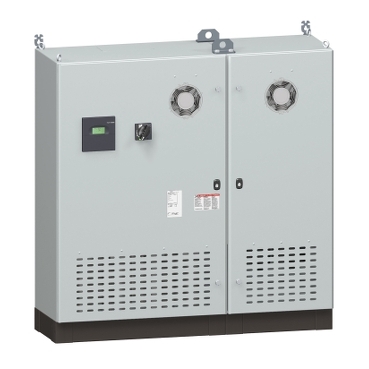 Power Quality and Power Factor Correction
Power Circuit breakers & Switches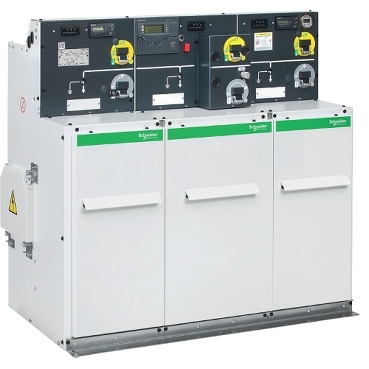 Gas-Insulated Ring Main Units for Secondary Distribution Systems
Air-Insulated Switchgear for Primary Distribution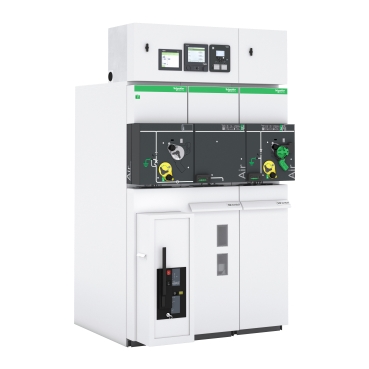 Air-Insulated Switchgear for Secondary Distribution
Frequently Asked Questions
Start here for access to our Knowledge Base to get answers to more than 100,000 questions online in seconds.
Documents and Downloads
Browse the Technical Library to find data sheets, production specifications and more.
Customer Care App
Download mySchneider app and get support on the go- anytime, anywhere. Get it today!
Chat
Do you have questions or need assistance? We're here to help!