Pump and Motor Control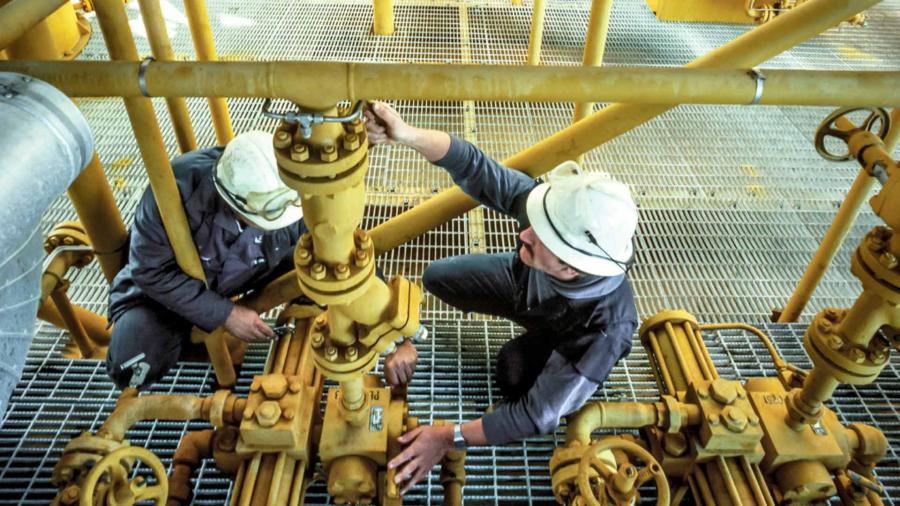 Typically 60% of consumed electricity is used to turn motors, and 63% of this energy is utilized within applications such as pumps and fans. Many of these devices are driven by simple motor starter solutions. This means that the motor runs at full speed even when lower levels of flow are required. Often, inefficient throttling or control methods are used and energy consumption remains high. Schneider Electric pumping solutions are designed to minimize cost and maximize production.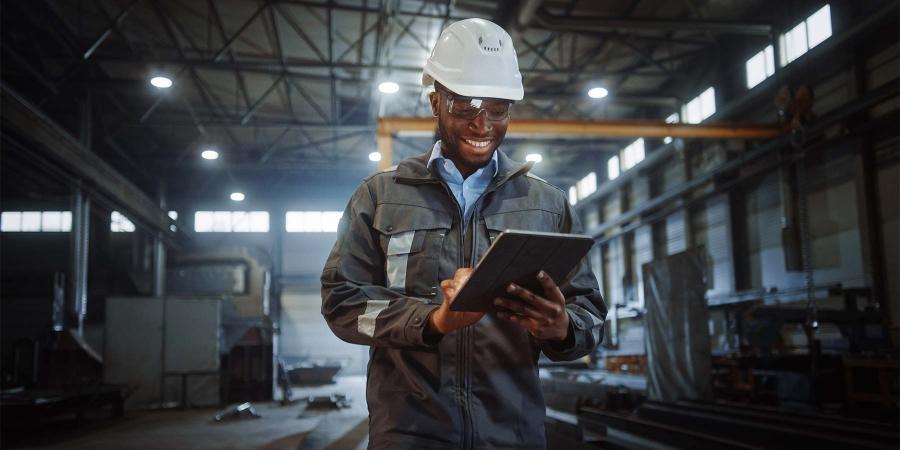 White paper
Highly Dependable Ethernet Architectures in Intelligent Power and Motor Control Centers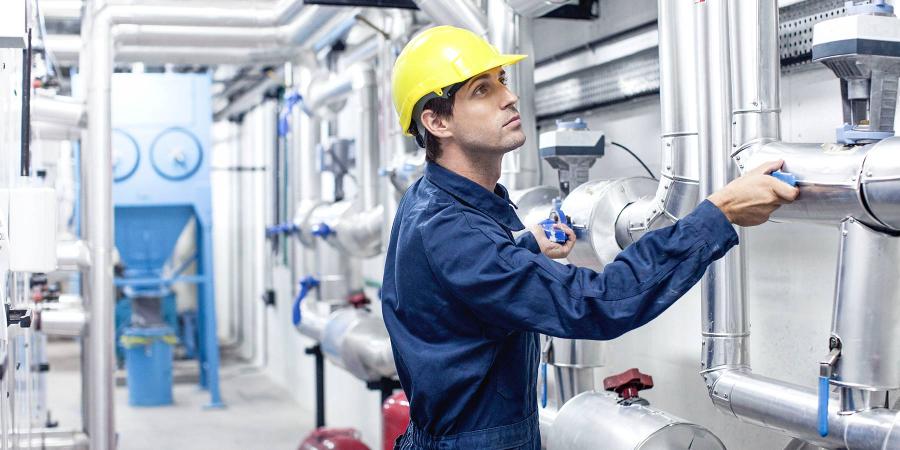 Brochure
Okken intelligent switchboard for Oil & Gas - The power to drive.
Frequently Asked Questions
Start here for access to our Knowledge Base to get answers to more than 100,000 questions online in seconds.
Documents and Downloads
Browse the Technical Library to find data sheets, production specifications and more.
Customer Care App
Download mySchneider app and get support on the go- anytime, anywhere. Get it today!
Chat
Do you have questions or need assistance? We're here to help!