Physical Security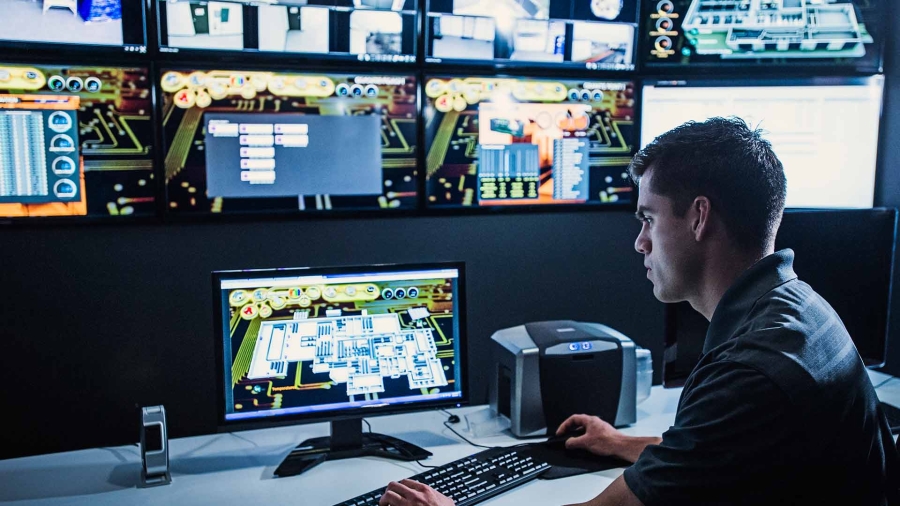 Protect critical assets, both from security surveillance and operational monitoring perspectives. Implement our inter-connected, centralized security solutions to keep employees and assets safe, without affecting efficiency.
Find products and
opens in new window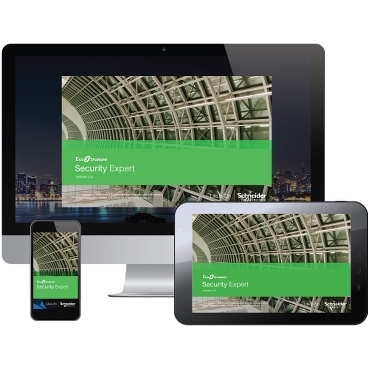 EcoStruxure™ Security Expert
Cyber Security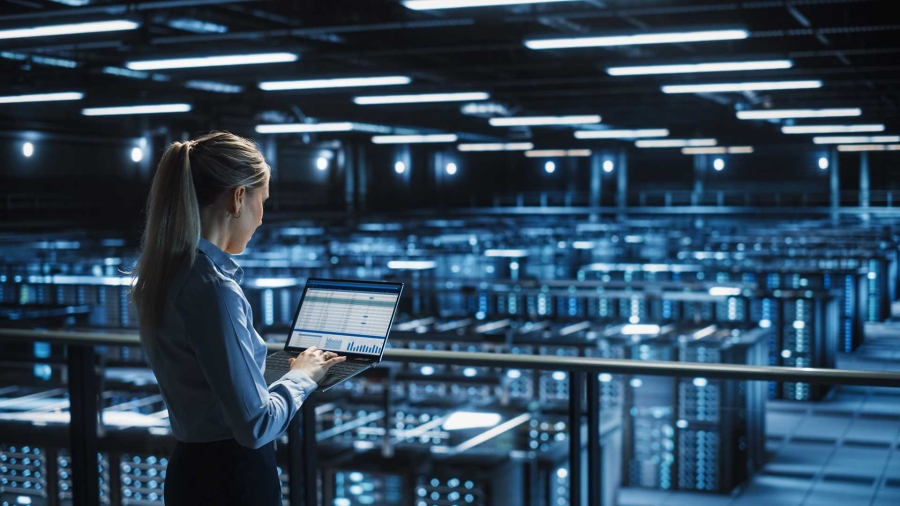 The continuous evolution of network technologies and the rise of new security threats are changing the way we think about product design and development.
Brochure
Businesses need to ensure that their intellectual property is appropriately protected to minimize its vulnerability and protect its future. Learn how to reduce the threats of cyberattack on your operations.
Read
Find products and
opens in new window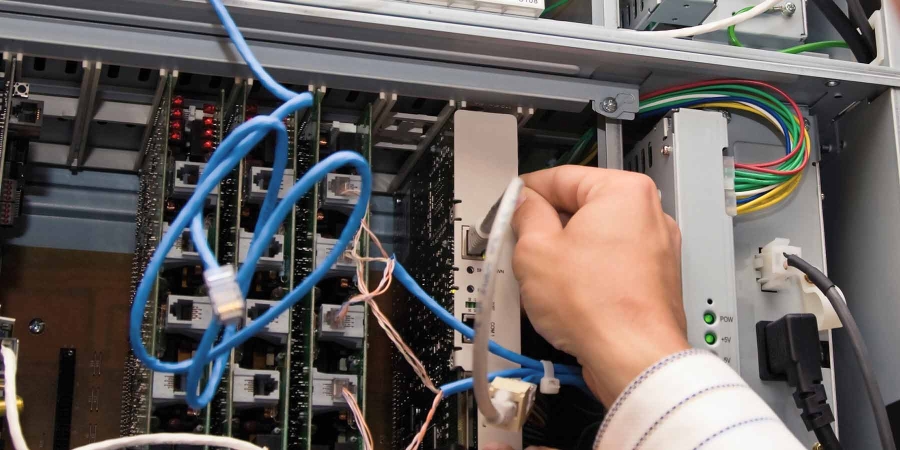 Industrial Cybersecurity Services
+ Lifecycle Services
From energy and sustainability consulting to optimizing the lifecycle of your assets, we have services to meet your business needs.
Chat
Do you have questions or need assistance? We're here to help!