Webinar: Enhance Patient Care and Facility Operation with IoT
Date: Wednesday, 17 Jun 2020
Time: 11:30 am – 12:30 pm (HKT)
In the face of COVID-19, our healthcare sector is facing considerable challenges in multiple fronts.
As a global specialist in energy management and Microsoft's partner, Schneider Electric stands in good stead to support the healthcare industry. Schneider Electric's EcoStruxure™ leverages Microsoft Azure to deliver improved safety, patient satisfaction, and operational efficiency.
From small medical equipment to large E&M facilities, IoT wireless devices can log energy usage data with precision and store it securely onto Microsoft Azure. And with Azure's comprehensive IoT portfolio and analytic capability, it is a lot easier to visualize, parameterize and optimize energy performance in healthcare facilities.
Watch on demand >
Microsoft | What is a Data Lake and Why Build a Common Data Platform for Healthcare?
1. Why build a Common Data Platform?
2. Data Lake Trends Today & Best Practices
3. Enhance patient care with Data Analytics
4. Understand Microsoft's role in Healthcare with Schneider Electric

Schneider Electric | Smart Hospital with better Stakeholders experience and Facilities Management
1. Better Stakeholders experience with IoT
2. Efficient and Effective Healthcare Facilities Management by Real-time Monitoring
3. Addressing present and future challenges by Smart Hospital approach
Schneider Electric and Microsoft
Schneider Electric and Microsoft have established a 30-year global partnership to build, market, and sell software solutions for enriched customer value.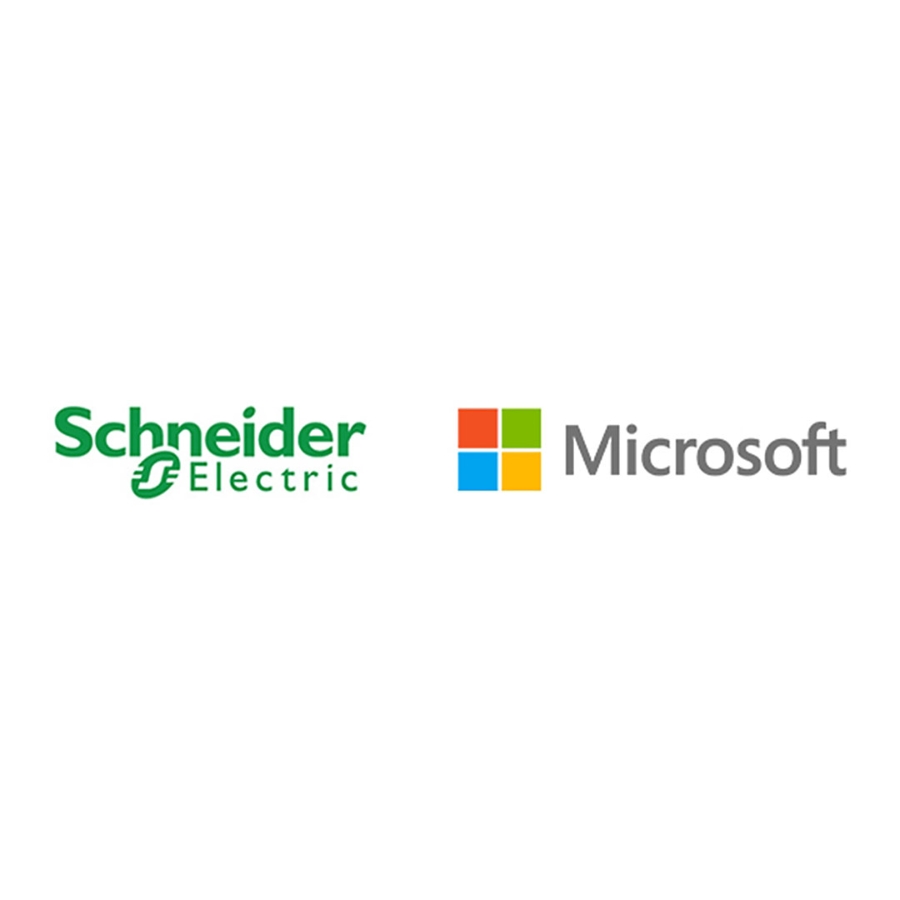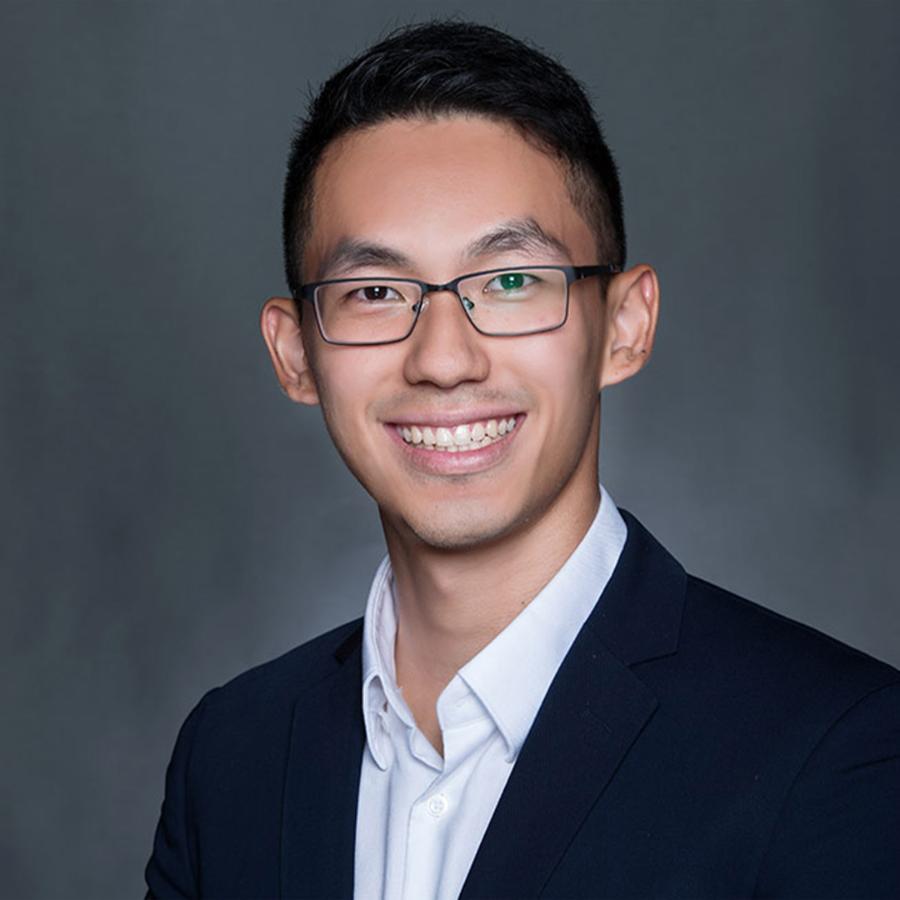 Ray Liew
Azure Specialist - Data and AI
Microsoft

Biography
Ray Liew is the Data and AI solution specialist at Microsoft Hong Kong. He is responsible for driving commercial Data and AI scenarios, which includes Customer 360 scenarios, Predictive Maintenance across different sectors in Hong Kong. Prior to his current role, he was an Account Manager at Meltwater, a news and social media analytics company where he managed a portfolio of 65 clients, helping them make better, more informed decisions based on insights from online data. Ray has also spent half his life abroad; Having studied in Hong Kong and Singapore, he leverages on his diverse background and Malaysian roots to enable Digital Transformation across Asia. Apart from being a technology geek, Ray has a strong passion for fitness and sports and preaches the concept integrating fitness as a lifestyle to his peers. Ray holds a double major in Global Business and Information Systems from the Hong Kong University of Science and Technology and was the Head Student Ambassador during his time at university.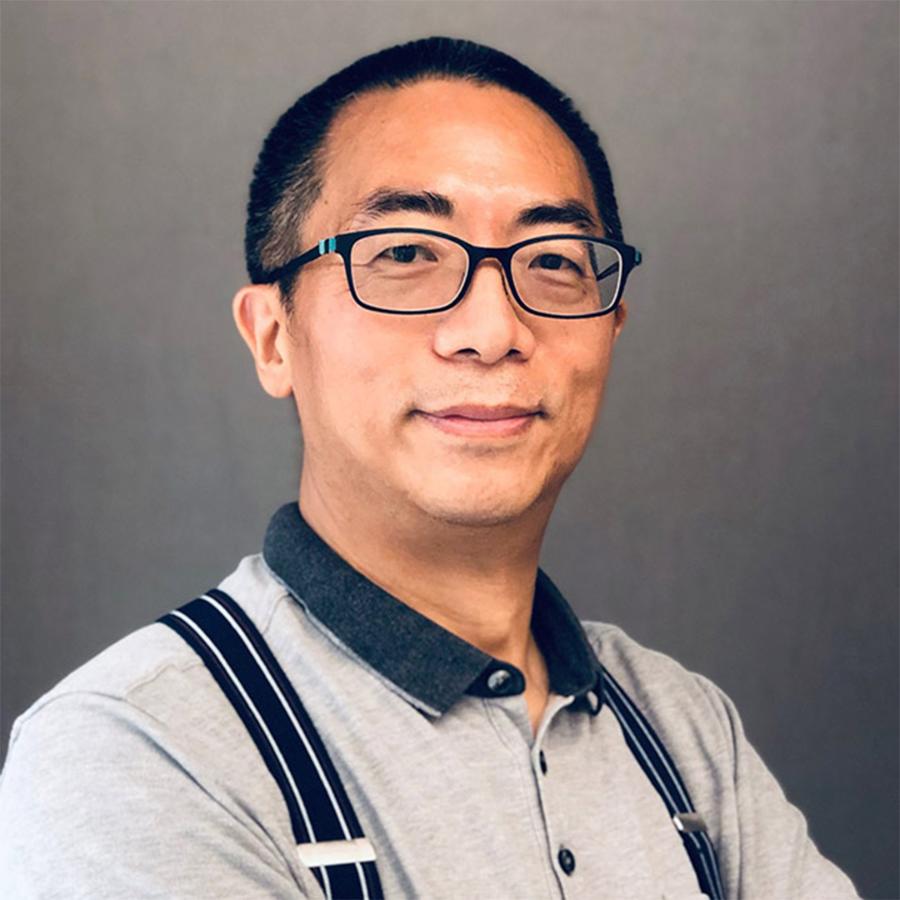 Ian Lee
Solution Director
Schneider Electric Hong Kong

Biography
Ian Lee is the Solution Director at Schneider Electric. In his current role, Ian is responsible for overseeing and driving innovative and sustainable solutions for customers. He joined Schneider in 2012 and has more than 30 years of solid experience in the industry. Prior to his current role, Ian has served reputable organizations, including CLP Engineering, CLP Power, and Parsons Brinckerhoff (Asia) Ltd. Ian holds an MBA degree from the University of Hong Kong, a Bachelor degree from the Hong Kong Polytechnic University, and is a member of the HKIE, CIBSE, ASHARE and EI. Currently he is also the committee member serving the HKIE Electrical Division. He also worked as a part-time lecturer at the Hong Kong Polytechnic University, the Victoria University, and the School of Continuous and Professional Studies of the Chinese University of Hong Kong. He is an author of many distinguished journals and research papers.
Chat
Do you have questions or need assistance? We're here to help!