Join us on the path to sustainability
Get your business ready for the future by improving resilience and leveraging digitization, today.

Access the fully digital Global Keynote with Schneider Electric Chairman & CEO Jean-Pascal Tricoire and his guests, the World Premiere showcasing our latest innovations, and to get local insights, join our Innovation Summit Hong Kong 2021 on-demand.
The path to sustainability
Digitization and electrification
The need to act for a more sustainable future is clear. In a world that continues to evolve, we all need to act faster to adapt to new conditions. Innovations in technologies and solutions that make the difference for our future exist today. We must leverage digitization and electrification, partnering together for greater sustainability and efficiency for all.
Watch the Innovation Summit Global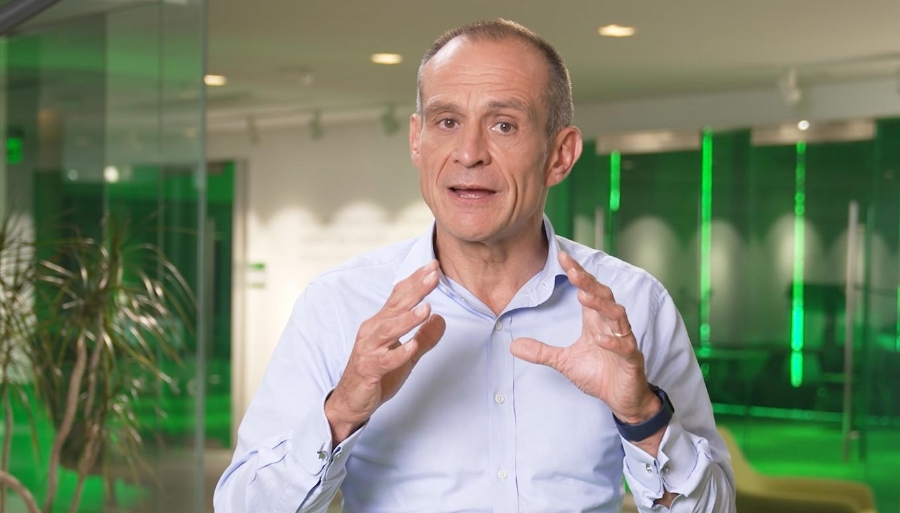 Accelerating Digitization for a more Sustainable Hong Kong
Hong Kong is gearing up for carbon neutrality before 2050. To meet its carbon targets, industries and business can take a step further to innovate change and achieve their business and environmental goals for a more sustainable future, with today's digital technologies.
Watch the Keynote from Hong Kong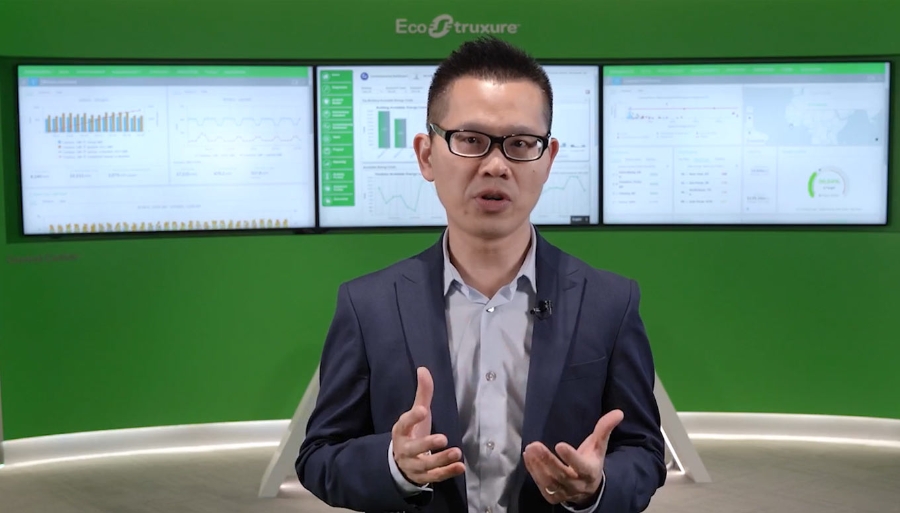 Innovation Hub in 3D
Discover in virtual reality the technologies, systems, software and services in the New Electric World.
See it in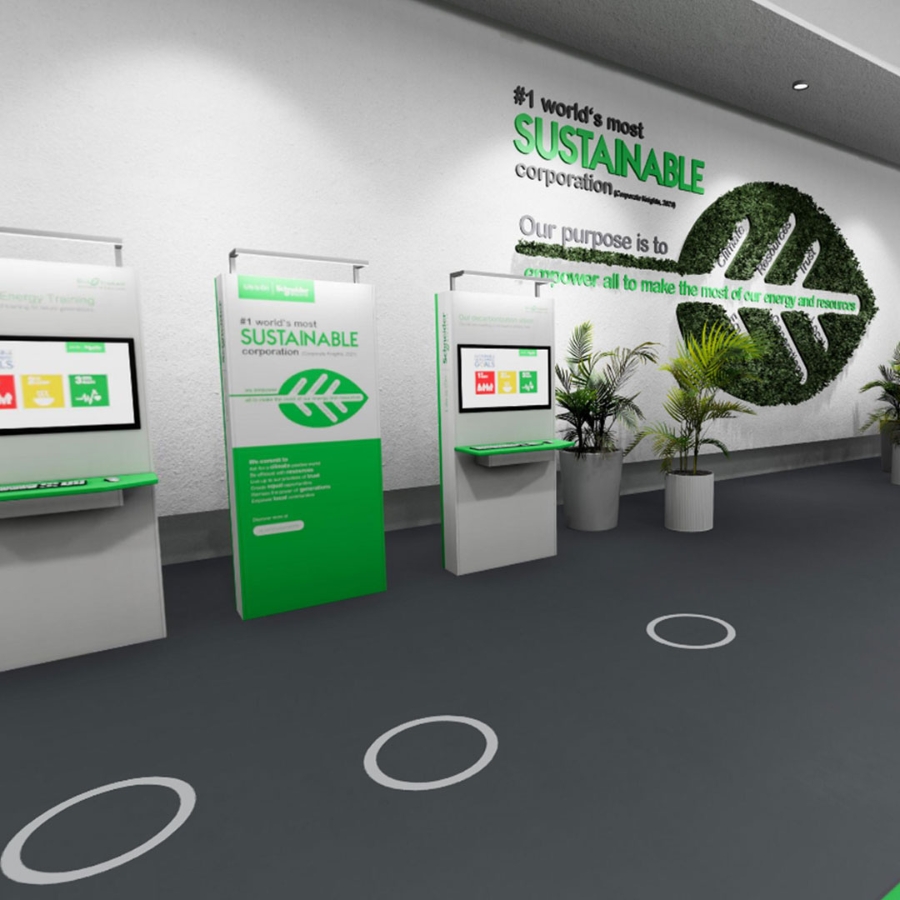 Featured speakers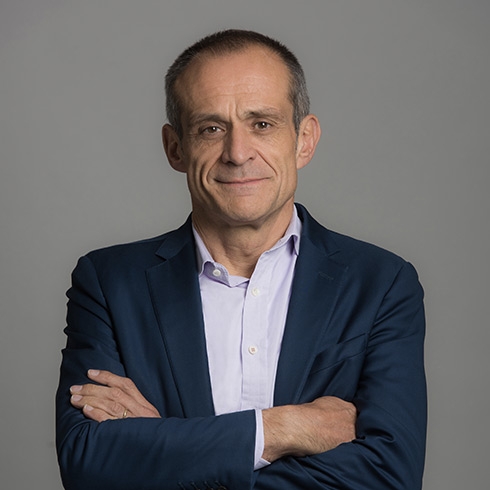 Jean-Pascal Tricoire
Chairman & Chief Executive Officer
Schneider Electric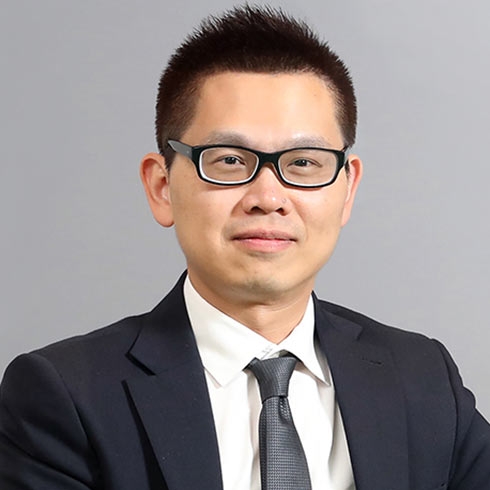 Jonathan Chiu
President
Schneider Electric Hong Kong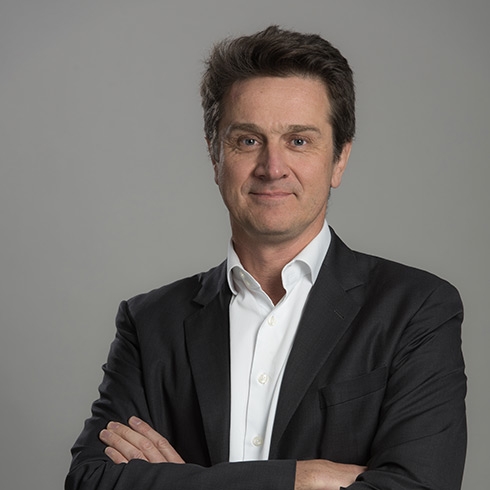 Philippe Delorme
Executive Vice President
Energy Management
Schneider Electric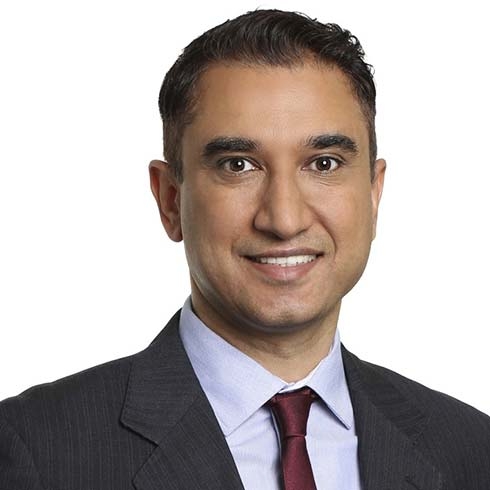 Pankaj Sharma
Executive Vice President, Secure Power
Schneider Electric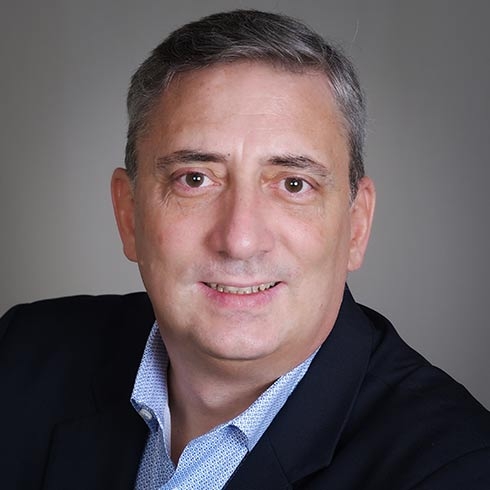 Luis D'Acosta
Executive Vice President, Digital Energy
Schneider Electric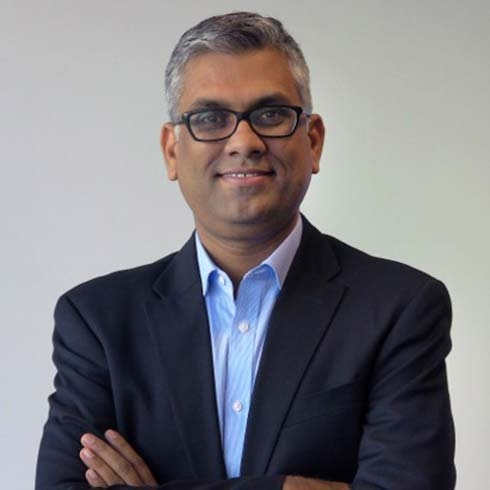 Manish Kumar
Senior Vice President, Digital Buildings LOB
Schneider Electric
Giuliana Auinger
Vice President and Partner, Hong Kong & Southeast Asia, Sustainability Business
Schneider Electric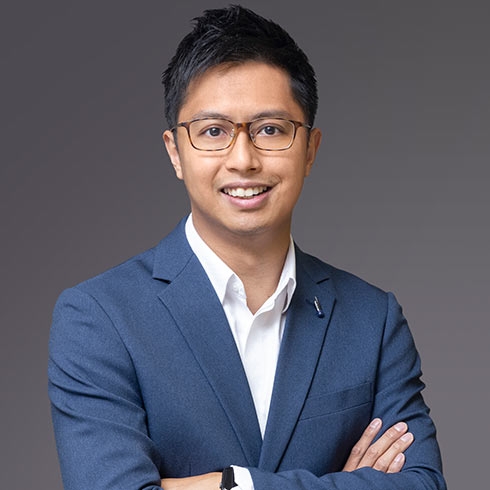 Steven Lee
Director, Secure Power
Schneider Electric Hong Kong
Alanna Iacobbo
Strategic Marketing Director
Schneider Electric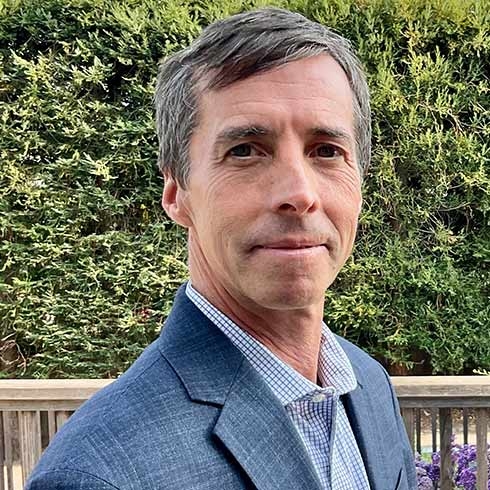 Bill Westbrock
Global Strategic Account Executive
Schneider Electric
Featured guest speakers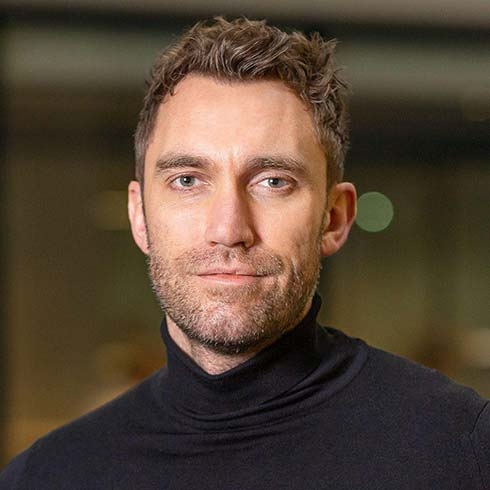 Steven Charlton
Principal Managing Director
Perkins & Will
Vincent Cheng
Director of Sustainability
Arup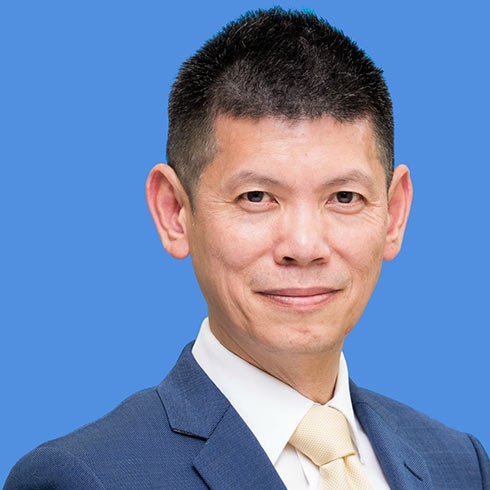 Eric Cheung
Senior Director, Power Systems
CLP Power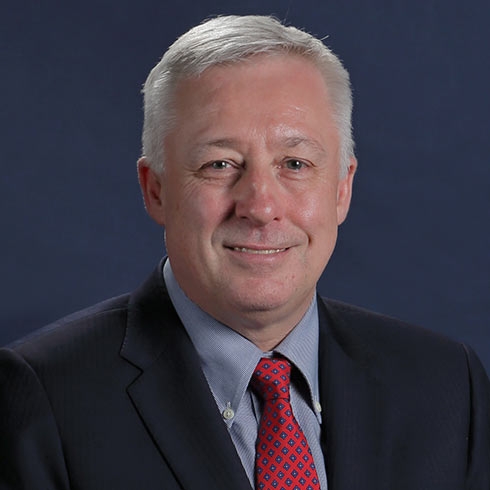 Paul Evans
Executive Director, E&M & Chief Technology Officer
Gammon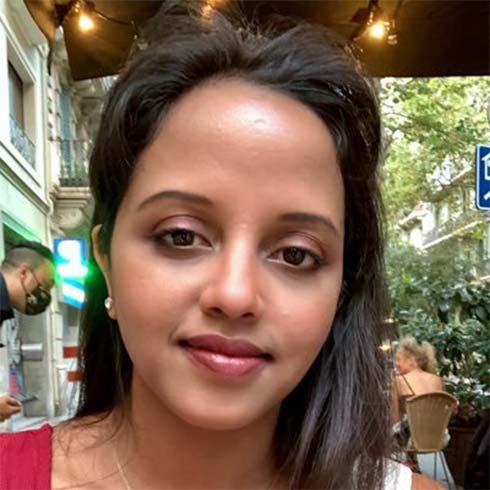 Delecta Fernandes
Digital Performance Manager, Global Workplace
Firmenich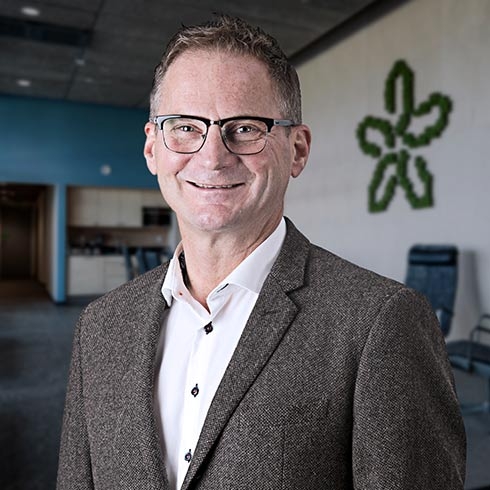 Carl Frögelius
Chief Executive Officer
EcoDataCenter
Randy Gaines
Senior Vice President, Operations & New Project Development
Hilton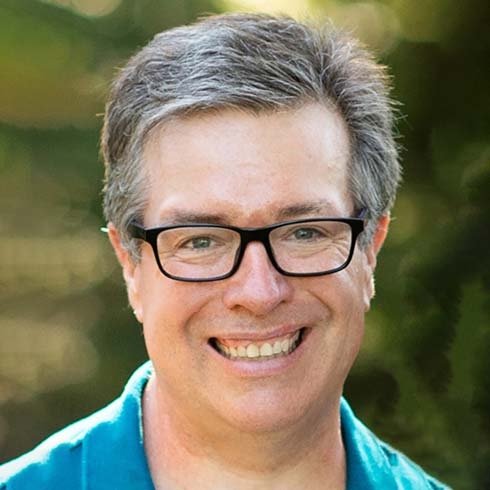 Chris Kimm
Senior Vice President, Americas IBX Operations
Equinix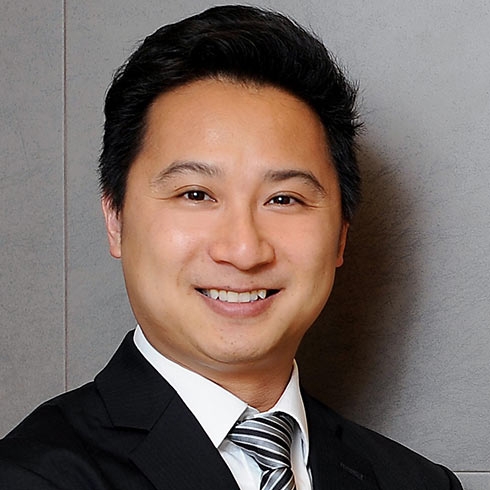 Calvin Lee Kwan
Head of Sustainability
Link REIT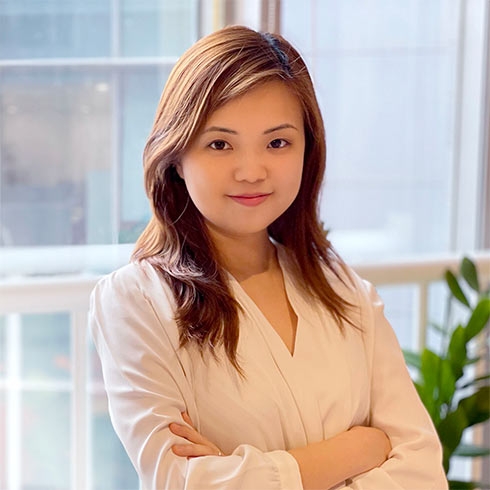 Helen Lo
Head of Strategy
SUNeVision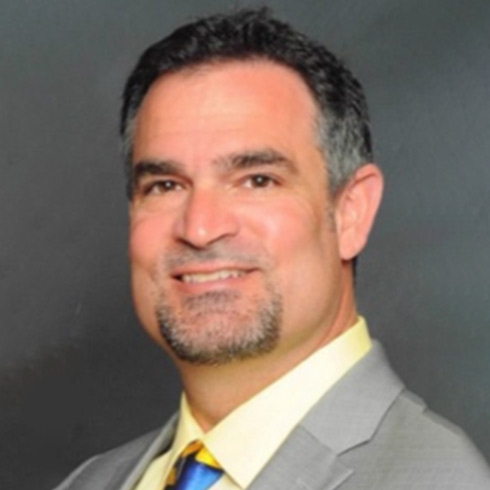 Jeffrey Ronan
Global BMS Technical Strategy Lead
Facebook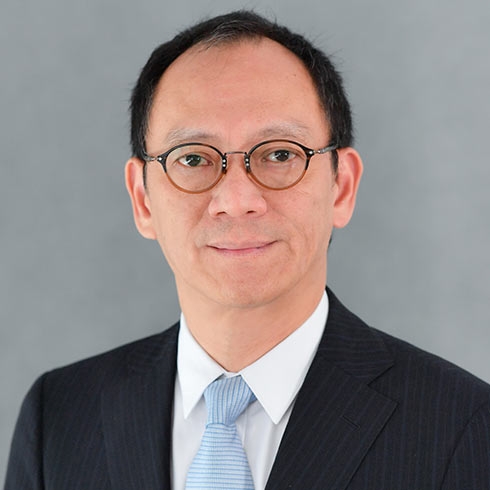 Larry Tam
Managing Director
Equinix Hong Kong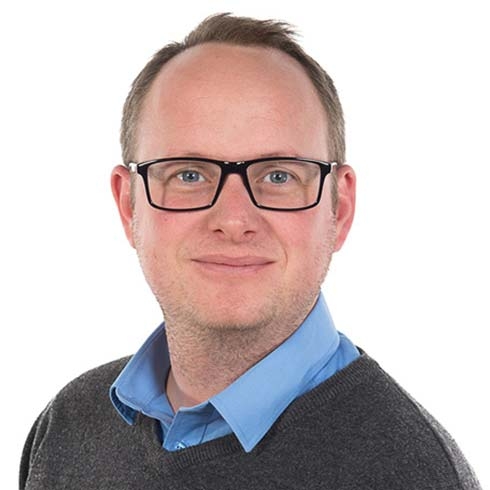 James Waite
Senior Buildings Service Engineer
Arup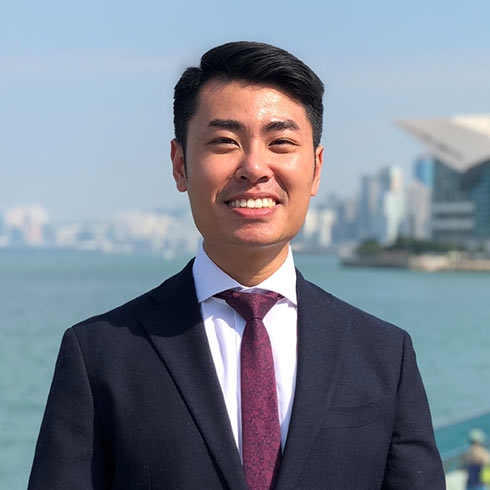 Joshua Wong
Sustainability Lead
The Hongkong and Shanghai Hotels
Our international
partners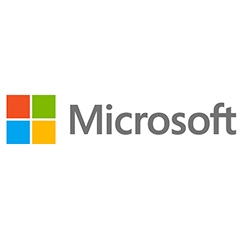 Microsoft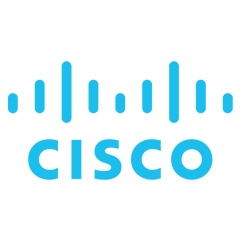 Cisco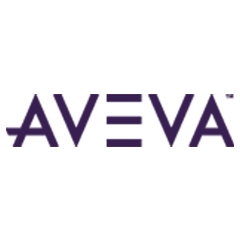 AVEVA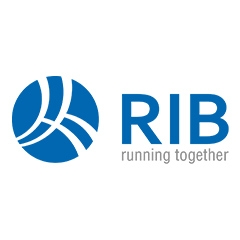 RIB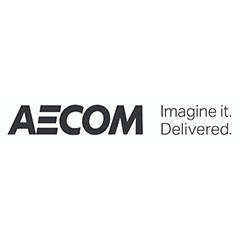 AECOM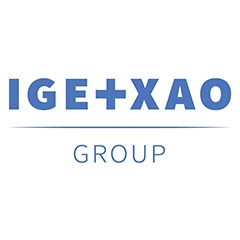 IGE+XAO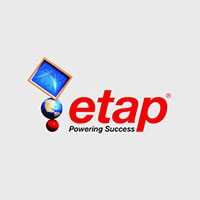 ETAP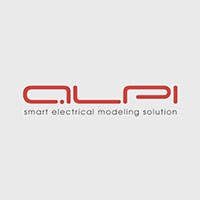 ALPI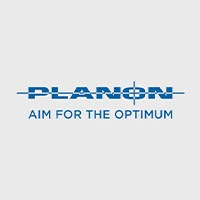 Planon
Chat
Do you have questions or need assistance? We're here to help!