Innovation Talk Webinar: Three New Normals - Data Center Upgrade
Our world is currently going through extremely rapid changes, overhauling what we know as norms, and reshaping the way we live and work. Therefore, being able to adapt and overcome these new challenges will be crucial to the success of your business and to ensuring the safety of your people.
To help you understand and navigate the realities that we are facing, our experts have identified three new normals that will reshape the way we work and live.
In our final session, our experts will discuss the last of our new normal – the need for Data Centers to upgrade in face of drastic data usage increase.
We will also be exploring the benefits of our EcoStruxure™ for Data Centers, and how its comprehensive management platform can offer 24/7 monitoring with remote visibility and actionable insights for quick execution of maintenance work, ensuring maximum up-time and safety.
Watch on demand >
How EcoStruxure™ can allow 'Work from Home' for Data Center management
1. In light of the dramatic global market dynamics in the past half a year, time-to-market and agility has become one of the determinative survival and success factors. Coping with the rapid changes of business application and models, innovative facility / OT solutions are their solid-built foundation to launch the business.
2. New facility management 'Work from Home' software features for Data Center – Asset Advisor for Secure Power & Cooling, and Asset Advisor for Electrical Distribution
3. Successful cases
Fergus Wong
Business Development Manager, Marketing
Schneider Electric Hong Kong

Biography
Fergus Wong is Business Development Manager of Schneider Electric Hong Kong, where he is responsible for strategic business development and product marketing management, partner relations development and new solution business in Hong Kong and Macau. He has been engaged in the ICT industry in Hong Kong for over 20 years, during which time he has gained extensive professional experience. Prior to joining Schneider Electric in 2011, he worked for various well-established IT companies in Hong Kong, acquiring a variety of solid experience in strategic planning, IT regional management, IT security professional services, business development and product marketing of cloud services. He holds a Bachelor's degree of Science (Hons) in Information Technology, from City University of Hong Kong.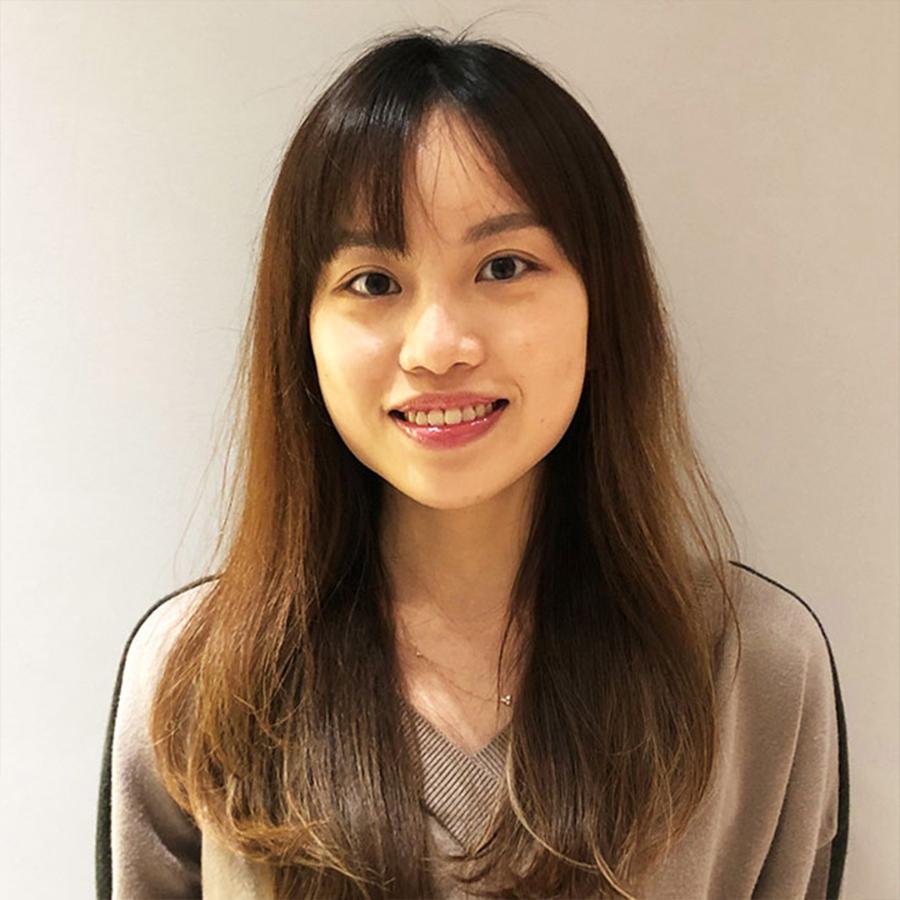 Karlin Wong
Service Marketing Engineer, Field Service Business
Schneider Electric Hong Kong

Biography
Karlin Wong is a seasoned professional in the engineering industry with extensive experience. She currently works for Schneider Electric as Service Marketing Engineer in Field Service Business and supports the business development strategy, planning and operations for both Secure Power & Cooling and Electrical Distribution related service offers in Hong Kong and Macau. She joined Schneider Electric in 2017 and has 4-year experience in the engineering industry. To drive and accelerate Schneider Electric's digitization strategies, she also leads on the digital offers launch and promotion.Prior to joining Schneider Electric, Karlin worked as business development for Home Automation Business in the industry and her major roles were solution design and project management. Karlin holds a bachelor's degree in Engineering from The Chinese University of Hong Kong.
Chat
Do you have questions or need assistance? We're here to help!