Innovation Talk Webinar: Three New Normals – Space Monitoring
Our world is currently going through extremely rapid changes, overhauling what we know as norms, and reshaping the way we live and work. Therefore, being able to adapt and overcome these new challenges will be crucial to the success of your business and to ensuring the safety of your people.
To help you understand and navigate the realities that we are facing, our experts have identified three new normals that will reshape the way we work and live. These webinars will give an overview of these three new normals and how Schneider Electric's solutions can be leveraged to support these megatrends.
In our first session, we will examine the
first new normal – the importance of workplace efficiency in the new environment
. We will also share how our smart-building solutions, like our Workplace Advisor, can benefit facility managers and office administrators by enabling them to accurately monitor their office space efficiency and optimize their indoor air quality to ensure healthiness.
Watch on demand >
How will workplace be transformed under the New Normal to increase productive, collaborative & comfortable space for a well-being office.
1. Workplace Advisor (WPA) to create smart workplaces that optimize the use of space, improve comfort, enhance productivity, and reduce facility service costs
2. Engage Enterprise App to transform the employee experience with access to valuable digital workplace services on one fully customizable and branded mobile application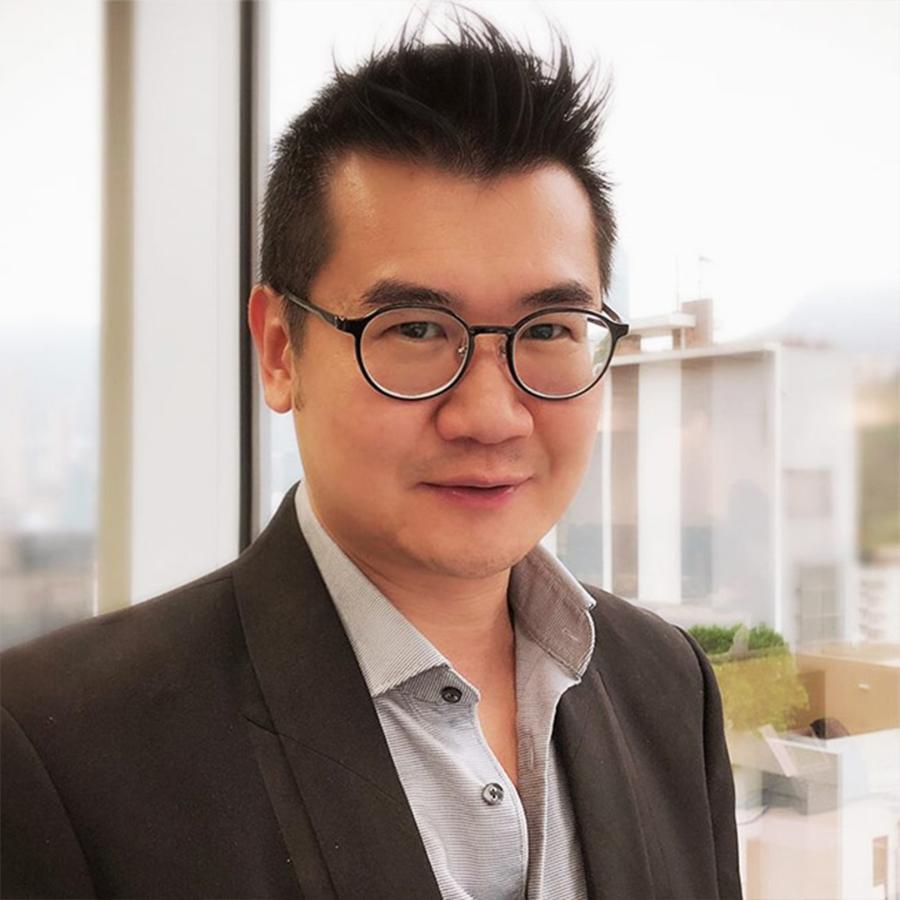 Kelvin Li
Strategy & Business Development Director
Schneider Electric Hong Kong

Biography
Kelvin Li has 20 years of experience in power utility, energy consultancies, and energy corporations. Currently serving as Strategy and Business Development Director at Schneider Electric, Kelvin boasts expertise spanning across strategy planning, market analysis, business development, transaction services, investment advisory, and stakeholder engagement. At Schneider Electric, Kelvin formulates corporate strategies to drive business growth by leveraging innovative technologies in the energy industry. His other responsibilities include developing business by engaging key project stakeholders and managing key accounts such as utilities, infrastructure, and healthcare organizations. He has also served in reputable strategy consulting firms such as Poten & Partners, The Lantau Group, and Advisian, delivering over 30 advisory projects for top-notch corporations worldwide. His career and education experiences cover London, Rotterdam, Boston, Chicago, Singapore, and Hong Kong.Kelvin holds three master's degrees – MPA from Harvard University, MBA from London Business School, and MSc from The University of Hong Kong. He was selected to attend The Prince of Wales's Business & Sustainability Programme at Cambridge University. He also got the designation as an Energy Risk Professional (ERP) in 2019.
Steven Lee
Head of Marketing
Schneider Electric Hong Kong

Biography
Steven Lee is the Head of Marketing at Schneider Electric Hong Kong. Associated with the company from the last eight years, Steven is responsible for forming and implementing marketing strategy to meet company's business objectives in the region. He also evaluates and manages new strategic business opportunities, defines short term and long-term business plans, oversees market trends and analysis, monitors competitive activity, and delivers business intelligence to provide the industry trend. Steven is an MBA degree holder from Hong Kong University of Science & Technology and has pursued BEng (Hons) in Electronics and Information Engineering, The Hong Kong Polytechnic University.
Chat
Do you have questions or need assistance? We're here to help!