Innovation Talk Webinar: Three New Normals - Work from Home and Remote Monitoring
Our world is currently going through extremely rapid changes, overhauling what we know as norms, and reshaping the way we live and work. Therefore, being able to adapt and overcome these new challenges will be crucial to the success of your business and to ensuring the safety of your people.
After the previous session where we discussed the importance of 'Space Monitoring', our experts in this webinar will deep-dive into our
second new normal – the 'Work from Home' trend
. We will also share how innovative IoT solutions, such as our Asset Advisor, will be a key tool in enabling facility managers to monitor the healthiness of their power systems, and ensure business continuity and uptime, all from the safety and comfort of their home.
Watch on demand >
How EcoStruxure™ can allow 'Work from Home' for facility management professionals
1. Social activities and pandemic attributes of the new normal that will require working from home
2. Why traditional BMS with remote monitoring features are not sufficient
3. New facility management 'Work from Home' software features – Asset Advisor
4. Successful cases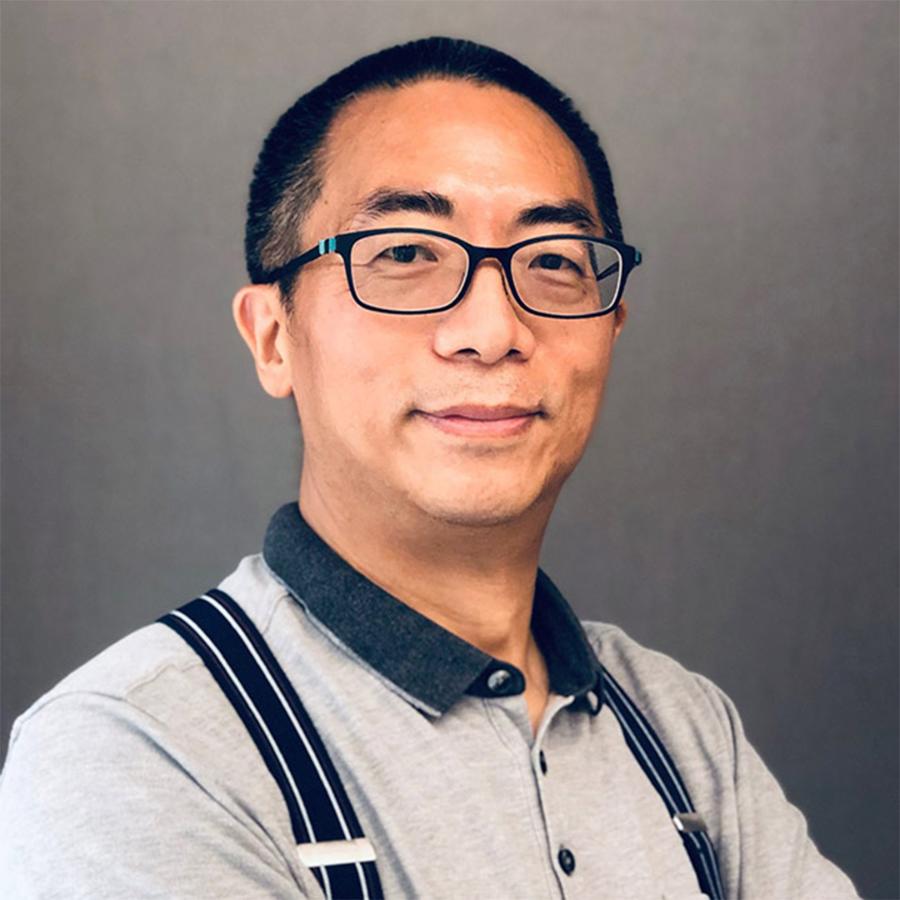 Ian Lee
Solution Director
Schneider Electric Hong Kong

Biography
Ian Lee is the Solution Director at Schneider Electric. In his current role, Ian is responsible for overseeing and driving innovative and sustainable solutions for customers. He joined Schneider in 2012 and has more than 30 years of solid experience in the industry. Prior to his current role, Ian has served reputable organizations, including CLP Engineering, CLP Power, and Parsons Brinckerhoff (Asia) Ltd. Ian holds an MBA degree from the University of Hong Kong, a Bachelor degree from the Hong Kong Polytechnic University, and is a member of the HKIE, CIBSE, ASHARE and EI. Currently he is also the committee member serving the HKIE Electrical Division. He also worked as a part-time lecturer at the Hong Kong Polytechnic University, the Victoria University, and the School of Continuous and Professional Studies of the Chinese University of Hong Kong. He is an author of many distinguished journals and research papers.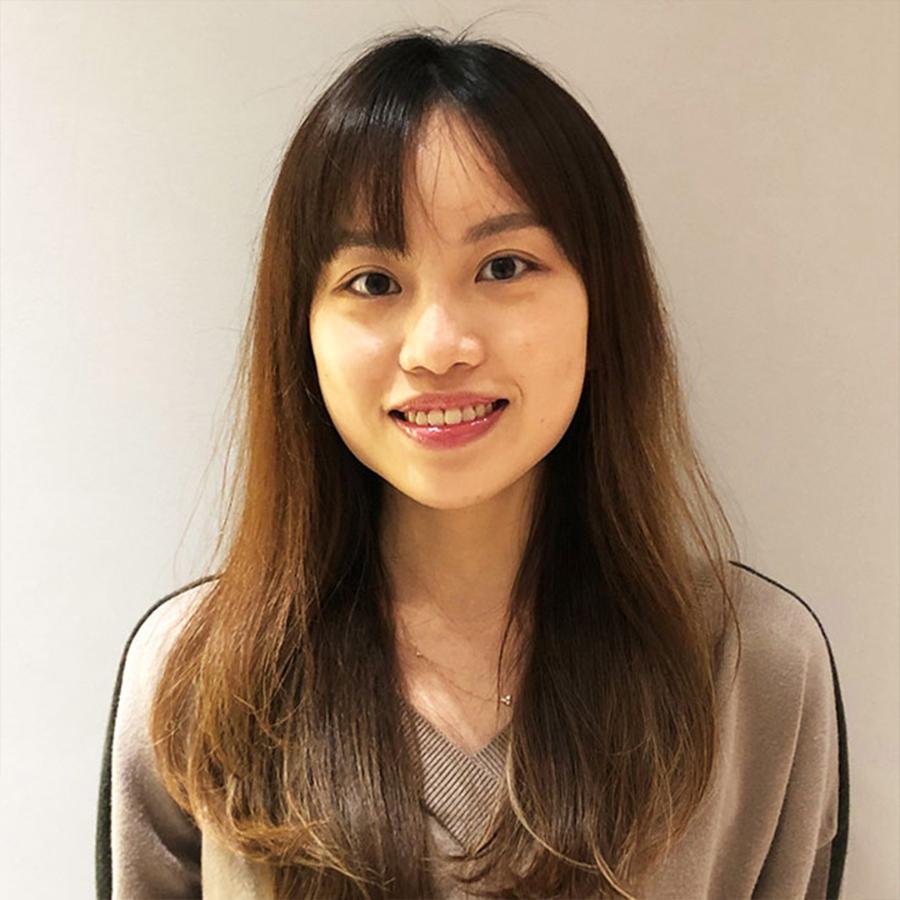 Karlin Wong
Service Marketing Engineer, Field Service Business
Schneider Electric Hong Kong

Biography
Karlin Wong is a seasoned professional in the engineering industry with extensive experience. She currently works for Schneider Electric as Service Marketing Engineer in Field Service Business and supports the business development strategy, planning and operations for both Secure Power & Cooling and Electrical Distribution related service offers in Hong Kong and Macau. She joined Schneider Electric in 2017 and has 4-year experience in the engineering industry. To drive and accelerate Schneider Electric's digitization strategies, she also leads on the digital offers launch and promotion.Prior to joining Schneider Electric, Karlin worked as business development for Home Automation Business in the industry and her major roles were solution design and project management. Karlin holds a bachelor's degree in Engineering from The Chinese University of Hong Kong.
Chat
Do you have questions or need assistance? We're here to help!