Prefabricating data centre infrastructure allow organisations to deploy data centre capacity efficiently, by minimising complexity and unpredictability associated with traditional data centre construction.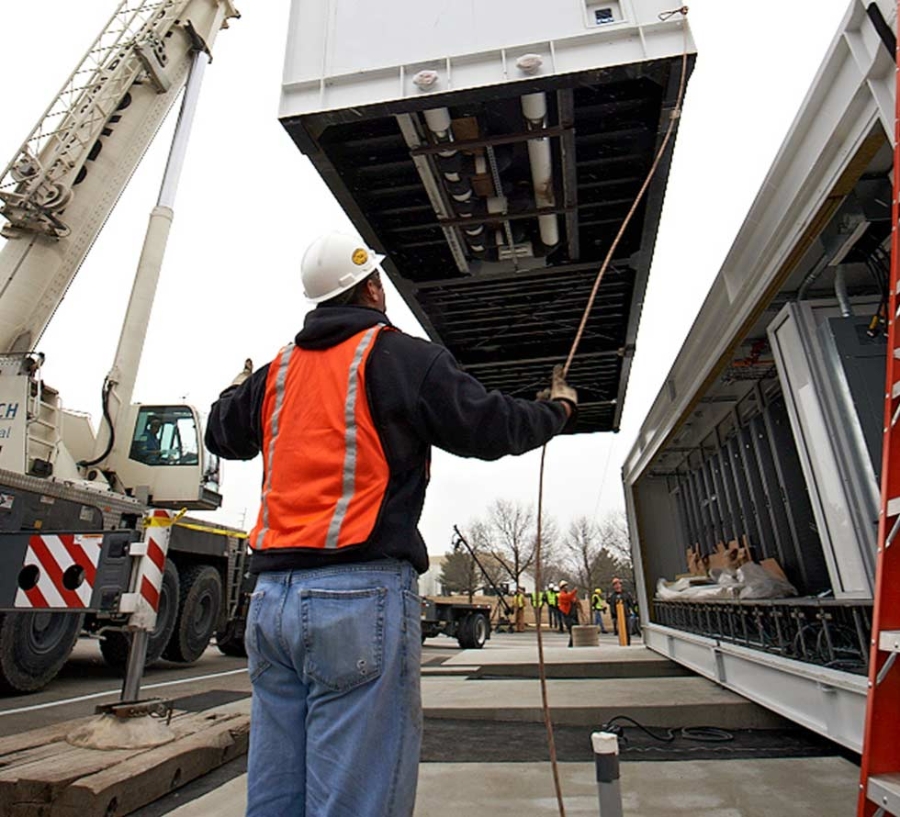 Milestone Dates
Advanced Shielding Technologies (AST) is founded in Barcelona, Spain, by a group of private investors. AST becomes member of the Electromagnetic Compatibility Society and executes its first data center project.
AST launches Smart Shelter - a modular and semi pre-fabricated data center solution.
Two years after its launch, there are 40 Smart Shelter rooms installed worldwide. AST moves to new facilities with 1300 m2 of available office and production space.
AST deploys its first data center in a ISO shipping Container.
AST opens its North American offices in Miami, Florida to expand business to North and South American markets.
AST delivers its first containerized data center with Natural Free Cooling – an indirect air-to-air and evaporative free cooling solution engineered in-house.
AST Modular launches its NON ISO Modular data center offering.
Recognizing its strong position and experience in the market, Schneider Electric acquires AST Modular.
Chat
Do you have questions or need assistance? We're here to help!