AvatarOn gives every room its own story
Schneider Electric ground-breaking
AvatarOn
series features an edgeless, frameless cover design coupled with our premium digital printing technology, enabling printing of personalized photos or visuals on switch covers to help you perfectly match any designs in your dream house in innovative new ways. The innovative interchangeable covers and with our patented SS technology allow users the flexibility to match all home decorating styles and tastes.
Innovative snap-on interchangeable cover
Schneider Electric's innovative AvatarOn gained international recognition and was awarded the iF Product Design Award in 2017. Its snap-on cover design allows consumers the flexibility to easily replace the switches without using any tool. The streamlined design means there are no difficult-to-clean nooks and crannies, and the simple and easy-mount changeable covers provide cost-saving alternatives to future upgrades and replacements.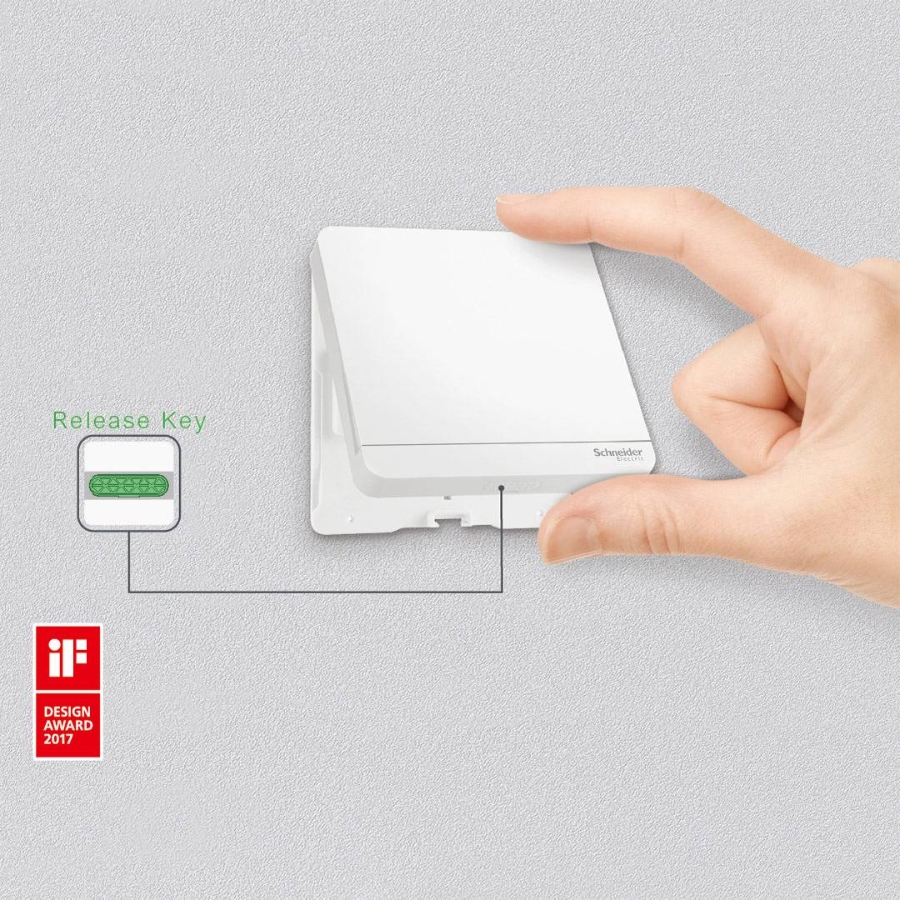 Personalized AvatarOn Switch Cover via Fotomax
With Fotomax's advance digital printing technology and its online ordering platform, consumers can now personalize their own AvatarOn Switch cover of their precious moments with only 4 simple steps. For more details, please visit the
step by step guide
.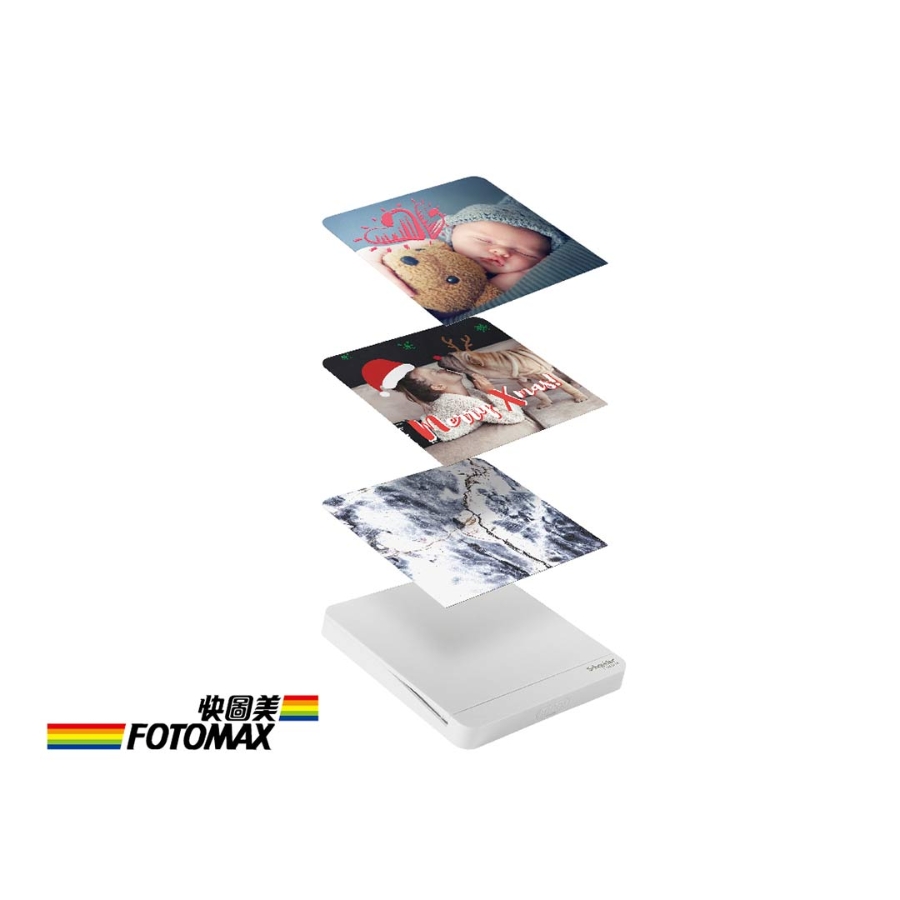 High-power USB In-wall Charger
The new AvatarOn high-power USB charger incorporates fast-charging USB Type C ports, with max. 65W power supply. You can fully charge a laptop directly via a USB Type C cable, without carrying a laptop charger around.

The dual USB Type A+C charger supports concurrent charging of electronic devices using Type A ports, accommodating the diverse power needs of home office equipment and smart devices in the trending hybrid working environment.

The high-power USB charger also comes with a smartphone stand for space-saving and more convenient charging.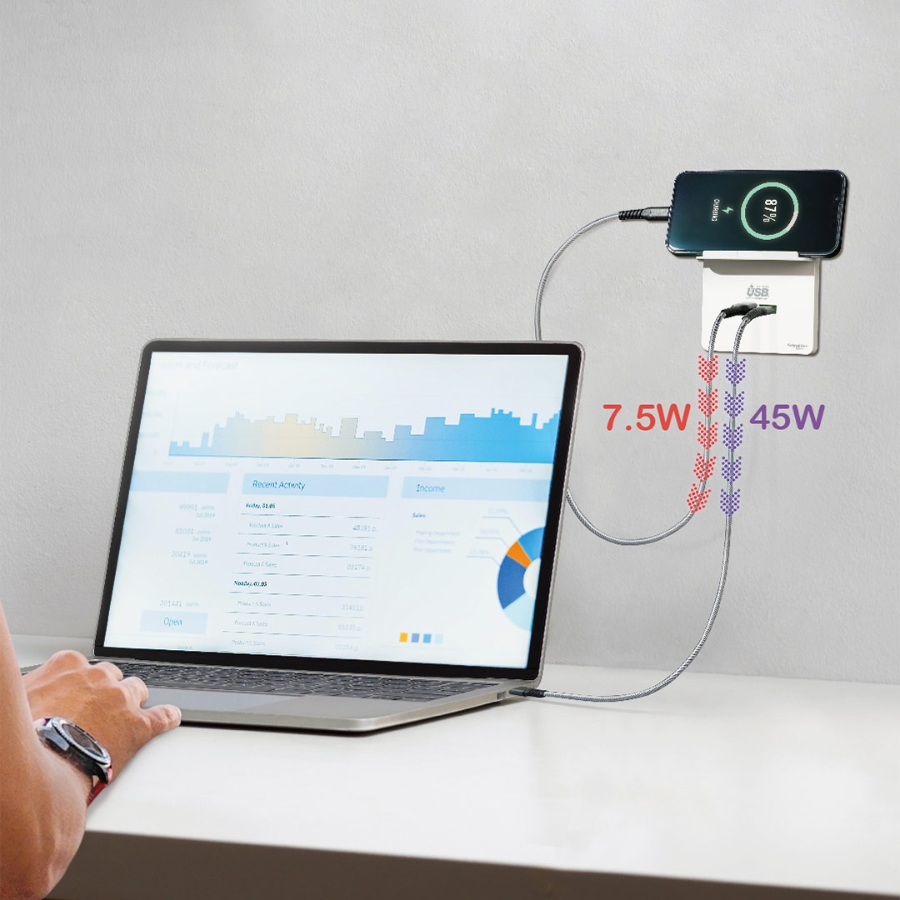 Mix-and-Match with four elegant colors
The stylish and streamlined design of AvatarOn switch covers are finished in white, wine gold, and dark wood material for a classic look with universal elegance. We now introduce you to our latest color - dark grey, transforming our switch into a seamless addition to your monochromatic aesthetics and industrial home designs. Four colors, four different styles; mix-and-match to create the perfect home design for you. You can easily replace the cover with our one-hand cover removal feature - allowing you to change it anytime to fit your mood, whenever you want!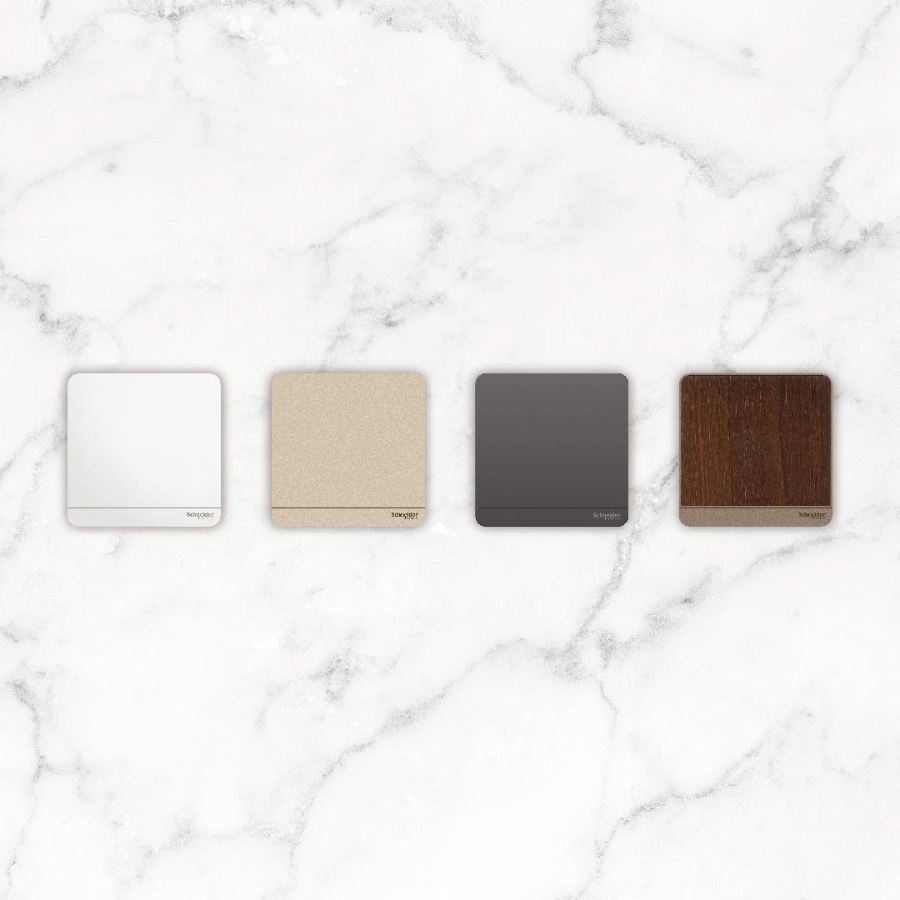 Tech-chic Design that Shines
The clever soft LED locators merge seamlessly with AvatarOn sleek giant dolly, creating a stylish and streamlined design. Unobtrusive by day, the fluorescent white locaters of the switches glow with soft luminescence in the dark, indicating the exact location of each switch at night.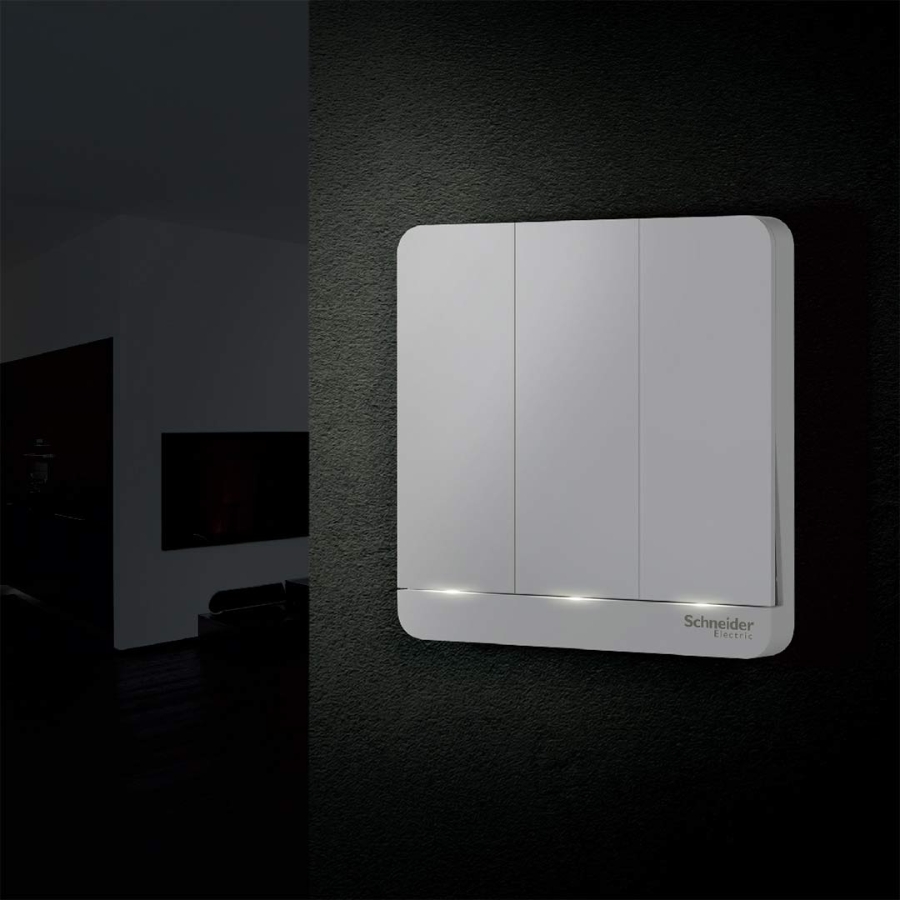 Chat
Do you have questions or need assistance? We're here to help!