Remarkable design combined with broad functions
Unica offers vast mix-and-match possibilities beyond just features and functions. The range is expressed in an array of exquisite materials, and attractive finishes. Unica brings the roughness of minerals, the beauty of crystal transparence and many other sensations into your life. Open your door and let nature into your home!
UNICA CLASS
Natural Slate
Minerals are eternal and hold the beauty of ages – the qualities that bring a very special ambience to a room. Stone enhances simplicity and becomes a mark of distinction with individual patterns and shapes.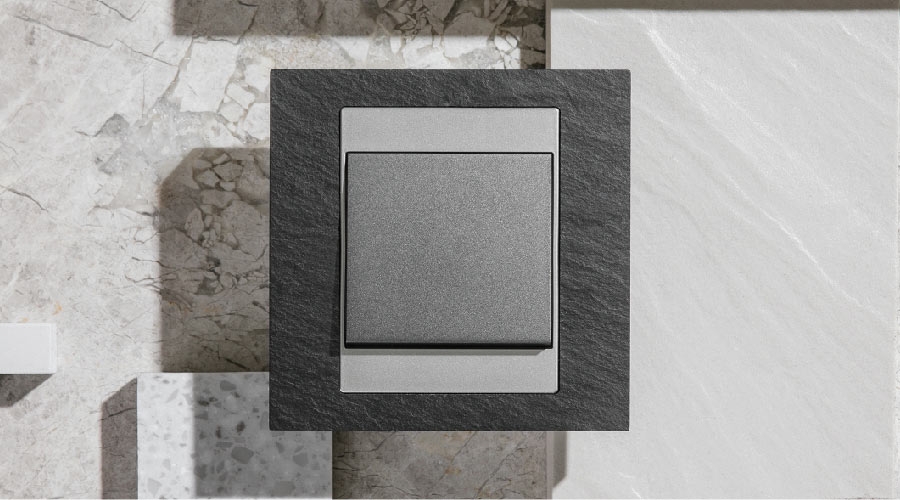 The designer
Mario Ruiz, a prominent Spanish industrial designer, is the driving force behind the impeccably designed Unica range.

His distinctive style has been acknowledged with over 40 prestigious awards in Europe and the United States. That's why he's been called one of the foremost industrial designers of our time.

"With the Unica range we looked for a form of linear expression, this is in harmony with the purity of modern architecture." said Mario.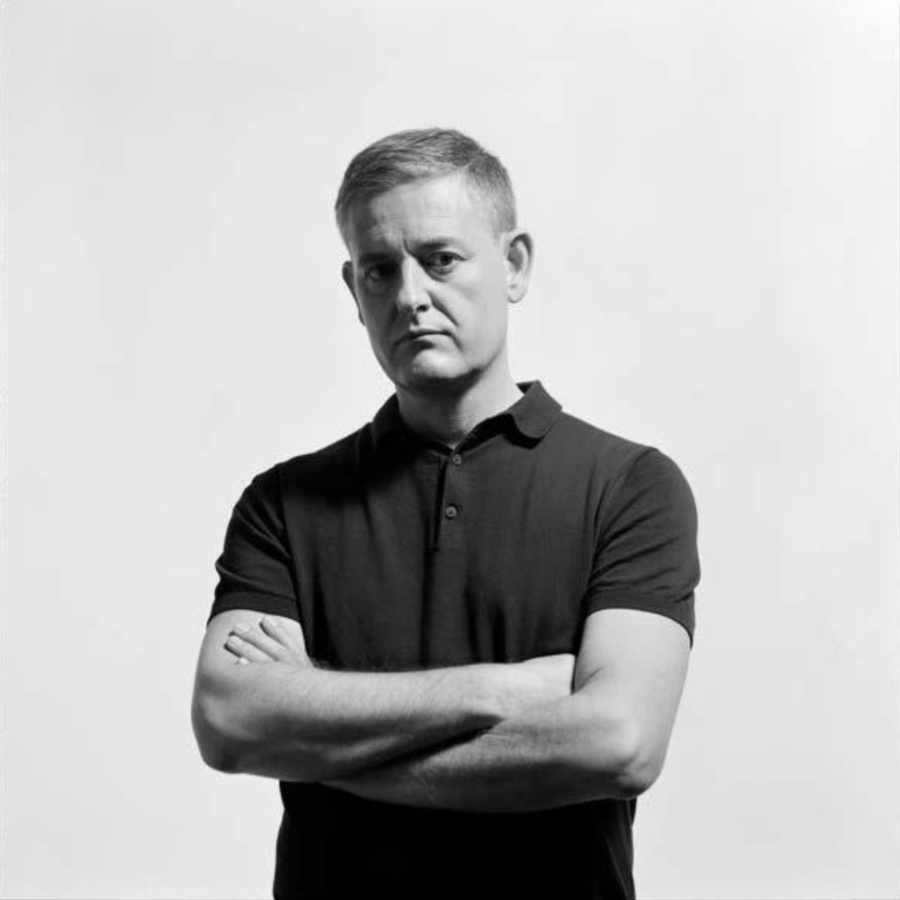 Unica around the world
Unica graces the walls of outstanding properties across the world. The range can be found in the world's nest signature hotels and in 40 countries around the globe. With an ever-expanding footprint, your property could be next.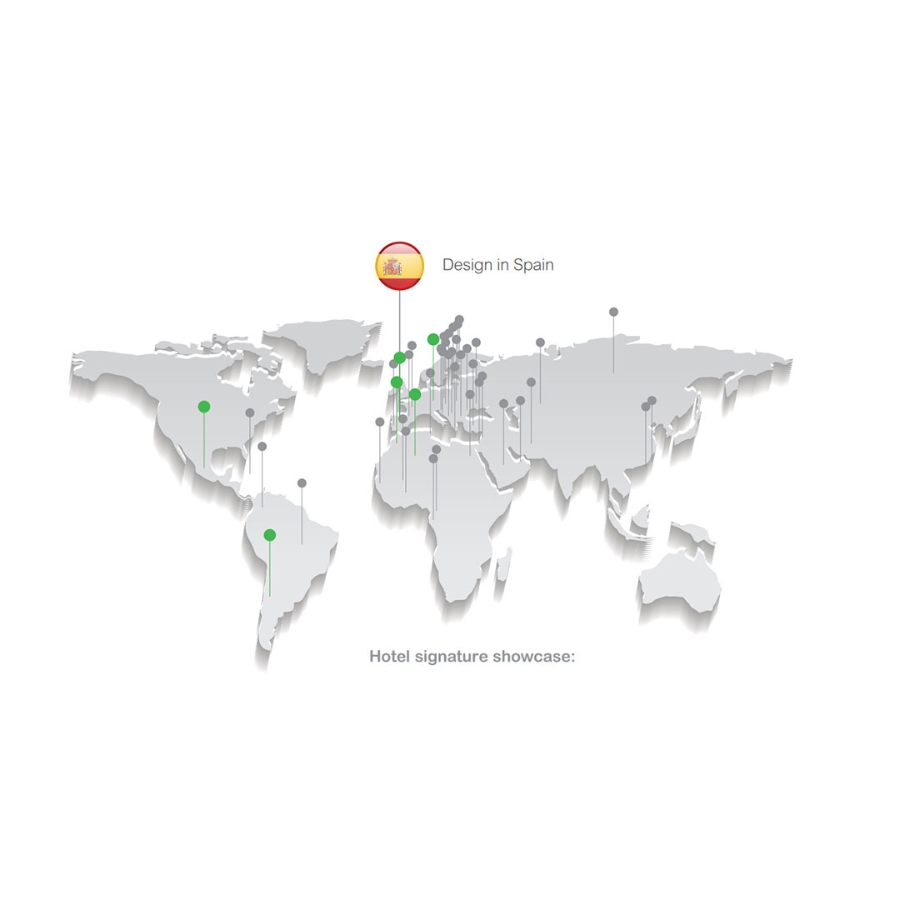 Functionality
Unica offers a range of controls and functions to bring home owners comfort and reliability.
Your Unica home helps you keep the right atmosphere at any moment. All day and all night. Any season of the year, your house knows what you need, what you like and how to get you in the right mood. You can direct a suiting ambience for the occasion, and recall it all, at the touch of a button. No sweat. Make the most of your energy – and do it with comfort.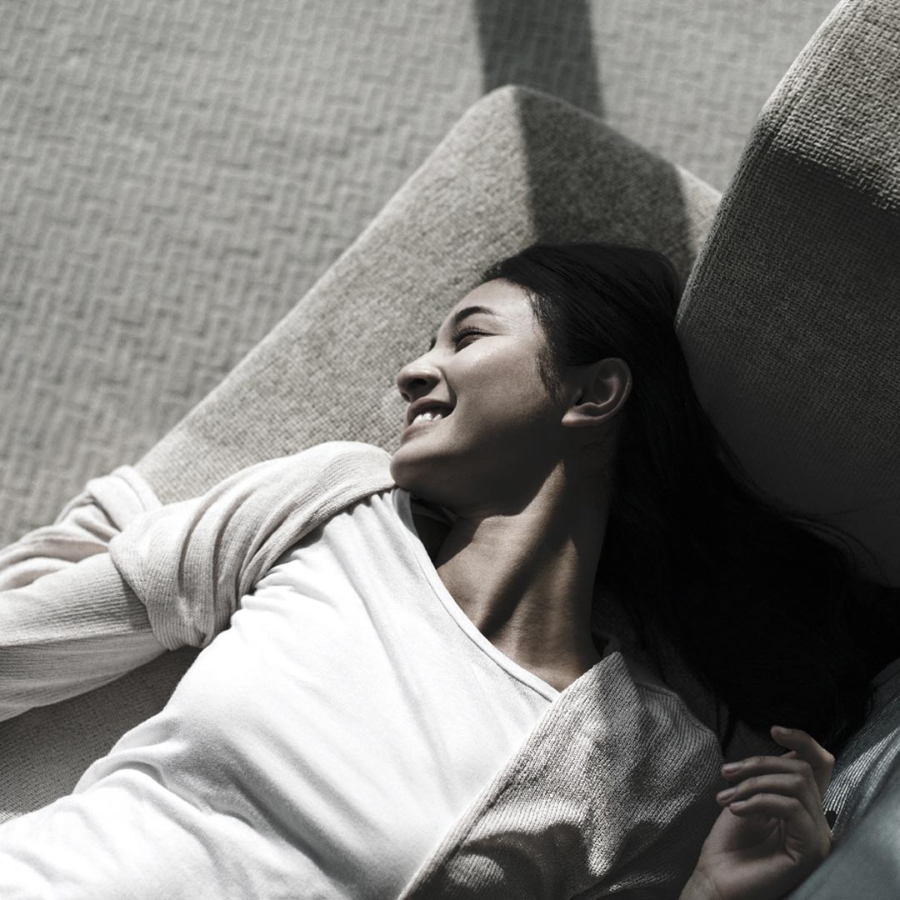 Chat
Do you have questions or need assistance? We're here to help!