Smart home that saves you time, money, and worry? That's Wiser.
Relax and unwind while Wiser takes care of the little things, from lighting to temperature control.
The Wiser App

Home in the palm of your hand

Control your Wiser home with this easy-to-use app. It's all about comfort and peace of mind.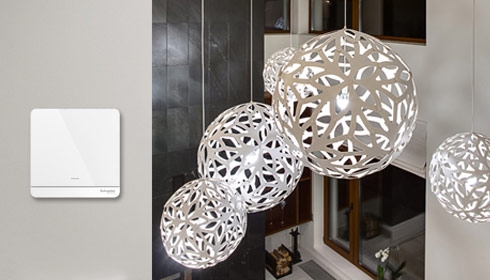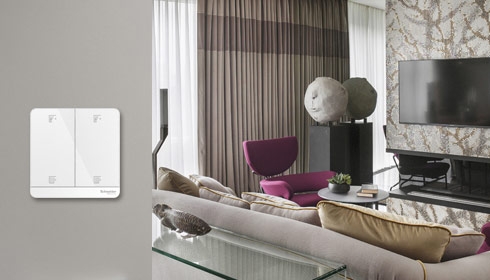 Curtain and shutter control
Synchronize your curtains or shutters with your daily rhythm. Set them to automatically open or close when you want.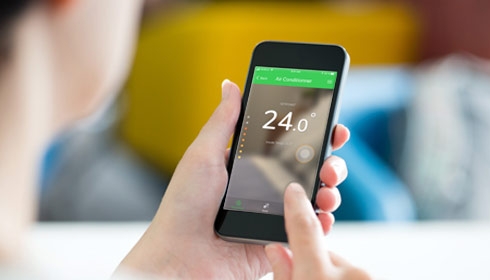 Temperature control
Keep cozy at home and control cooling and/or floor heating as per your needs.
Wiser works with a wide variety of Schneider Electric products, including light and shutter switches, thermostats and sensors. So you can adjust your home to your needs. It's easily customizable, so you can try the bits you're most interested in first and add more later if you like.
Discover the products
Get more inform on the Wiser products that bring your home to life!
Chat
Do you have questions or need assistance? We're here to help!