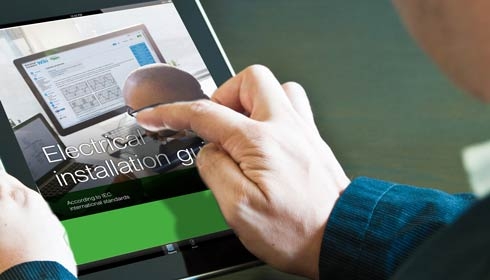 Electrical Installation Guide
Get practical guidance on low-voltage electrical installations according to IEC 60364 series.
MV Technical Guide
Design safe and energy-efficient medium-voltage systems in compliance with IEC standards.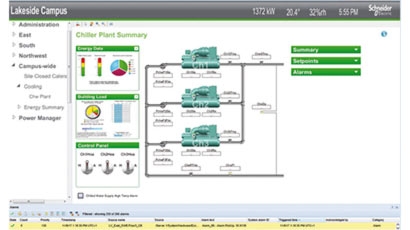 Connect switchboards for energy monitoring and control
See how easy it is to collect comprehensive energy data from final switchboards and deliver it to your customer's building management system.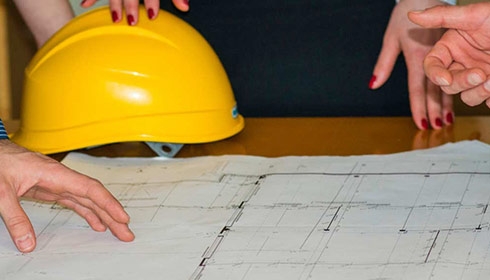 CAD Library
Get help you with all your projects. Explore our comprehensive library and choose from over 80,000 complimentary CAD files.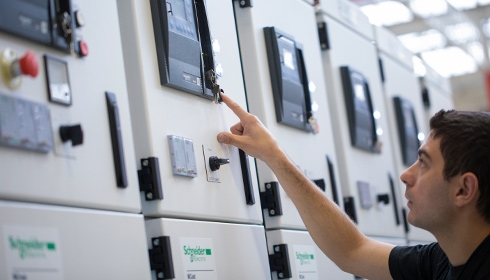 Reduce arc flash risks and protect your MV installation
Download our free introduction to arc flash e-guide to learn how to test and commission advanced arc flash protection systems.
Visit our blog to get the latest on trends, technologies, best practices, and hot topics in your market. Join the conversation today!
For more resources, access your dedicated partner portal
Get direct access to exclusive resources, technical support and other useful tools to help grow your business.
Chat
Do you have questions or need assistance? We're here to help!