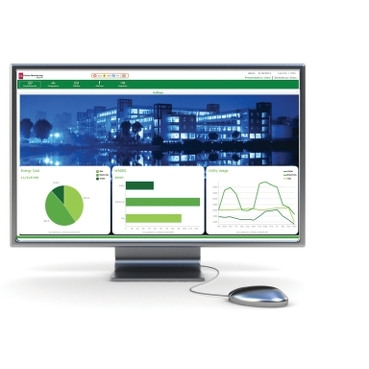 EcoStruxure™ Power Monitoring Expert 7.x
Power management software that helps maximize system reliability and optimize operational efficiency.
EcoStruxure™ Power Monitoring Expert software (formerly known as StruxureWare Power Monitoring Expert) is a complete supervisory software package for power management applications. The software collects and organizes data gathered from your facility's electrical network and presents it as meaningful, actionable information via intuitive web interface. Share information with key stakeholders or across your entire operation to influence behavioral changes that can save you money.
View Details