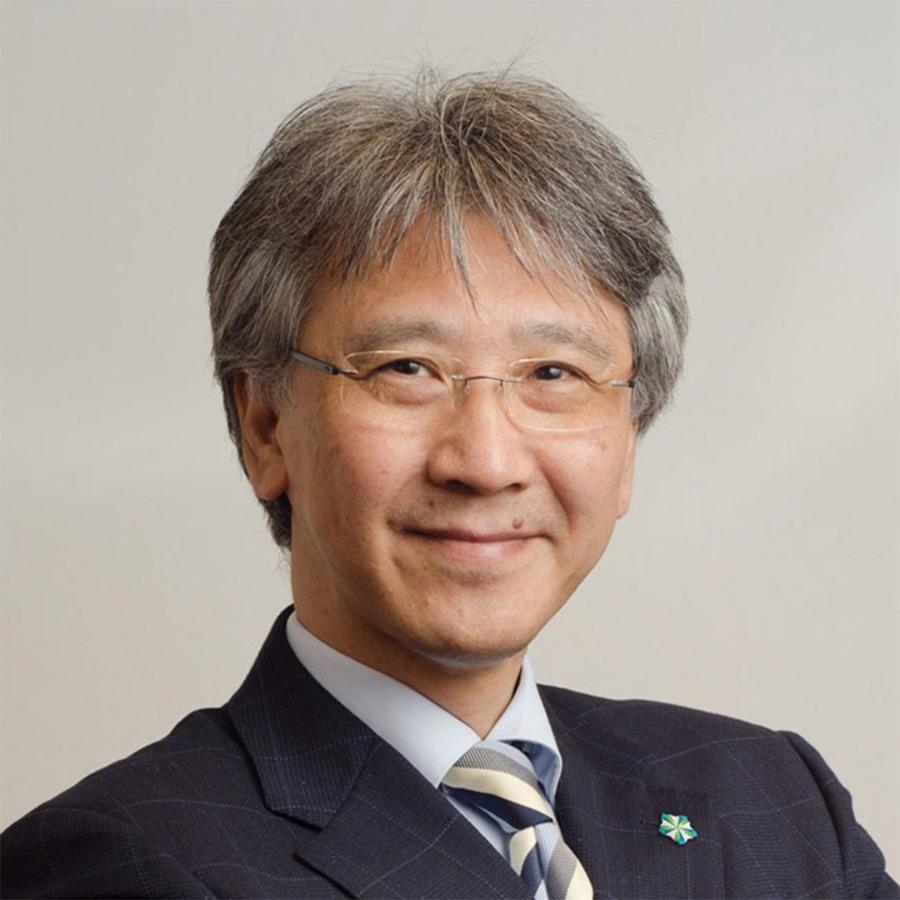 Cary Chan
Executive Director
Hong Kong Green Building Council

Biography
Ir Dr Cary Chan, JP is a proven expert in creating energy efficient buildings in the APAC region. The pioneer of "Knowledge Based Energy Management" in Hong Kong, Cary currently holds the position of Executive Director at the Hong Kong Green Building Council.

An astute engineer, Cary played an instrumental role in establishing Hong Kong's Green building assessment tool in 1995. In his illustrious career of 25 years, Cary has dedicated his efforts towards driving his vision of enabling and enhancing building energy efficiency.

He has published over 25 research papers on building energy efficiency and won several international awards, including Client of the Year - Low Carbon Operation Award by the Chartered Institution of Building Services Engineers. In 2017, he was appointed as Justice of the Peace (JP) by the government of Hong Kong for his contribution to the Hong Kong community.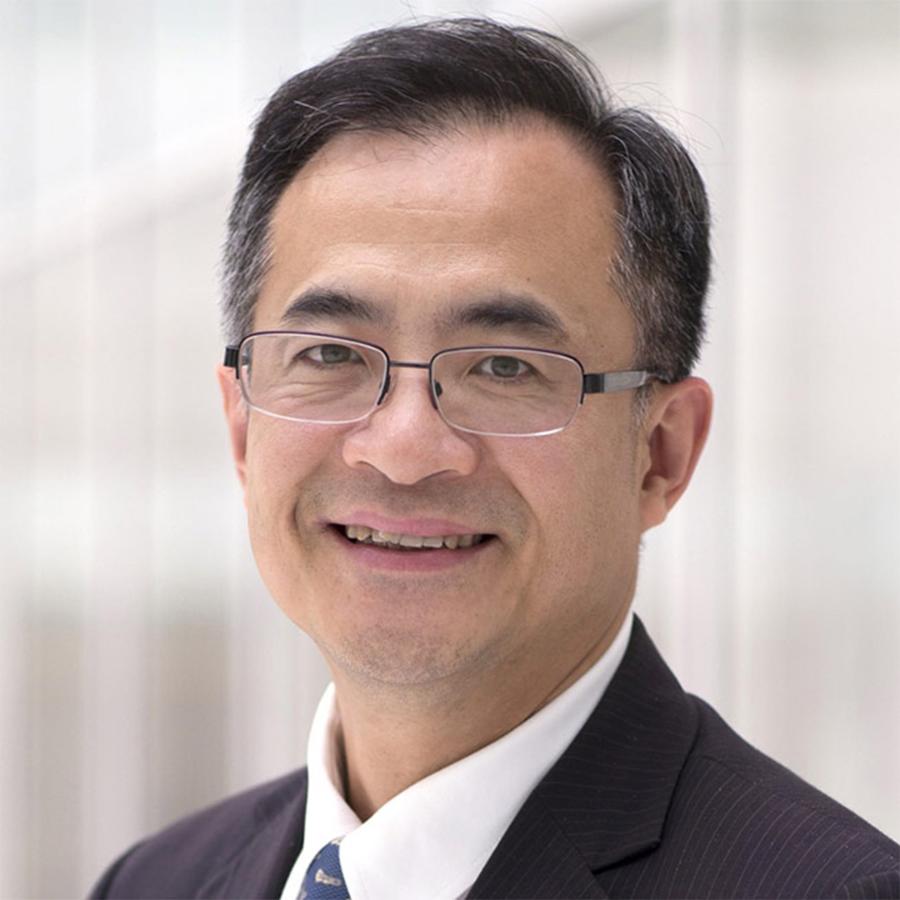 Vincent Cheng
Director of Sustainability
ARUP

Biography
Ir Dr Vincent Cheng is one of the most reputed Building Sustainability leaders in East Asia Region. A Fellow and Director of Sustainability of Arup in East Asia, Vincent drives Arup's sustainable developments and low carbon building design practices in the region.

Vincent holds over 25 years of experience in delivering sustainable eco-cities, smart cities, and zero carbon buildings. Along with his efforts at Arup, he also holds key positions in the government and professional bodies working towards sustainability in Hong Kong.

He is also the author of a book called Building Sustainability in East Asia – Policy, Design and People. His dedication in sustainability earned him multiple recognitions throughout his illustrious career, including the Sustainability Leader of the Year in HKMA Sustainability Award and "the BEAM Consultant with most BEAM Plus Final and Provisional Platinum Projects" by HKGBC.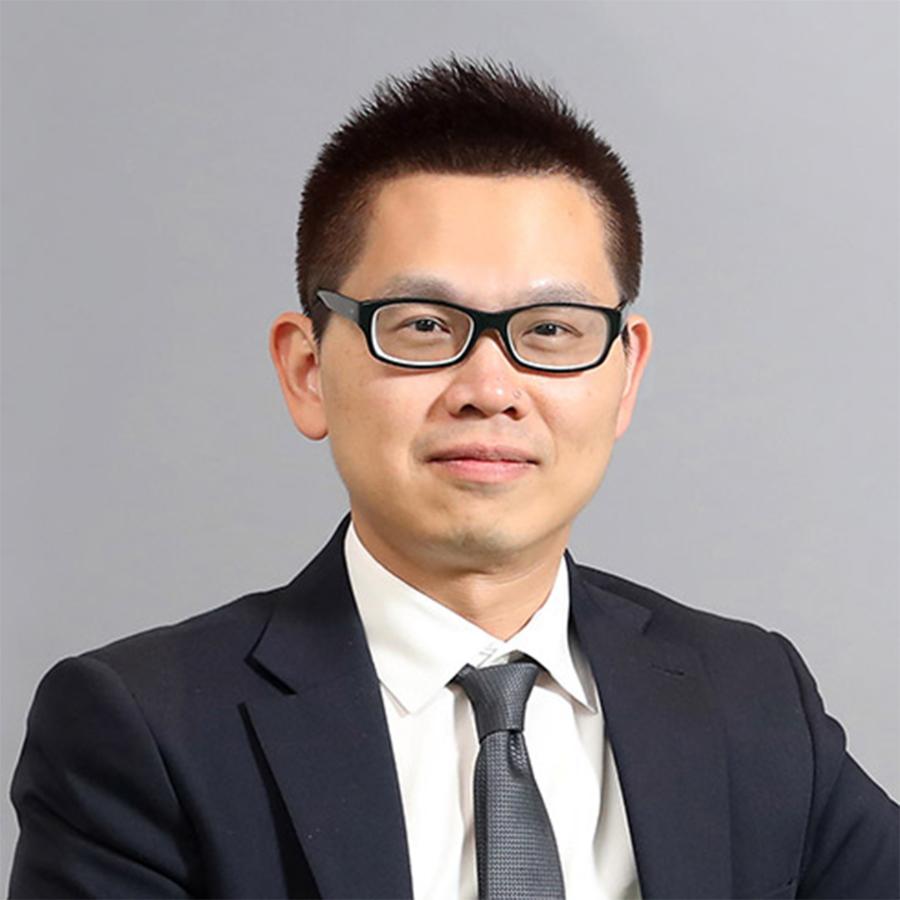 Jonathan Chiu
President
Schneider Electric Hong Kong

Biography
Jonathan Chiu, President Schneider Electric Hong Kong, has led the company's overall strategy and business operations, spearheading leadership and business transformation.

Since joining Schneider Electric two decades ago, he has held leadership roles in various go-to- market sales organizations of the company. His experience across the breadth of businesses and his in-depth understanding of digital technologies form Schneider Electric's mission to be a digital partner in sustainability and efficiency for customers. He is also passionate about empowering businesses to digitally transform throughout the life cycle with innovative strategies and trusted technology.

He holds a Bachelor of Engineering from the University of Hong Kong, a MBA from the City University of Hong Kong and a MBA from Kellogg-HKUST Executive MBA Program.
Steven Lee
Head of Marketing
Schneider Electric Hong Kong

Biography
Steven Lee is the Head of Marketing at Schneider Electric Hong Kong. Associated with the company from the last eight years, Steven is responsible for forming and implementing marketing strategy to meet company's business objectives in the region.

He also evaluates and manages new strategic business opportunities, defines short term and long term business plans, oversees market trends and analysis, monitors competitive activity, and delivers business intelligence to provide the industry trend.

Steven is an MBA degree holder from Hong Kong University of Science & Technology, and has pursued BEng (Hons) in Electronics and Information Engineering, The Hong Kong Polytechnic University.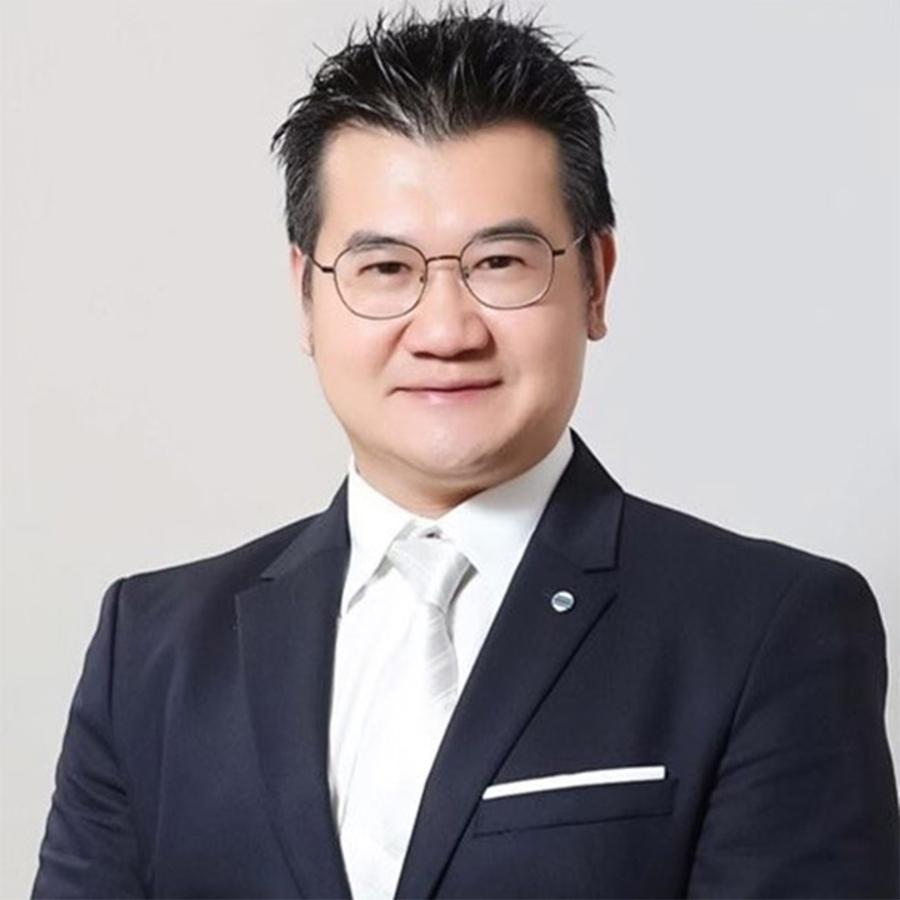 Kelvin Li
Strategy & Business Development Director
Schneider Electric Hong Kong

Biography
Kelvin Li is a results-driven executive leader who holds nearly 20 years' experience in power utility, energy consultancies, and energy corporations. Currently serving as director of strategy and business development at Schneider Electric, Mr. Li formulates corporate strategies to drive business growth by leveraging innovative technologies within the energy industry, along with stakeholder management, and team leadership.

He has previously provided strategy consultancy services to several reputable consulting firms and has delivered over 30 advisory projects across China, Southeast Asia, Australia, United States of America and Europe.

With a lifelong passion for learning and self-expansion, Kelvin holds three master degrees– MPA from Harvard University, MBA from London Business School, and MSc from The University of Hong Kong. He is currently undertaking his forth.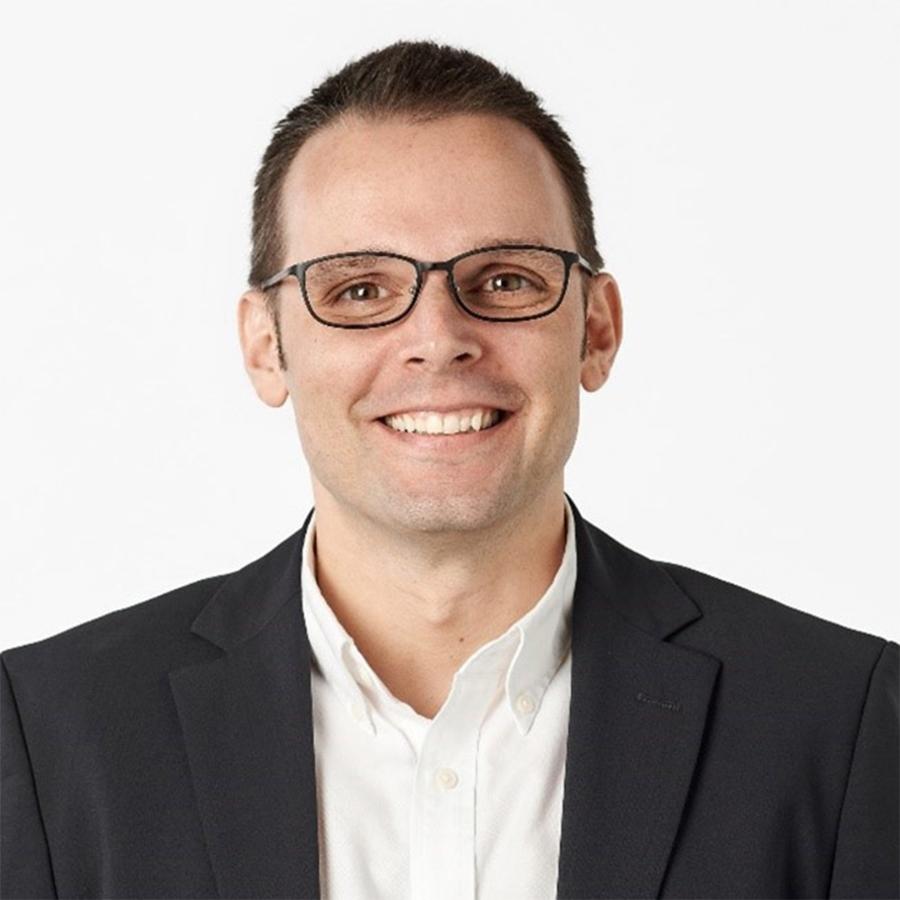 Luca Melluso
Head of Solutions Architecture & Connectivity
AirTrunk

Biography
Luca Melluso is a veteran technology leader with expertise in research, innovation and business development. As the Head of Solutions Architecture & Connectivity, Luca is leading the team on solutions engineers responsible for designing and positioning AirTrunk's pioneering services and solutions. He is also a key member of the team involved in the engagement with customers across the entire sales cycle.

Luca joined AirTrunk from IO, now Iron Mountain, where he provided IO DCaaS services and solutions to enterprise colocation customers. Prior to that Luca had several roles from solutions engineering to Business development in APC/Schneider Electric in Europe, US and APAC.

A bilingual communicator who can speak English and Italian proficiently, Luca pursued MSc in Telecommunications Engineering from the University of Genova.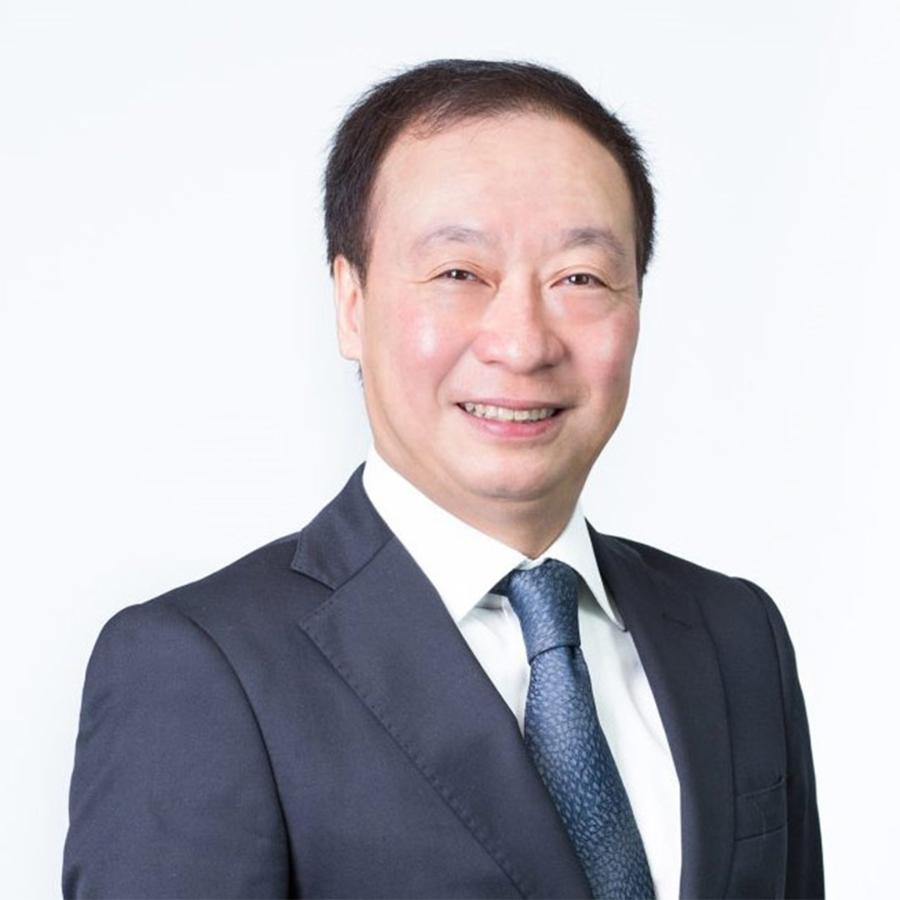 Fred Sheu
National Technology Officer
Microsoft Hong Kong

Biography
As National Technology Officer at Microsoft Hong Kong, Fred Sheu supports policy decision and delivers technologically relevant and scalable solutions into Hong Kong market. His main objectives are to align IT value propositions to public policies in such areas as healthcare, education, the environment, and local social and economic development; and to promote a digital agenda in top policy areas, including innovation, security and privacy, technology neutrality, accessibility, and interoperability.

Prior to Microsoft, Fred worked with Hewlett Packard (HP) Enterprise where he was the General Manager of Software for HPE Hong Kong. Fred is an active veteran in Hong Kong ICT industry, he serves in councils of Hong Kong Computer Society (HKCS), itSMF Hong Kong Chapter and the Hong Kong Information Technology Federation (HKITF).

Fred graduated from the University of Manitoba with a Bachelor of Computer Science (Hon) degree.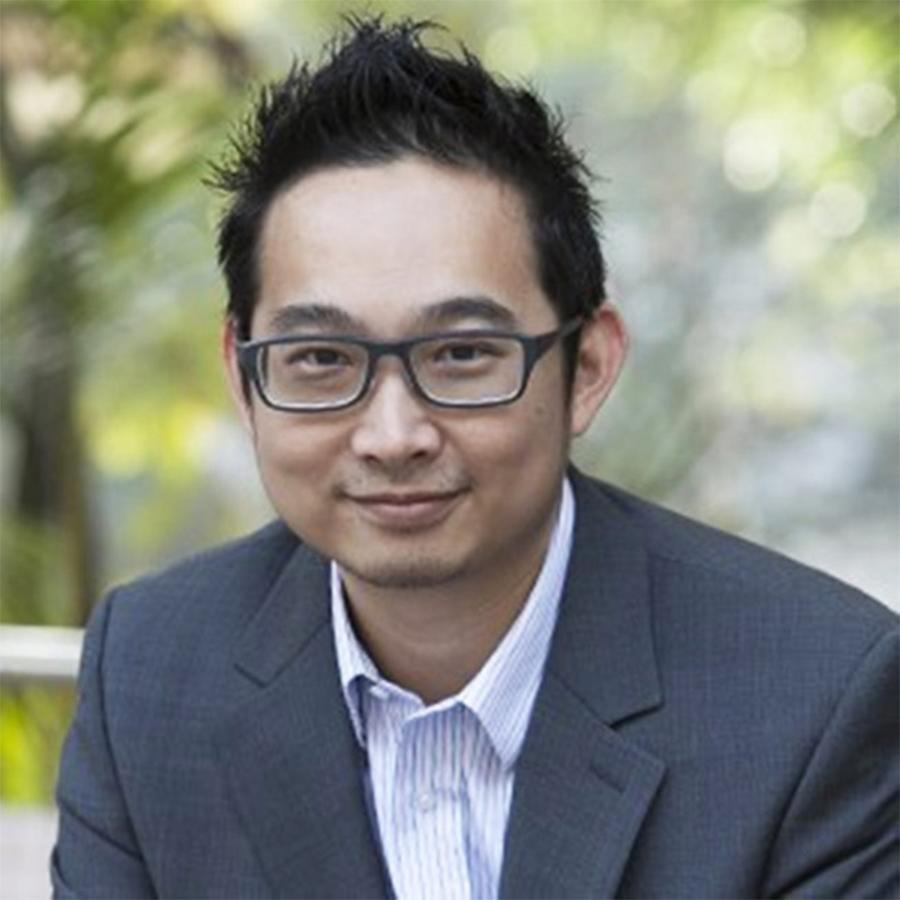 Joe Tang
Director
Cundall

Biography
Joe Tang is a veteran of over 20 years in the Building Services industry with specific expertise in engineering. In his illustrious career, Joe has delivered multiple data centre and real estate projects for reputed technology, hospitality, and financial companies in the APAC region.

Joe has been associated with Cundall for over 9 years and leads various technical analysis projects including Sustainable Building Services Designs, Single-Point-of Failure, Due Diligence Surveys, Peer Reviews, and Feasibility Studies. Prior to joining Cundall, Joe worked for several reputed companies.

Joe is a Chartered Engineer, Accredited Tier Designer (ATD) and lead consultant of 2015 ASHRAE Technology Awards.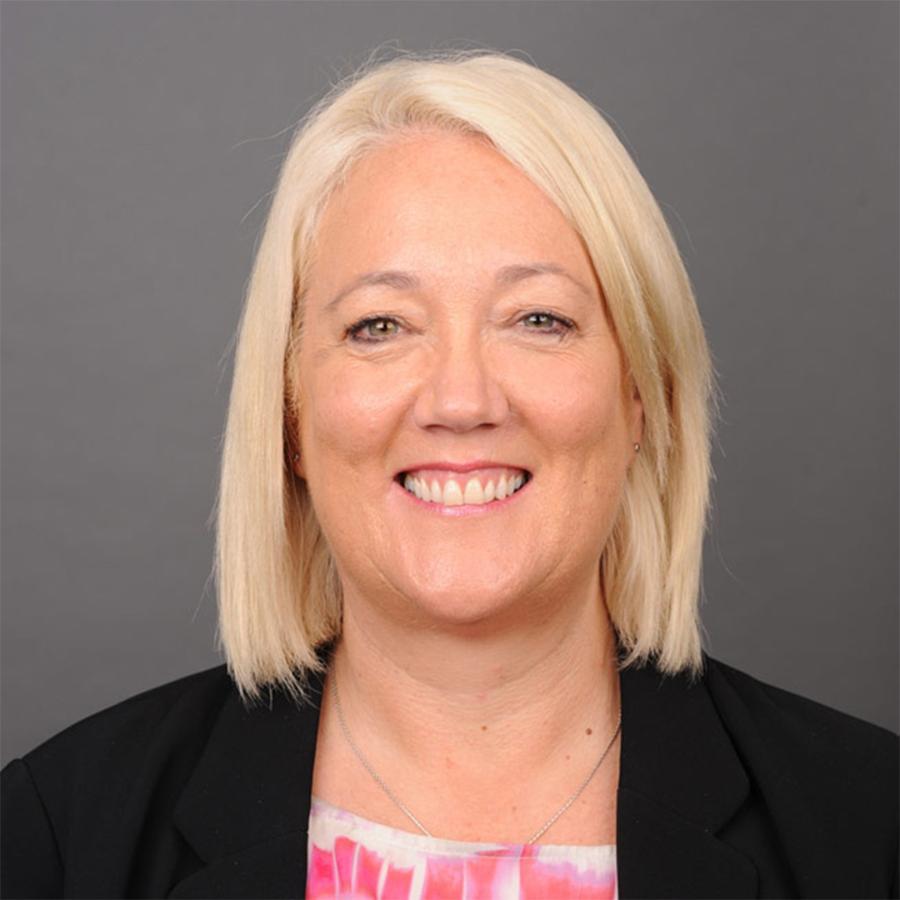 Michèle Wheeler
Regional Lead, Healthcare Planning, APAC
Executive Director, Healthcare
AECOM

Biography
Michèle Wheeler is a key driver of the healthcare practice business line at AECOM. As the Executive Director, Healthcare, she manages large scale capital developments and clinical service transformation, ensuring operational excellence and strategy across projects in the APAC region.

Prior to AECOM, Michèle held multiple leadership roles in the UK healthcare sector, excelling in healthcare planning, business transformation and integration of clinical services and organisations. She holds a solid track record of delivering over 100 healthcare and academic initiatives across the public and private sector.

A qualified nurse by training, Michèle holds an MSc degree in Health Promotion from University of East London and Post Graduate diplomas in Management Studies and Construction Project Management from London South Bank University. She is a Fellow of Association of Project Management and holds Dual Fellowship in HK College of Health Service Executives and Australian College of Health Service Management.
Kenneth Yuen
Head of Key Account and Digital Service
Schneider Electric Hong Kong

Biography
Kenneth Yuen is the Head of Key Account and Digital Service of Schneider Electric Hong Kong, focusing on major key accounts including railway, infrastructure and real estate companies. Kenneth has been in electronic, engineering and technology field for more than 20 years and has held various positions in different multinational corporations. He has rich experience in sales, business development, marketing, procurement, execution, operations and management across global and APAC regions.

Kenneth holds a master's degree of Business Administration, a bachelor's degree with double majors in Mechanical Engineering and Business Administration. He also participates actively in both industrial and commercial activities including HKIE, HKGBC and French Chamber as institutional member on behalf of Schneider Electric.

Kenneth's vision is to breakthrough in any circumstances, sharing values to the industry and contributing back to the society and other's lives.
Chat
Do you have questions or need assistance? We're here to help!