Low-voltage electrical distribution products and systems
From
circuit breakers
and buses to enclosures, panel boards and
electrical switchboard
, we offer a full range of safe, reliable solutions for low-voltage electrical distribution applications.
IT Power Distribution
Varset
Sockets and Enclosures for Power Outlet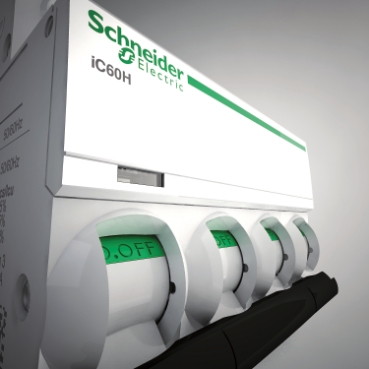 Acti 9 Surge Protection Devices - SPDs
Molded Case Circuit Breakers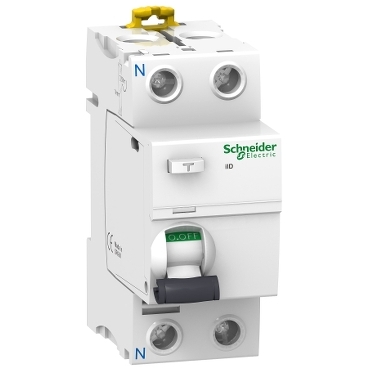 Acti9 iID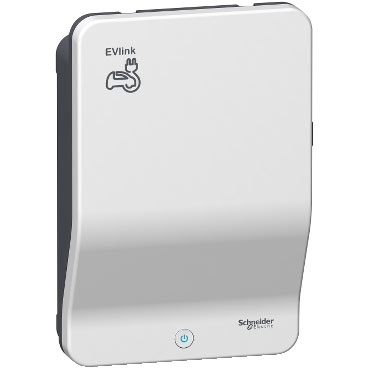 Electrical Car Charging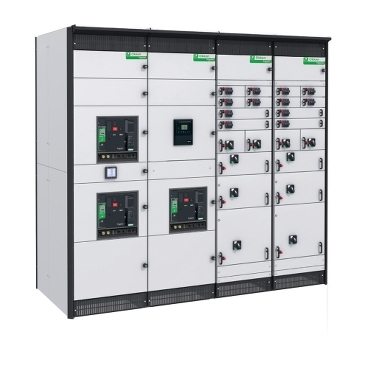 Switchboards and Enclosures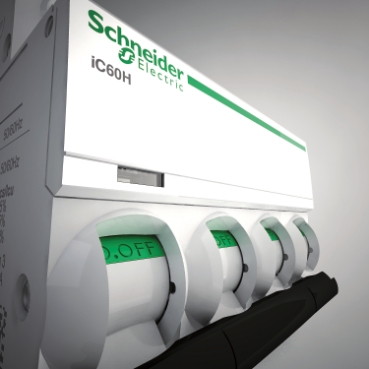 Acti 9 Residual Current Devices - RCDs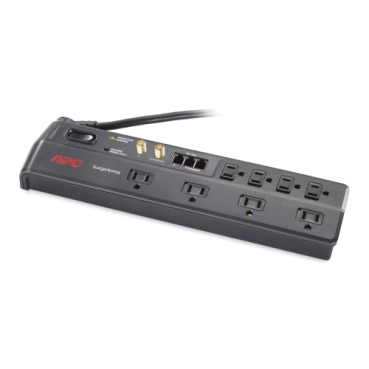 Surge Protection and Power Conditioning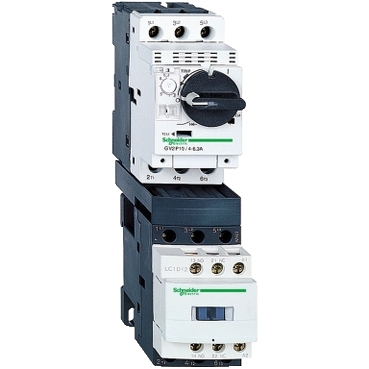 Motor Starters and Protection Components
Explore more Low-voltage electrical distribution Products
Related Solutions and Services
Oracle achieves high-quality power with fast payback
Power management system alerts personnel to potential problems.
Learn more>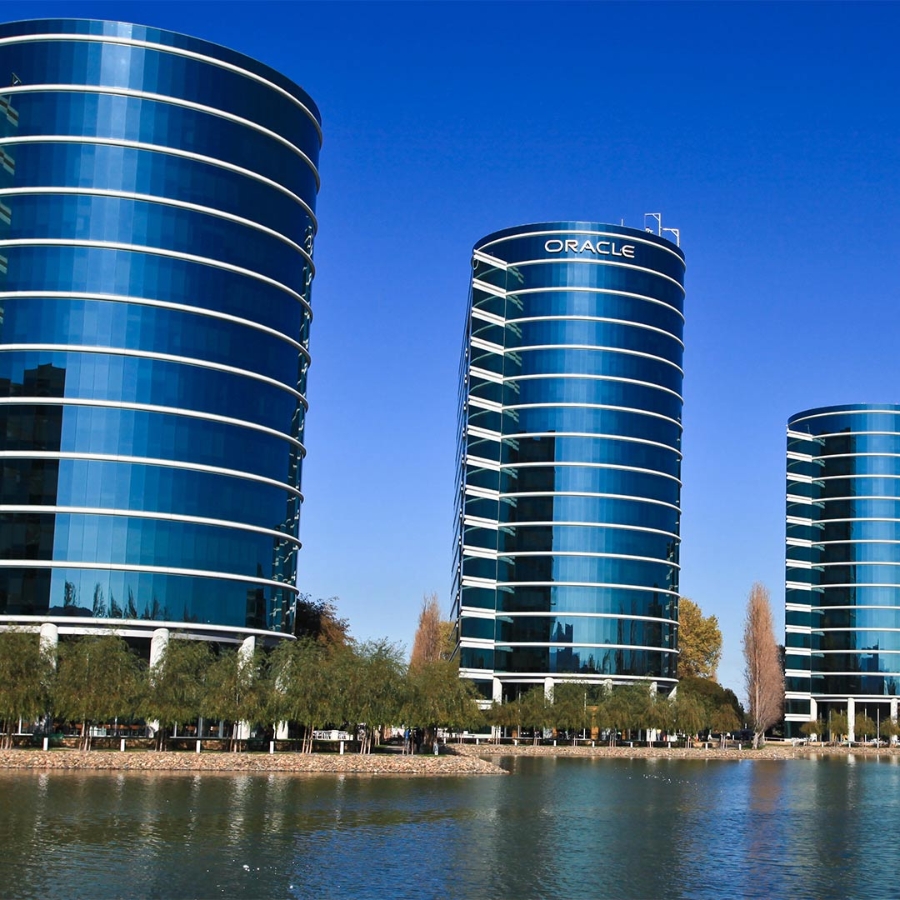 Support and Discover More
Support Center
We support you from start to completion on all your decoration, comfort and renovation projects.
Chat
Do you have questions or need assistance? We're here to help!