Discover EVlink Pro AC (coming soon)
Connected EV charging station
EVlink Pro AC enables highly reliable, flexible, and sustainable smart charging for buildings, optimising energy consumption, maximising uptime and efficiency, and ensuring a seamless user experience for EV installers, operators, and drivers.
Benefits of EVlink Pro AC
Advanced connectivity
Remote monitoring via OCPP 1.6 or Modbus interoperability for smart charging experience. Upgradable to ISO 15118.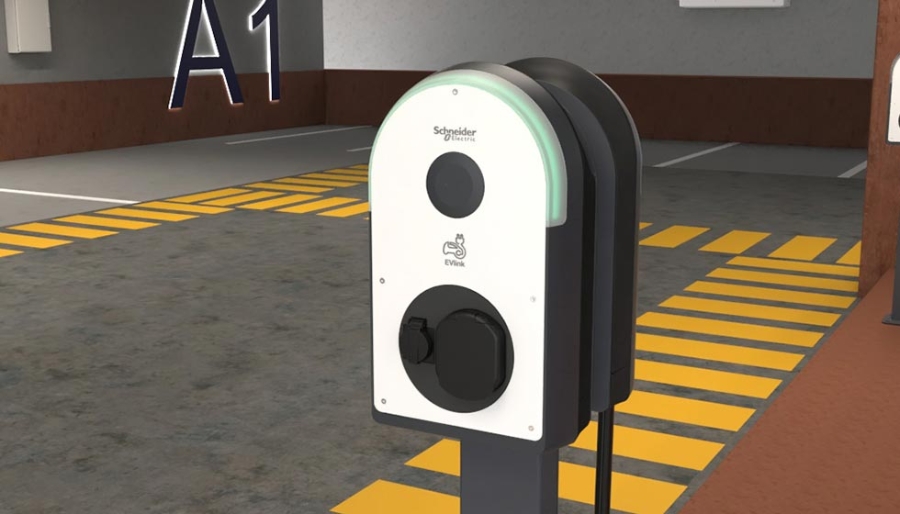 Flexibility
Scalable, modular design with T2S socket, attached T2 cable, domestic socket. Wall-mounted or floor standing installation available. Customisable look and feel.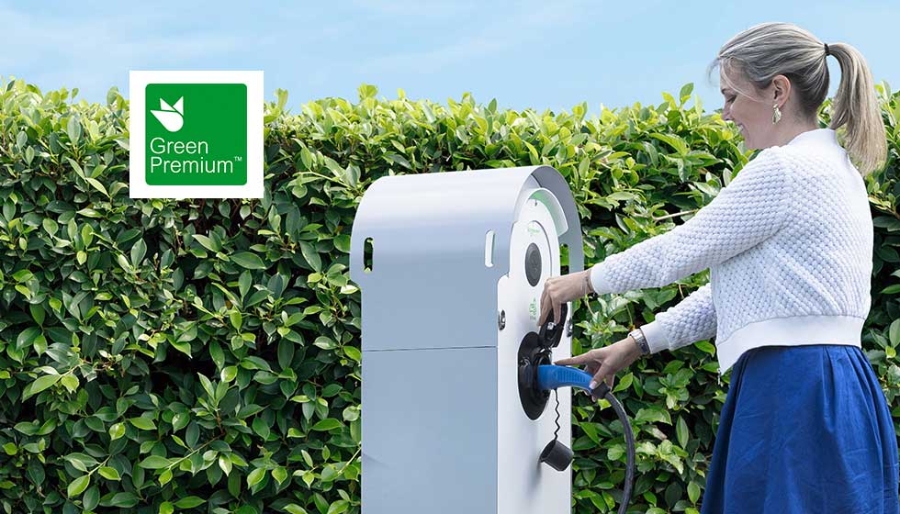 Sustainability
Green Premium certification providing ReaCH, ROHS, End of Life, Product Environmental Profile. Easy repair.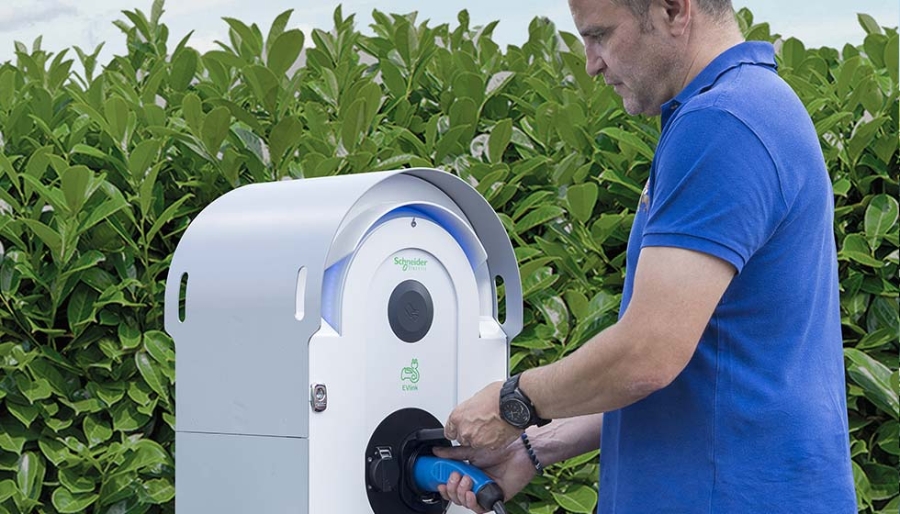 Reliability
Robust tested and certified products compliant with strict standards including the latest IEC 61851 Edition 3.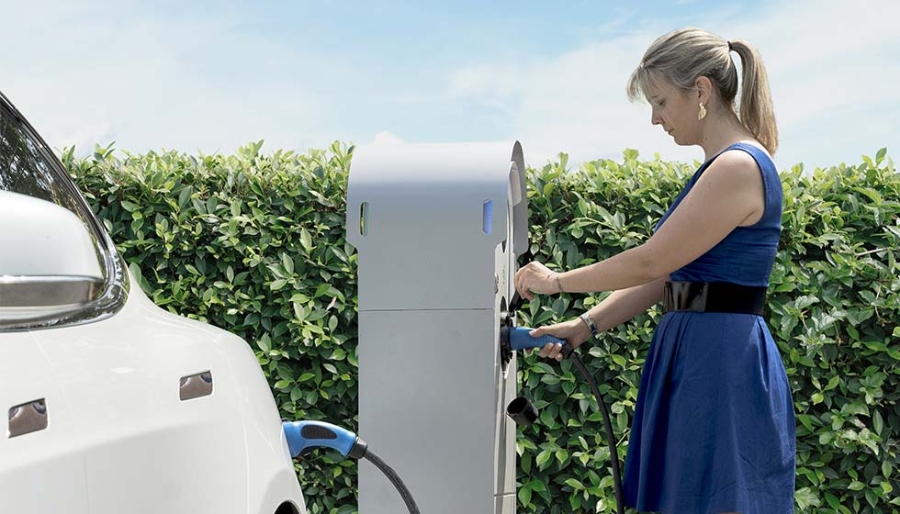 User-friendly
Simple and intuitive to install, commission, use, operate, and maintain. Commissioning via eSetup app or EcoStruxure EV Charging Expert.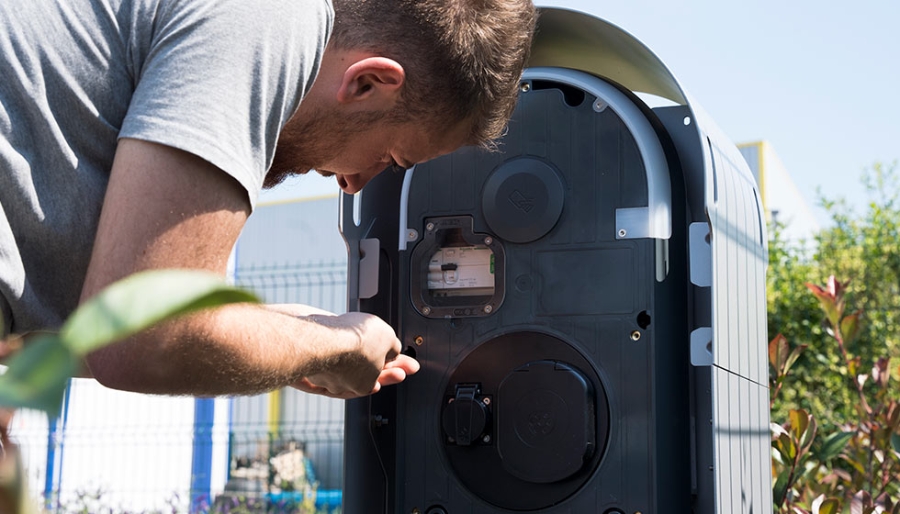 Reinforced safety
Embedded RCD Type B-EV reducing nuisance tripping in case of DC leaks. Built-in Voltage tripping auxiliary iMNx cutting power off if the contactor is damaged.
A new EV charger specially designed for buildings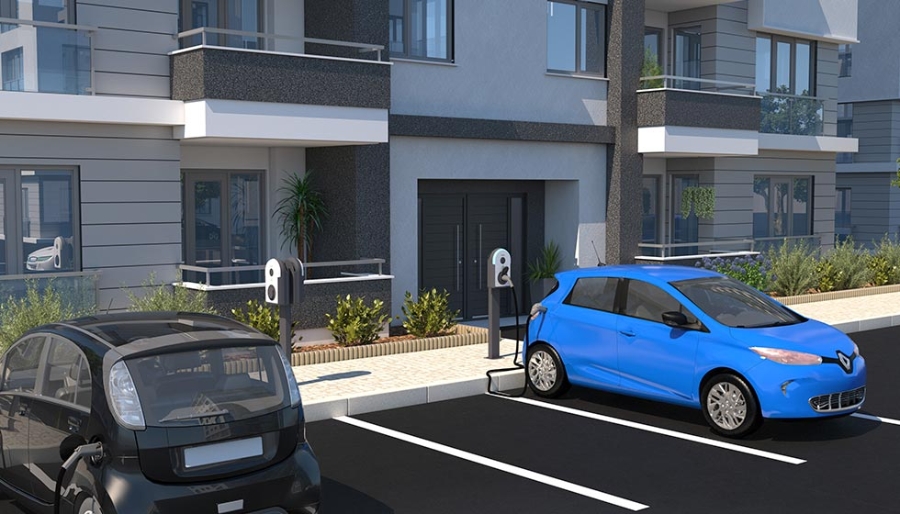 Charging at home
In a multifamily setting, EVlink Pro AC gives multi-dwelling owners and tenants alike a user-friendly charging experience.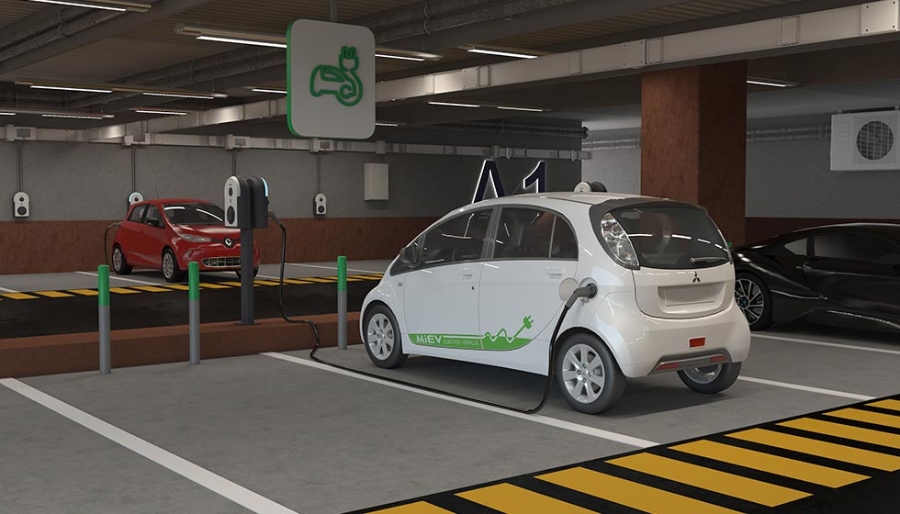 Charging at work
The smart integration of EVlink Pro AC EV charging stations in office buildings and industrial spaces brings peace of mind to the building owner.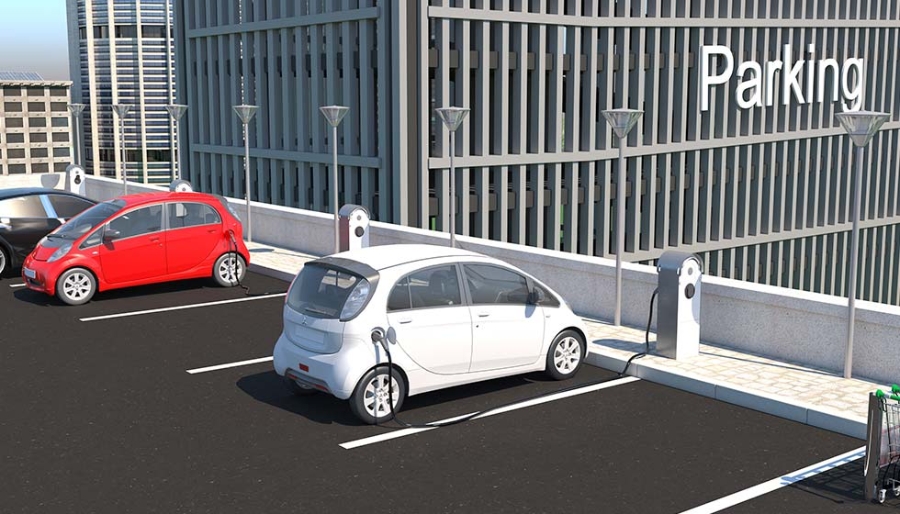 Charging at destination
EVlink Pro AC EV charging station offers outstanding benefits at destinations such as retail, restaurants, hotels, etc.
Chat
Do you have questions or need assistance? We're here to help!