Explore a whole new world of innovation for medium, large, and edge data centers with Galaxy VL, our sustainability-driven, 200-500 kW 3-phase UPS.
Minimize your total cost of ownership while expanding your business and maximizing your availability, reliability, and sustainability. With up to 99% efficiency in ECOnversion™ mode and fast power expansion with Live Swap, Galaxy VL is the most compact galaxy in the UPS universe. Make your data center or co-location facility more sustainable today.
Download brochure>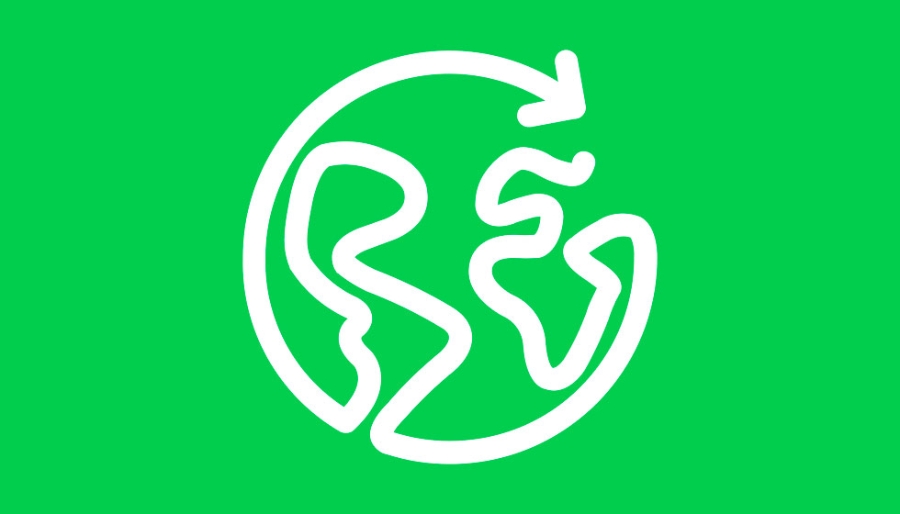 Sustainable
Galaxy VL isn't just a smart industry-leading upgrade, it's a responsible business commitment of 50% less footprint than the industry average.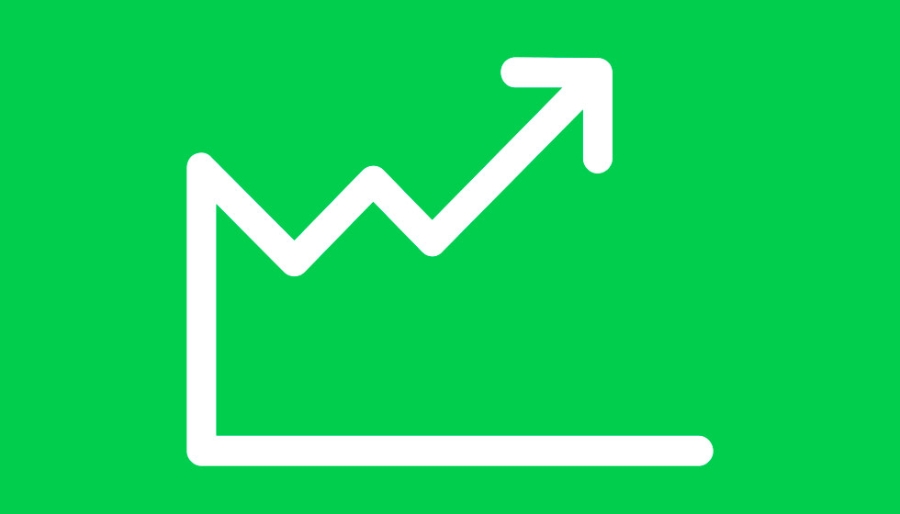 Efficient
Expand power fast with our high-efficiency 50 kW power modules, which save space, time, and energy.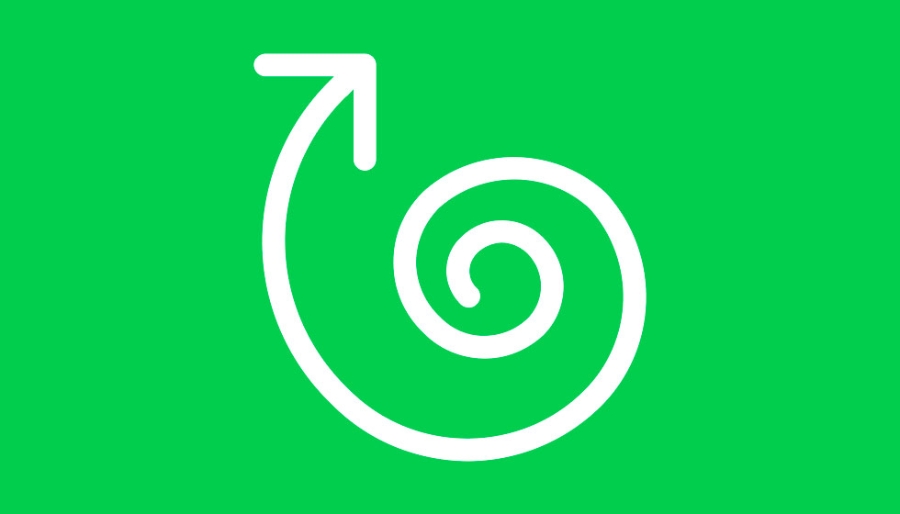 Adaptive
Galaxy VL is ready for your future needs and, at the same time, connected for today – no disruptions, no unscheduled downtime.
Resilient
Galaxy VL with Live Swap simplifies business expansion while protecting your business continuity and your staff.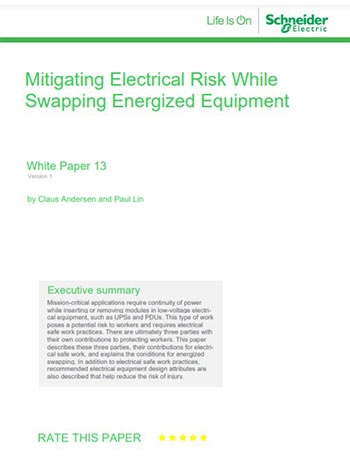 Mitigating Risk While Swapping Energized Equipment
Mission-critical applications require continuity of power while inserting or removing modules in low-voltage electrical equipment, such as UPSs and PDUs. This type of work poses a potential risk to workers and requires electrical safe work practices. Download this white paper to explore the advantages of Live Swap, aka "hot swap" to improve availability of power to keep electrical equipment energized while inserting or removing modules.
Welcome to Galaxy VL
Meet your sustainability objectives and business expansion needs in an entirely new UPS world. Galaxy VL surpasses the industry standard by optimizing density, TCO, and scalability.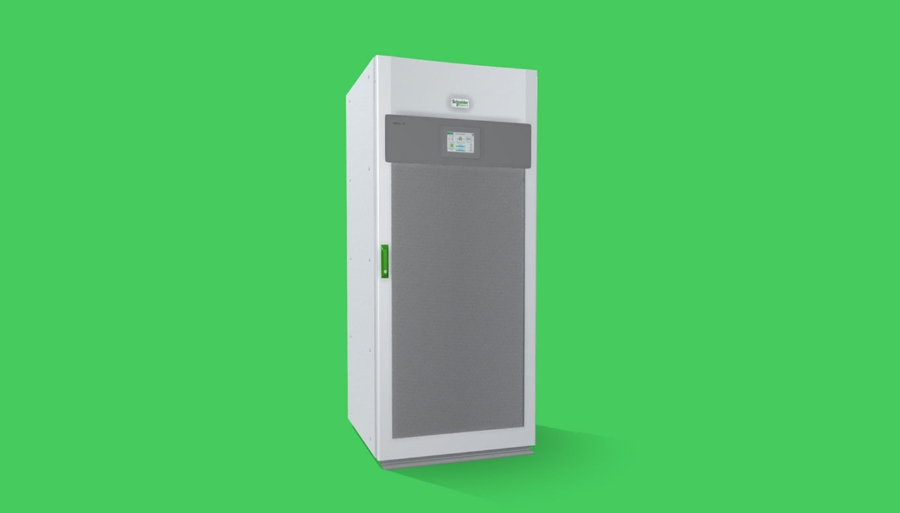 360° of sustainability, scalability, and safety
Explore Galaxy VL from every angle to see how this high-density, modular, scalable, and touch-safe design can expand your power with no scheduled downtime and no extra footprint.
Facts about Galaxy VL
Compact design, optimized footprint - High-density technology and full front access make Galaxy VL the best footprint saver of its class, well suited for confined spaces.

10x system availability with no extra footprint - Scalability enables you to pay as you grow, maximizing savings on capital investment and TCO. One extra power module for N+1 internal redundancy delivers ultra-high availability.

Battery flexibility - Increase availability and reduce TCO with long-life, intelligent energy storage. More than four years experience with Lithium-Ion installations across the Galaxy V range platform.

Ultra-high efficiency - Provides up to 99% efficiency in patented ECOnversion™ mode and 97% efficiency in double conversion mode.

Innovative Live Swap - Expand power and maximize uptime, availability, and power continuity by adding or swapping out power modules quickly with no scheduled downtime. Keep your load protected, your business running, and your employees safer.

EcoStruxure™ IT - Monitor, manage, and model your IT infrastructure, and get service support, anytime, anywhere.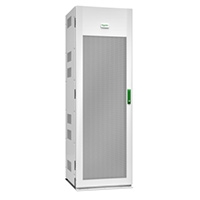 Galaxy Lithium-ion Battery Systems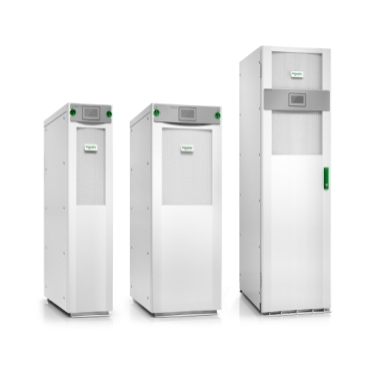 Galaxy VS
Galaxy VM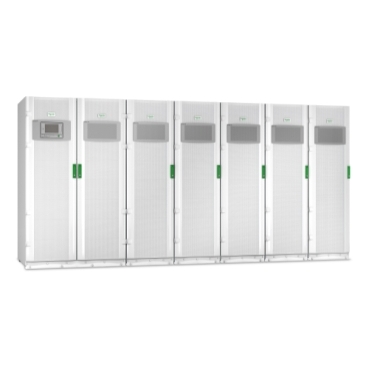 Galaxy VX
Chat
Do you have questions or need assistance? We're here to help!