Explore our residential and small business offer
Our reliable, efficient and intuitive technologies help enhance living spaces and the lifestyles of their occupants. We offer a broad portfolio of small business products and
smart home solution
that give their owners safety, convenience and a competitive edge.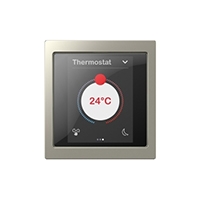 KNX Home Automation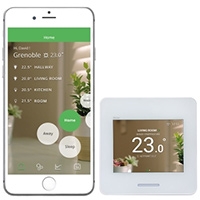 Light Control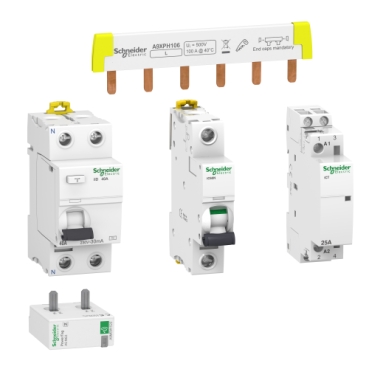 Electrical Protection and Control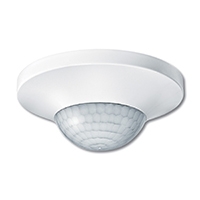 Occupancy Senor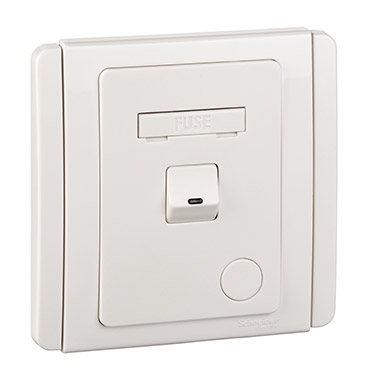 Fuse Connection Unit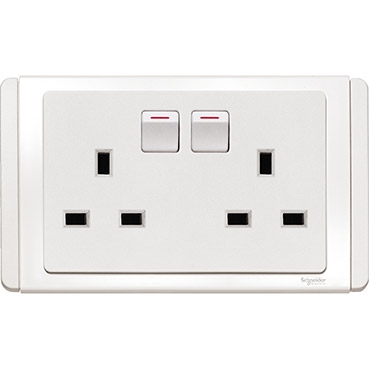 Twin Socket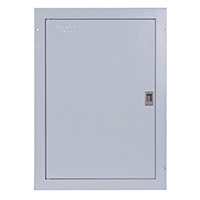 Occupancy Senor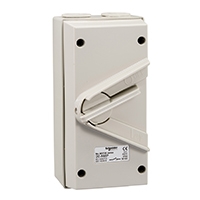 Weatherproof Protection Devices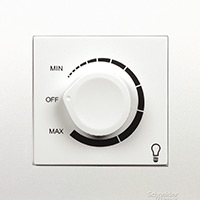 Rotary Dimmer
Explore more Smart Homes and Small Business Products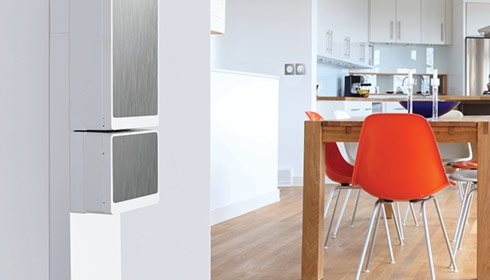 Solutions for your home
Enjoy a better home life with safer, smarter, and more stylish home solutions.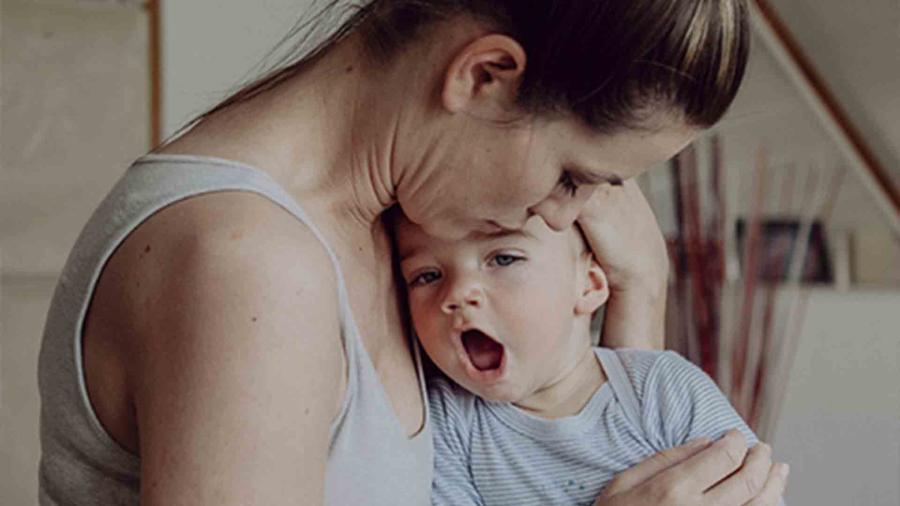 Safety: protect your home
Make your home safer for loved ones with smart security solutions.
Our technology is everywhere
Discover how our solutions ensure that Life Is On everywhere, for everyone, and at every moment.
Make your property stand out with WISER
Real estate developers, interior designers and homebuyers increasingly pursue the dream of a true smart home. Wiser serves this growing demand for a comfortable, convenient and safe smart home, adding value to properties and enabling more enjoyable and more sustainable living.
Learn more>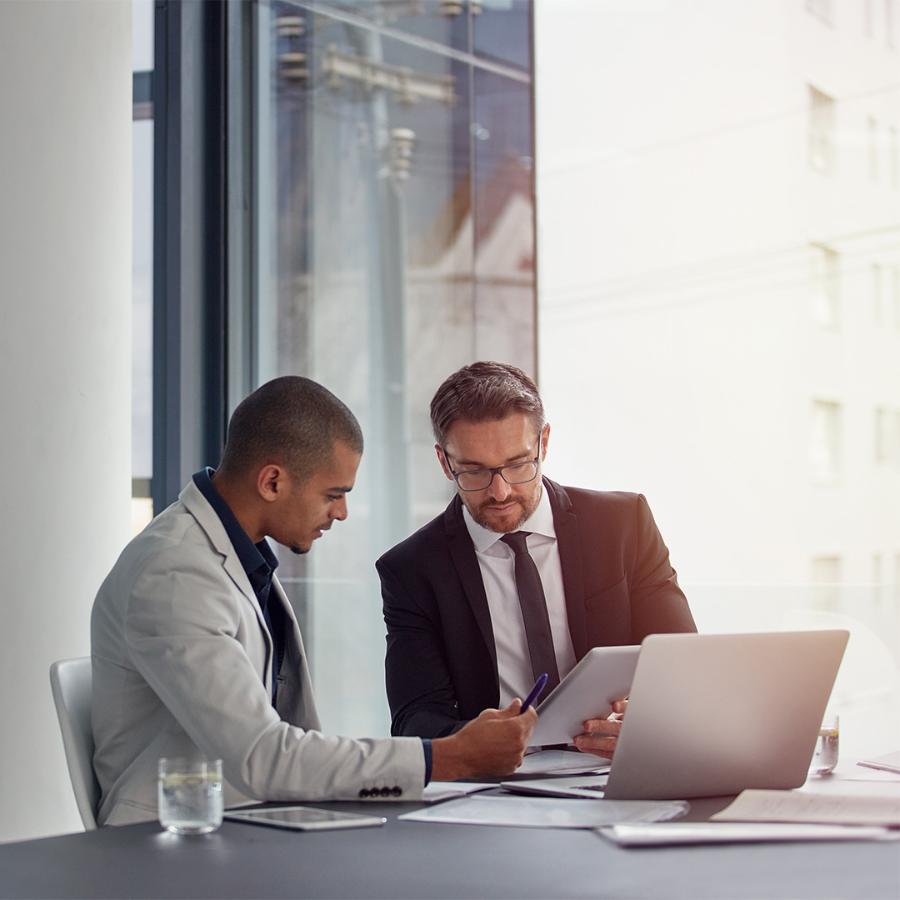 Support and Discover More
Support Center
We support you from start to completion on all your decoration, comfort and renovation projects.
Chat
Do you have questions or need assistance? We're here to help!