A new formula to fund low-carbon growth
Companies are serious about sustainability. But the day-to-day challenges of running a responsible and profitable business have grown considerably. As the gap between reality and ambition widens, our financial enablement solutions can help you achieve ambitious energy and emission reduction goals. These CapEx alternatives provide access to capital and outcome assurances and allow companies to pursue sustainability and business continuity in tandem.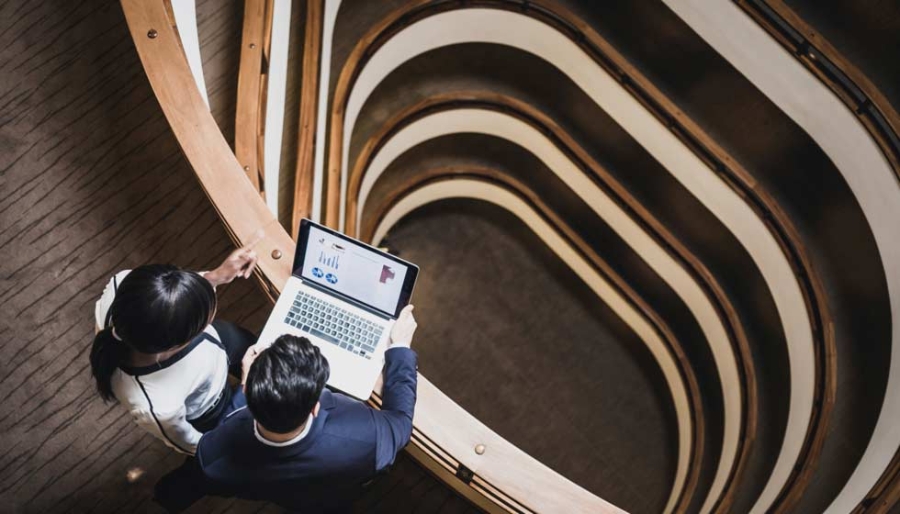 Accelerate payback
Shared savings mechanisms and rebate incentives can help offset project cost and shorten payback of advanced energy systems such as renewables, EV charging, and energy storage.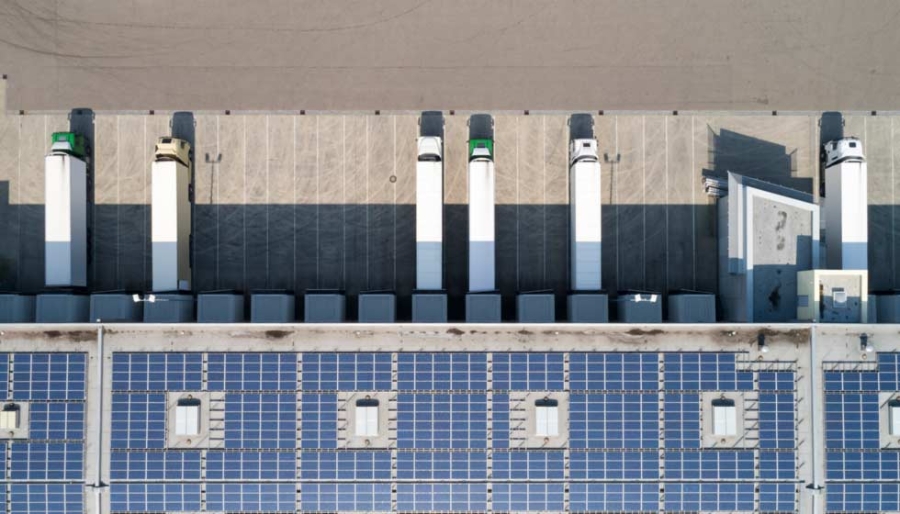 Reduce project risk
Performance contracting with guaranteed energy savings can reduce risk of capital improvement projects, while providing businesses with clear ROI projections for strategic reinvestment of cost savings.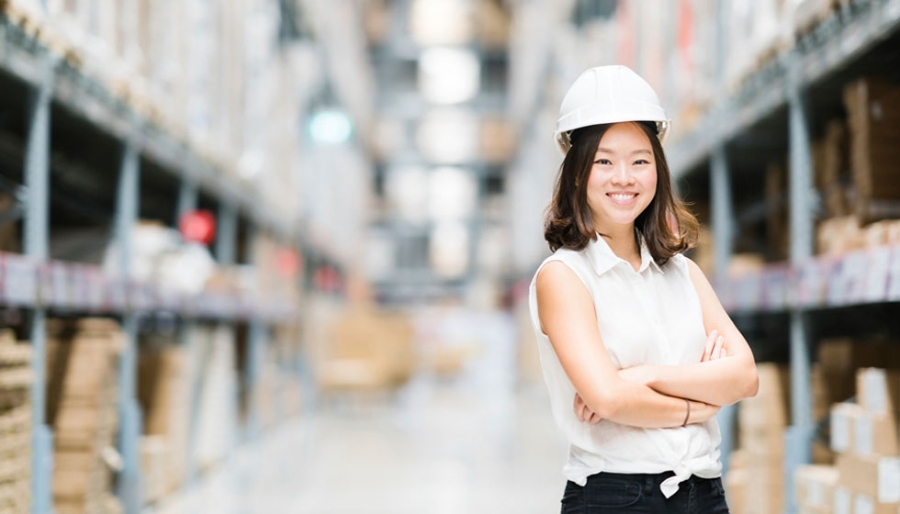 Shift ownership burden
Energy-as-a-Service shifts the financial and operational burden of capital projects to third-party experts, allowing sites to focus on core business priorities while eliminating maintenance costs.
Request a demo
See our award-winning EcoStruxureTM Resource Advisor management software in action.
Contact us
Our global experts will assist you in building a sustainability and energy management strategy today.
Expert perspectives
Explore expert perspectives on energy and sustainability strategy and implementation.
Address your resource constraints today
Expand access to capital beyond CapEx
• Unlock strategic capital investments.
• Advance CapEx and OpEx projects in tandem.
• Accelerate progress towards goals.
Mitigate project and performance risk
• Implement projects more quickly and profitably.
• Avoid idle projects and costly delays.
• Streamline performance across site portfolio.
Keep the focus on core business priorities
• Protect corporate and facility resources.
• Shift ownership and balance sheet risk.
• Minimize operational risk.

Explore more sustainability resources and perspectives
Innovative funding for energy and sustainability programs
Tap into new sources of funding and resources for your capital projects. Discover non-CapEx alternatives for critical infrastructure upgrades and sustainability progress in this dedicated content stream.
Latest insights about CapEx alternatives
Energy-as-a-Service explained: A conversation with AlphaStruxure
Energy and financing experts join forces to help organizations gain more control over their energy supply, costs, and operational efficiency.
Watch

opens in new window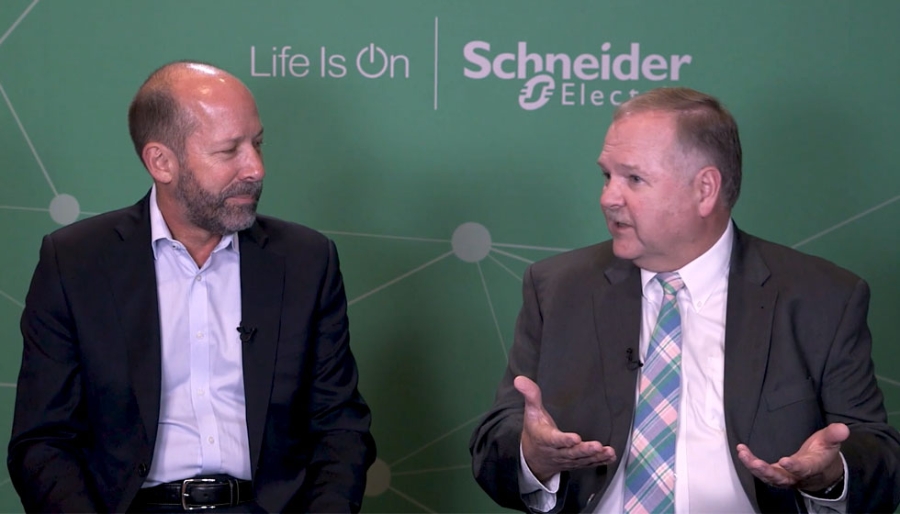 The hidden hurdles to funding capital projects
Despite corporate ambitions to lower carbon emissions, financial constraints can be a showstopper to progress. Learn about the hidden hurdles and the CapEx alternatives to overcome them.
Access

opens in new window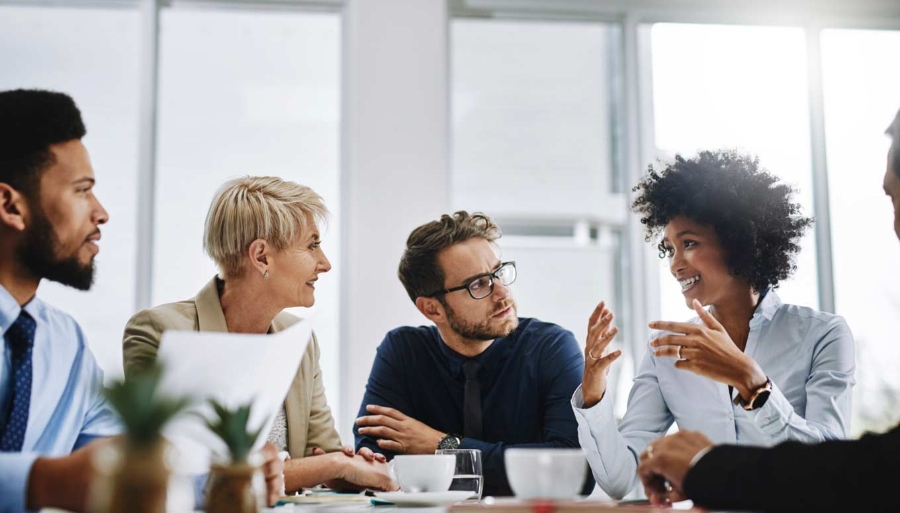 Four ways to advance capital investments without CapEx
From advanced energy systems to renewables, strategic capital projects often exceed internal payback requirements. Explore CapEx alternatives to advance energy and sustainability goals.
Read

opens in new window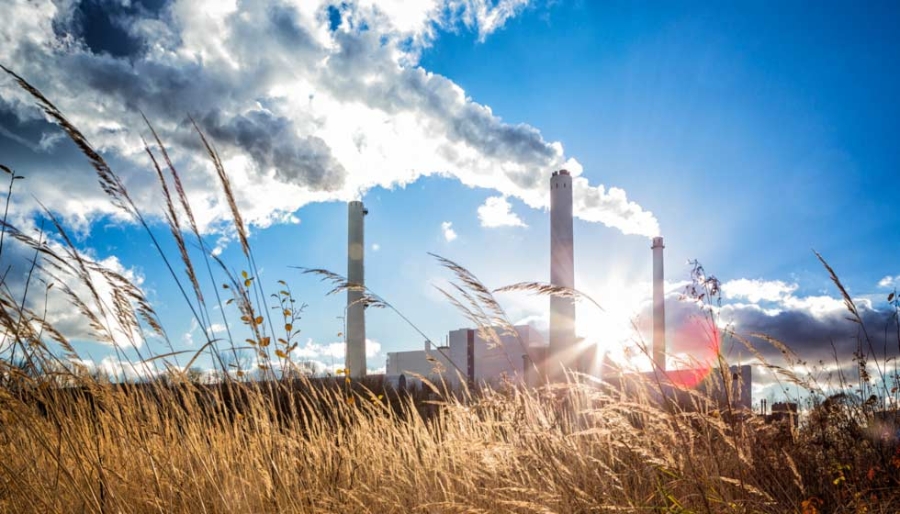 Expert panel: Financing carbon neutrality
Hear financial and energy experts discuss new financial business models for capital-intensive efficiency and sustainability initiatives. Learn strategies to avoid CapEx and reduce risk.
Watch webinar

opens in new window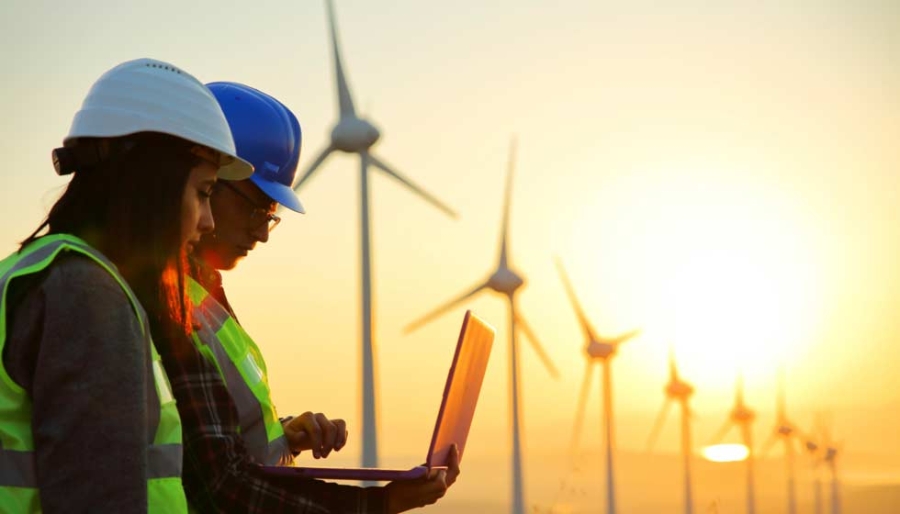 Achieve energy and sustainability success
Use energy efficiently
Tap into technology and our experts to optimize energy use and uncover operational efficiencies.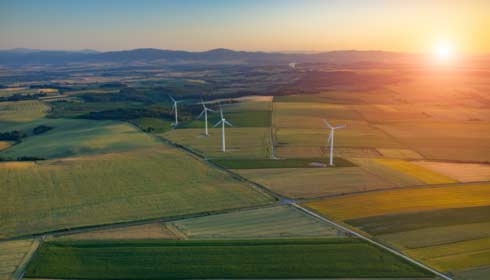 Drive sustainable growth
Understand sustainability risks and rewards to realize tangible and sustainable benefits for your enterprise.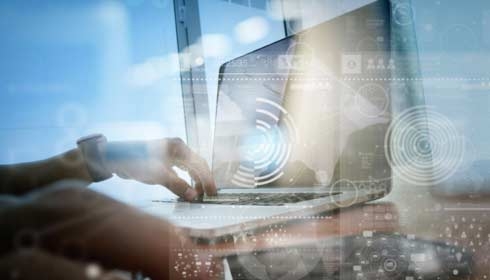 Visualize data
Collect clean data from every facility and data stream in a single platform and see enterprise-wide metrics.
Chat
Do you have questions or need assistance? We're here to help!