MPS: Modernization, Performance, and Safety Consulting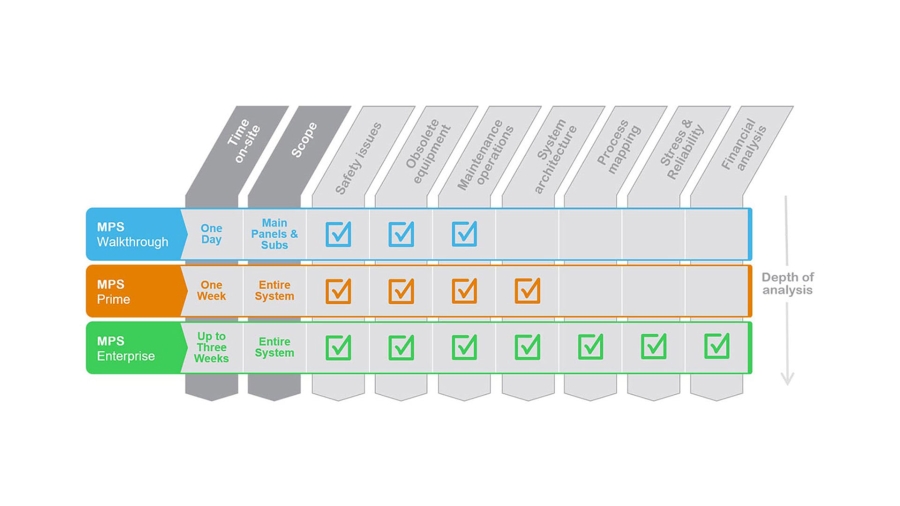 Save billions in losses from electrical disruptions with MPS Consulting. Your electrical system is the lifeline of your business, so ensuring it runs efficiently is imperative. Our MPS Consulting portfolio is designed to help you prevent safety issues and unplanned downtime events by understanding the lifecycle and operating conditions of your critical assets to employ effective maintenance and management practices. Three levels of MPS Consulting ensure the right fit for your operational need.

Our MPS Walkthrough delivers an overall assessment of your electrical system by a visual inspection of electrical equipment, a survey of conditions and operations, and a high-level identification of potential risks. MPS Prime is a deeper assessment of technical deficiencies, potential risks, and any modernization opportunities. MPS Enterprise includes all of the elements of the MPS Walkthrough and MPS Prime but is aimed at creating a comprehensive improvement and risk management program for your installation.
Make your electrical installations safer and more reliable with MPS
Whether you're a facility or plant manager, an operations leader or a safety executive, our three levels of electrical assessment consulting services adapt to your needs and help you achieve your electrical safety goals.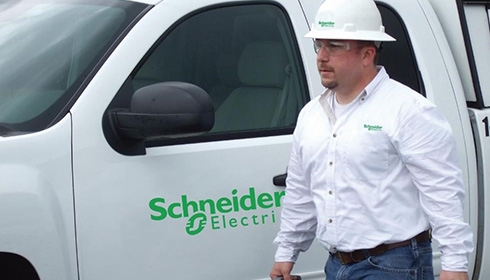 MPS Walkthrough
A light, non-intrusive 1-day audit of your electrical distribution installed base to assess its overall status, delivered by our field experts.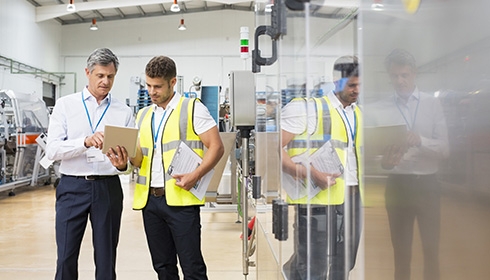 MPS Prime
A detailed assessment of your electrical installation to provide a complete improvement and risk management program.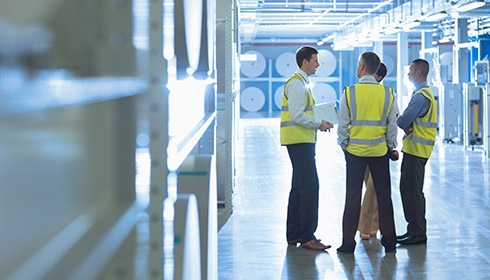 MPS Enterprise
Our highest level of electrical distribution consulting providing a thorough site-wide assessment, delivered by our consulting experts.
Why choose MPS Consulting Services?
Maximize Safety with MPS Consulting
Potential safety risks and regulatory issues will be identified and documented during the onsite intervention with recommendations on required corrective action.
Improve Performance
Get expert advice on how to improve performance and availability of your overall electrical system.
MPS Consulting Mitigates Failures
Identify infrastructure weaknesses and prevent unplanned shutdowns, thanks to advanced diagnostic tools and software.
Identify Obsolescence
Obsolete equipment is not just a risk to your electrical infrastructure, but also personnel safety. Get a preliminary assessment of obsolete equipment and its modernization solutions.
Use MPS to Prioritize Investments
Our experts help you map critical assets and associated financial risks to better inform CapEx decisions.

Hilton Hotels leverage Schneider Electric's MPS service plans
Read how Hilton Hotels get site-wide electrical installation assessments and develop risk management programs using MPS Consulting Services.
Read Hilton Hotels' success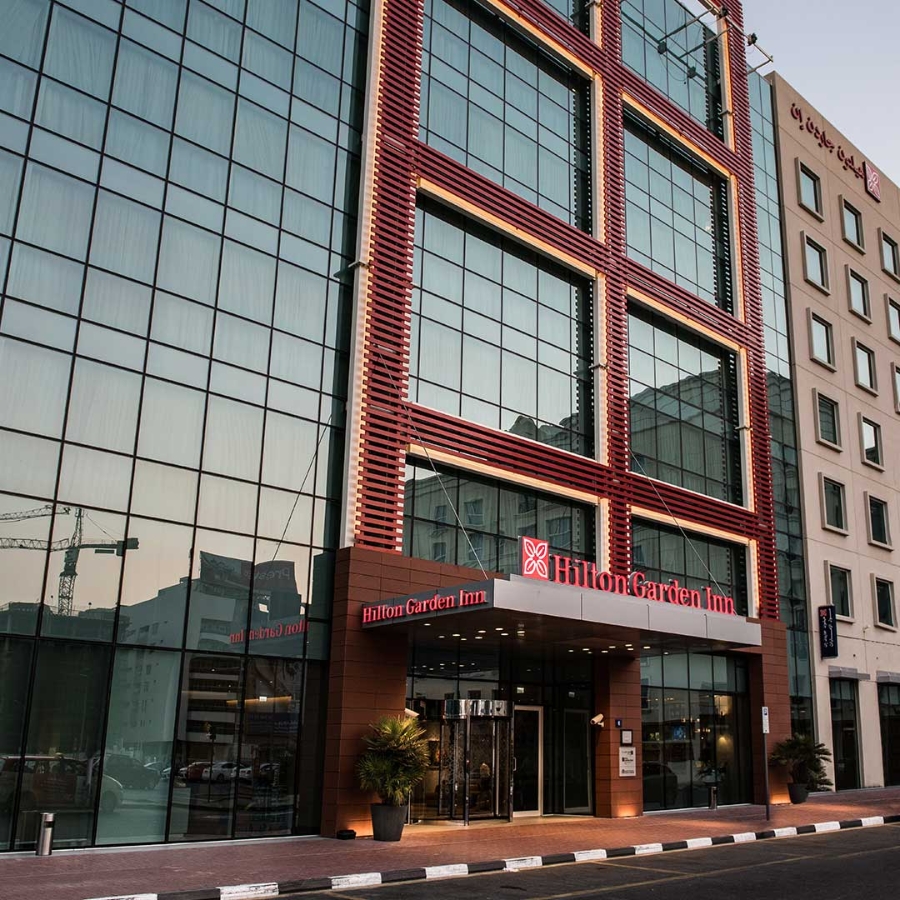 Develop a healthier power system for your hospital
Power problems in a hospital can have serious consequences on human lives. Here's how hospitals can develop a safe and reliable power system with MPS Consulting Services.
Learn more about our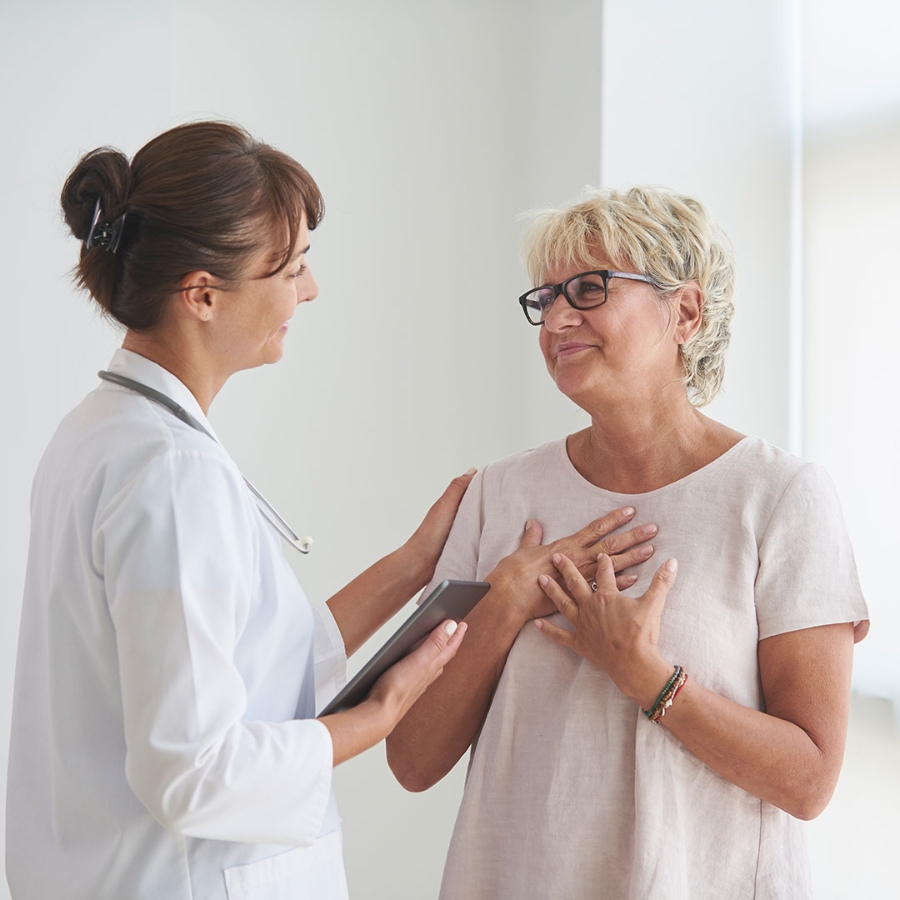 Chat
Do you have questions or need assistance? We're here to help!