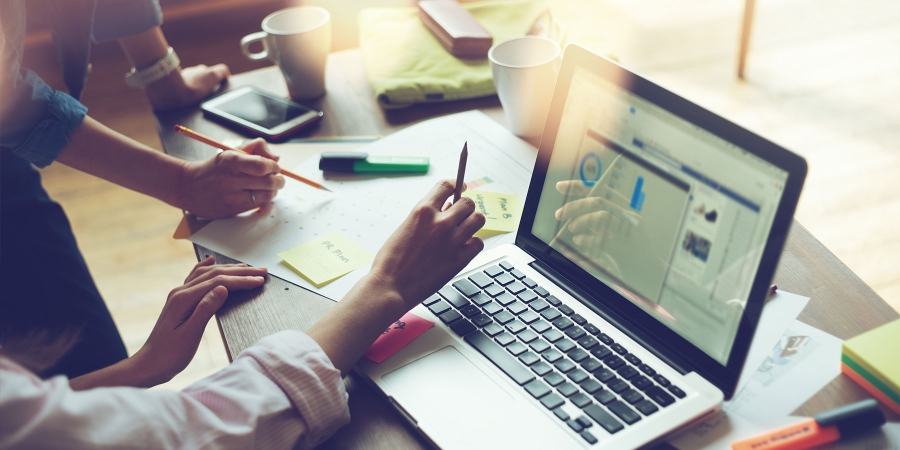 Modernizing existing electrical switchgear in LV and MV networks
Do you have a strategy for modernizing or replacing your aging low-voltage and medium-voltage electrical switchgear?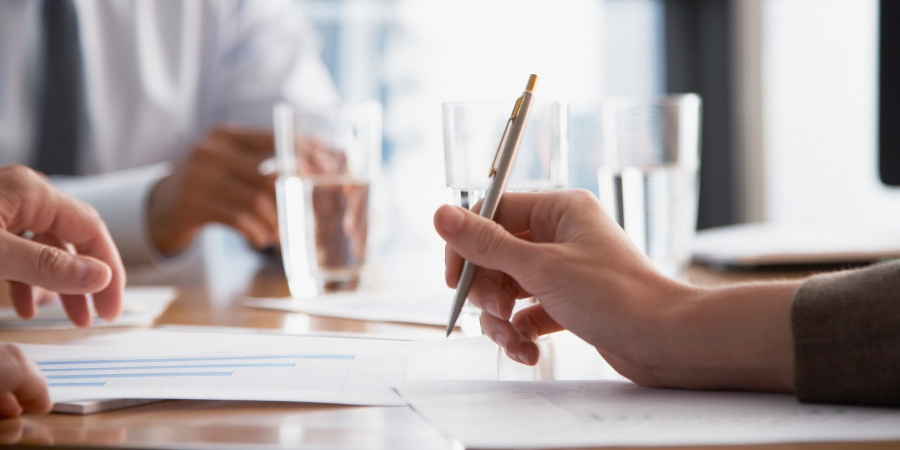 Build smarter electrical substations by mimicking biology
Learn about a variety of advantages with modernization solutions that equip substations with sensing technologies and connected digital features.
Chat
Do you have questions or need assistance? We're here to help!