Building owners want improved energy efficiency and enhanced comfort, minus the extra expense to achieve it. Lower installed costs and faster commissioning times are at the forefront of the room-control solution you're seeking.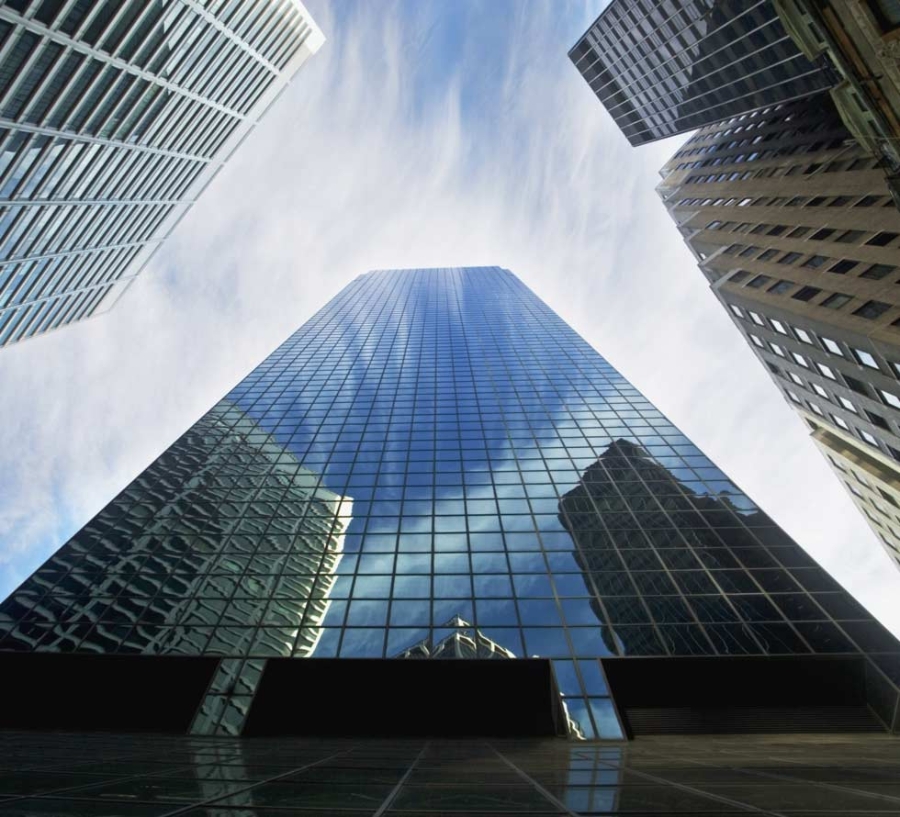 Solutions
Application-specific room controllers offer DDC system control with the user-friendliness of thermostats. Optimizing comfort through energy efficiency delivers a memorable customer experience while maximizing your return on investment.
Value Proposition
Efficiency meets simplicity.
A whole new realm of energy efficiency through simplified automation.
Technology meets sophistication.
Award-winning technology, wrapped in customizable elegance.
Perfect for both retrofit and new construction projects, our room controllers are easily installed using existing wiring for minimal inconvenience. Available as stand-alone products, networked zoning solutions (wired or wireless), or integrated into larger building management systems, room controllers offer multiple options including  motion and humidity sensors. With a scalable design, upgrades are made easy by changing communication modules, and can integrate accessories such as door and window contact sensors to further enhance any installation.
Benefits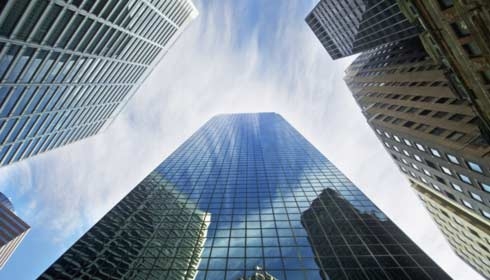 Cost-effective alternative to traditional direct digital controllers enables immediate ROI.
Lower installed costs and faster commissioning time means minimal interruption to daily operations.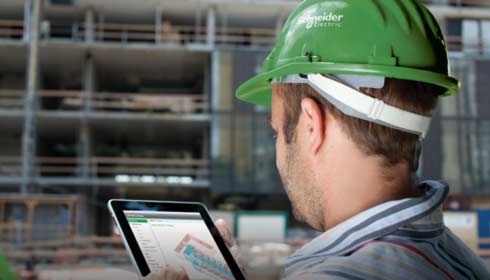 Wireless or wired technology offers the perfect retrofit or new construction solution.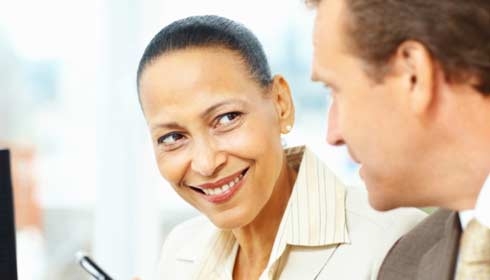 Energy and operational efficiency delivers optimal comfort and significant cost savings.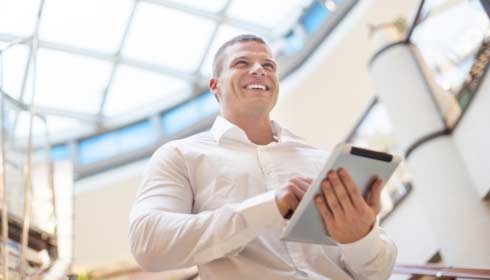 Open communication to industry-standard protocols ensures network-ready reliability.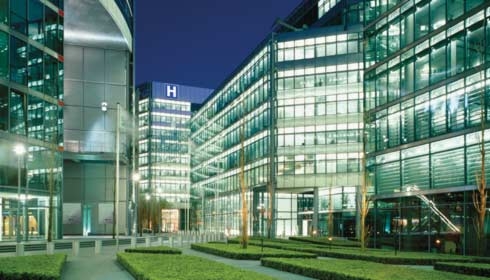 Future-proof scalability that grows with your business and protects your investment.
Integrated Application-specific Controllers: A New Approach to Zone-level Control
Today's application-specific controllers integrate sensors, programming, and wiring into a single device, reducing installation time and labor costs by 75%. Find out how integrated controllers differ from traditional direct digital controllers, and the advantages they offer.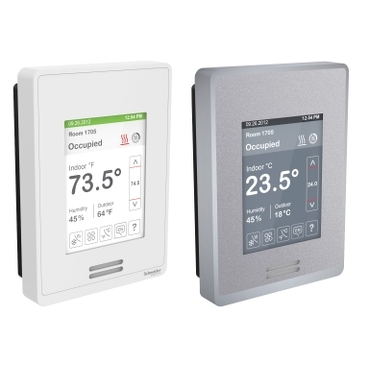 SpaceLogic™ SE8000
Allagash Brewing Company
Optimizing temperature control to deliver a superior brew product.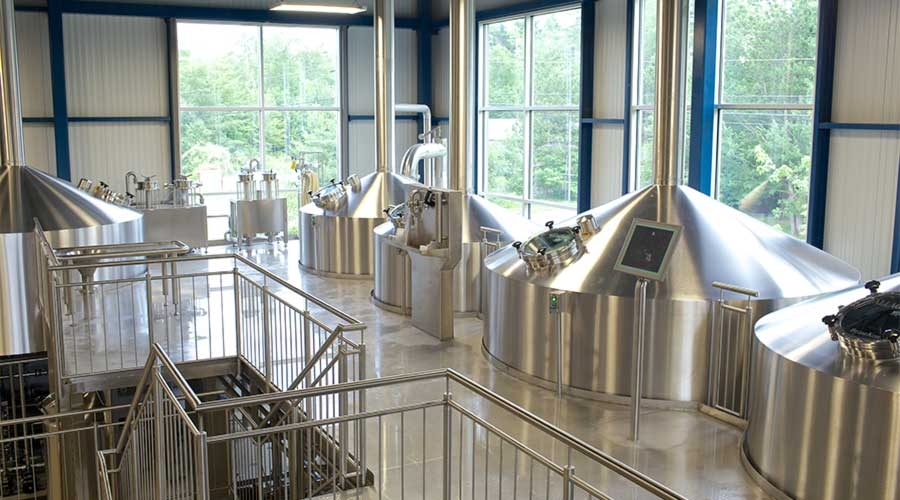 EcoXpert™ Partner Program
Our mission is to ignite growth and enable success for our EcoXpert partners. Together we deliver best-in-class services and solutions to our customers.
Explore program
Chat
Do you have questions or need assistance? We're here to help!