We see promise in liquid cooling for data Centres
Compared with conventional air
cooling
, liquid cooling provides benefits like higher energy efficiency, smaller footprint, lower TCO (total cost of ownership), and enhanced server reliability, all with little to no noise. Schneider Electric is working with partners to develop immersive, chassis-based liquid cooling IT solutions.
EcoStruxure Modular Data Centres with Liquid Cooling for Edge Applications
The liquid-cooled, all-in-one prefabricated module delivers an innovative, fast, and flexible solution to enable high-performance processing and security at the edge, shorten deployment time, and improve cost and performance predictability.
Download the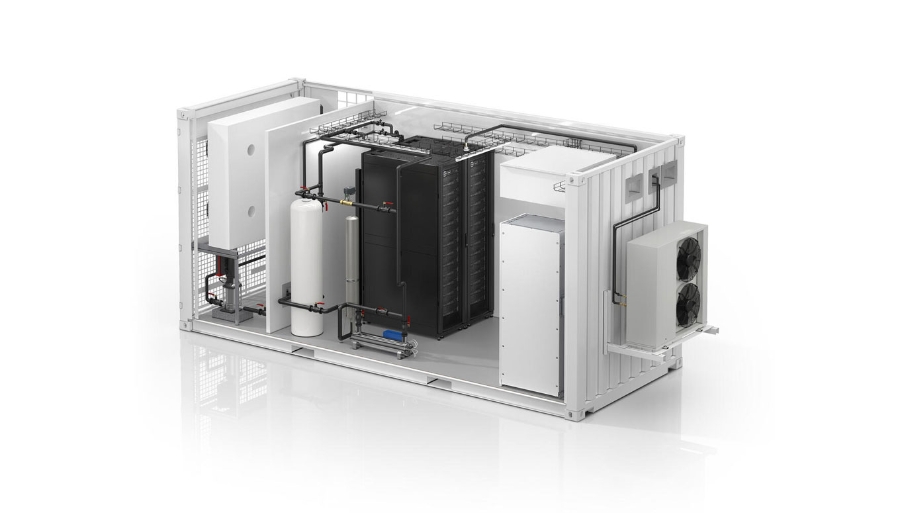 Industry's first rack with integrated liquid cooling
Schneider Electric with Avnet and Iceotope create the industry's first commercially-available integrated rack with chassis-based, immersive liquid cooling optimized for compute-intensive applications.
Read about the new liquid cooling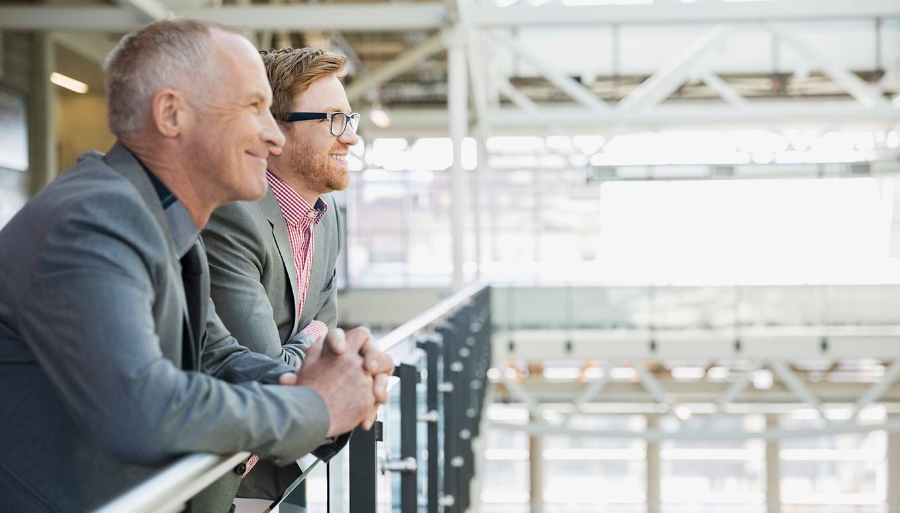 Liquid-cooled data centre solution
Explore the efficient, silent, resilient, and compact liquid-cooled solution for the data centre and edge.
See data centre in
Five Reasons to Adopt Liquid Cooling
Key reasons for data centre owners to use liquid cooling, beyond high power density.
Download the white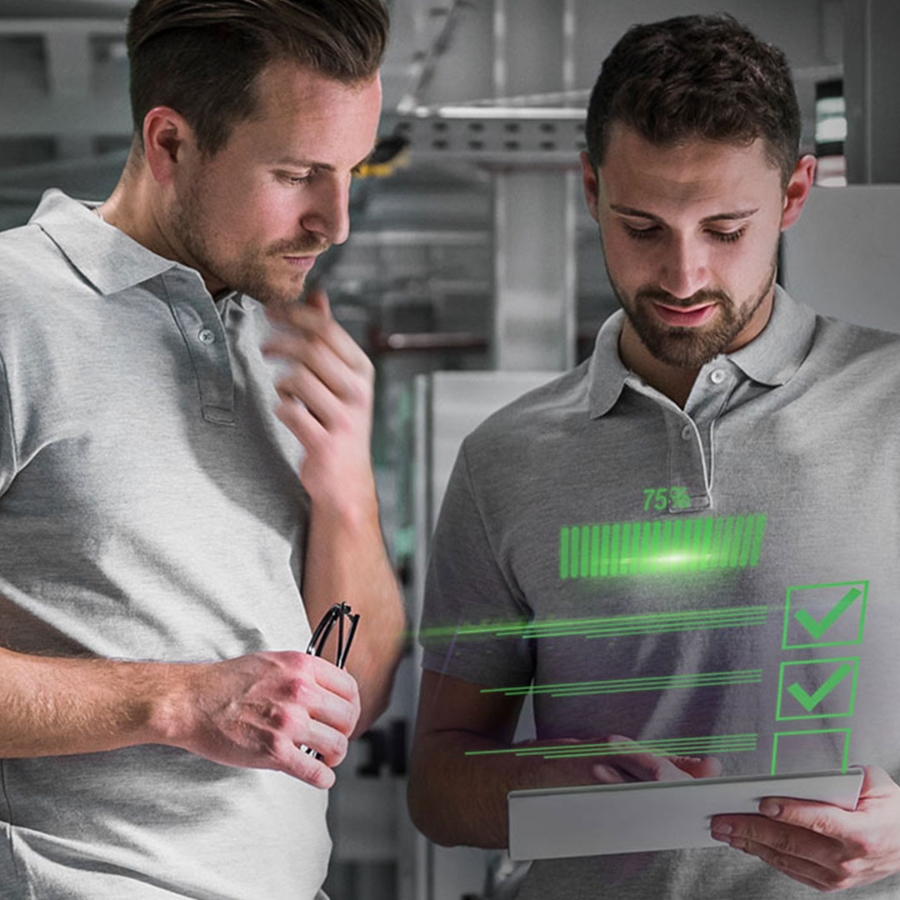 Liquid Cooling for Data Centres and Edge Computing
Compare the different types of liquid cooling technologies.
Download the white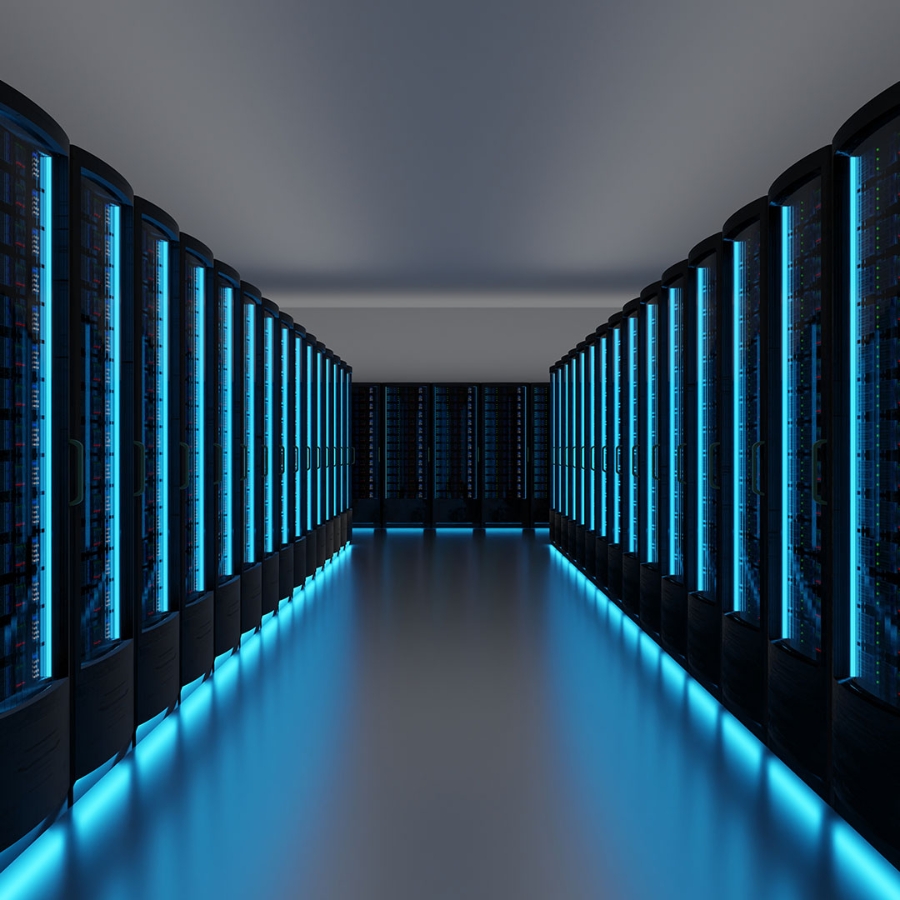 What's Old is What's New Again
Steven Carlini, Schneider Electric's VP of Innovation and Data Centre, on why liquid-cooled IT is returning.
Read the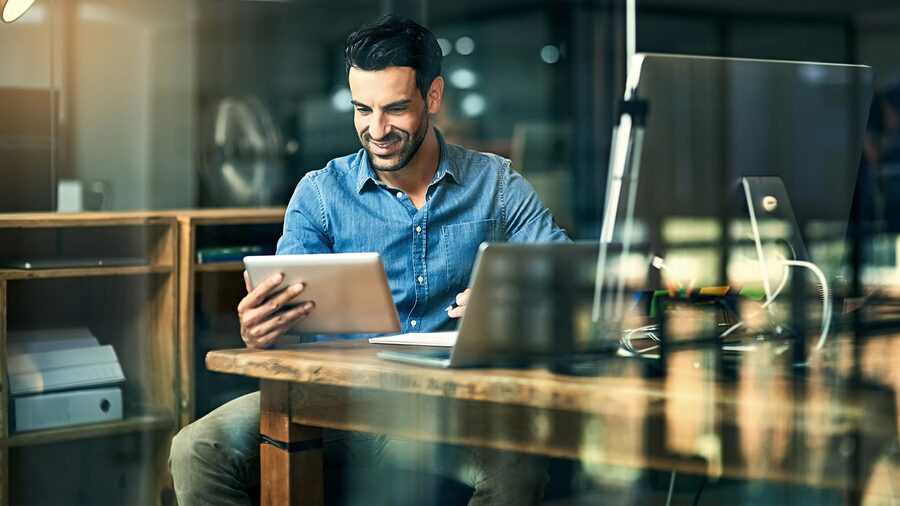 Contact Us
Please fill out the form below if you're interested in learning more about our research or solutions for deploying liquid-cooling technologies in your data center or edge computing site.
Thank you for contacting Schneider Electric.
We have received your request and will get back to you soon.
Chat
Do you have questions or need assistance? We're here to help!