What is a micro data center?
Micro data center is a configurable, secure, self-contained enclosure with integrated power, cooling, and management software, supporting all of your essential IT components.
Simple and Fast Deployment
Simple and standardized deployment reduce configuration and onsite installation time.
Location Flexibility
Its compact size and physical security capabilities mean you can deploy it almost anywhere.
Advanced Security
Customized security options, video surveillance and more, prevent unauthorized access and keep your data safe anywhere.
Remote Management
Provide real-time status anytime, anywhere on any device. Decrease expensive service calls and the need for on-site IT staff.
Practical guide to solve edge computing challenges
This paper identifies the right questions to ask and key steps IT professionals should take before selecting and deploying an edge infrastructure management solution. For more information, download the guide now.
Download

opens in new window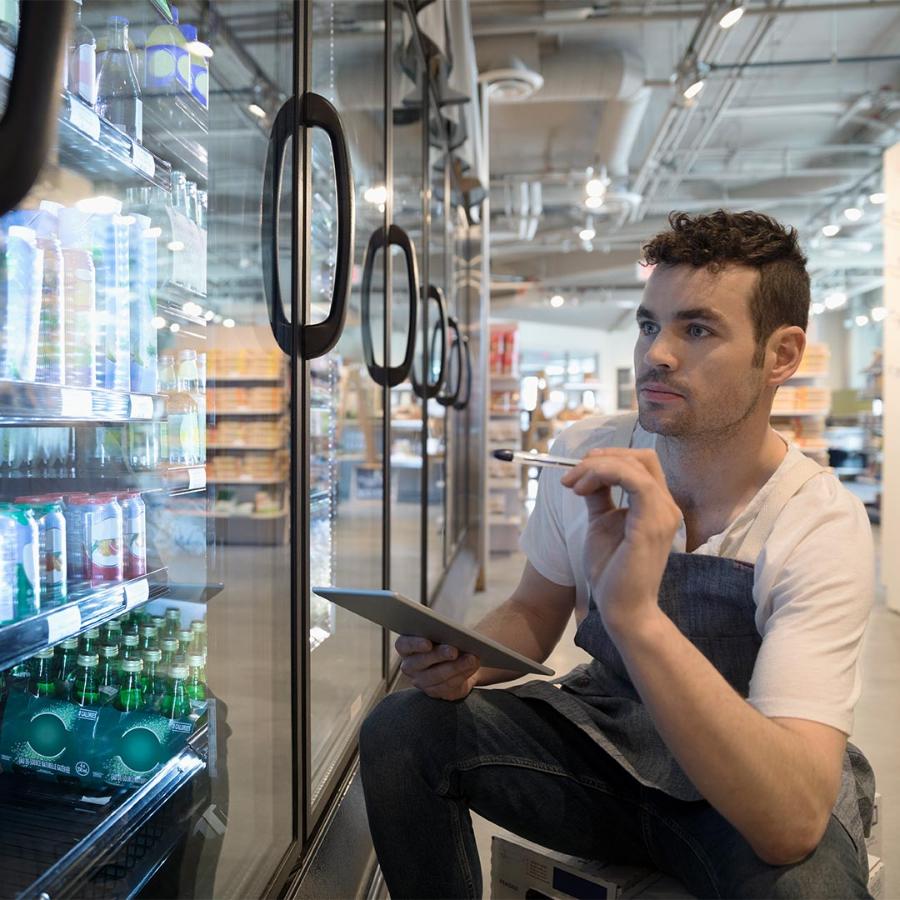 6U Wall Mount EcoStruxure Micro Data Centre
A unique, low profile design that can be safely placed high up on a wall freeing up valuable floor space and out of reach from physical security threats.
Learn

opens in new window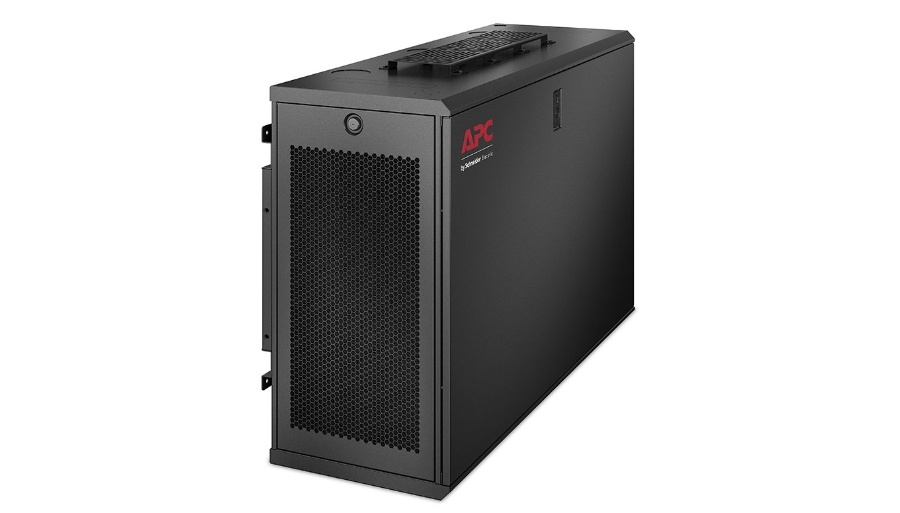 Trade in Your UPS
APC Trade-UPS Program allows you to trade in any brand UPS battery back-up for a current model. Go green!

· Trade-in your old UPS with discount on your new UPS and accessories
· Free pick-up of existing units
Learn

opens in new window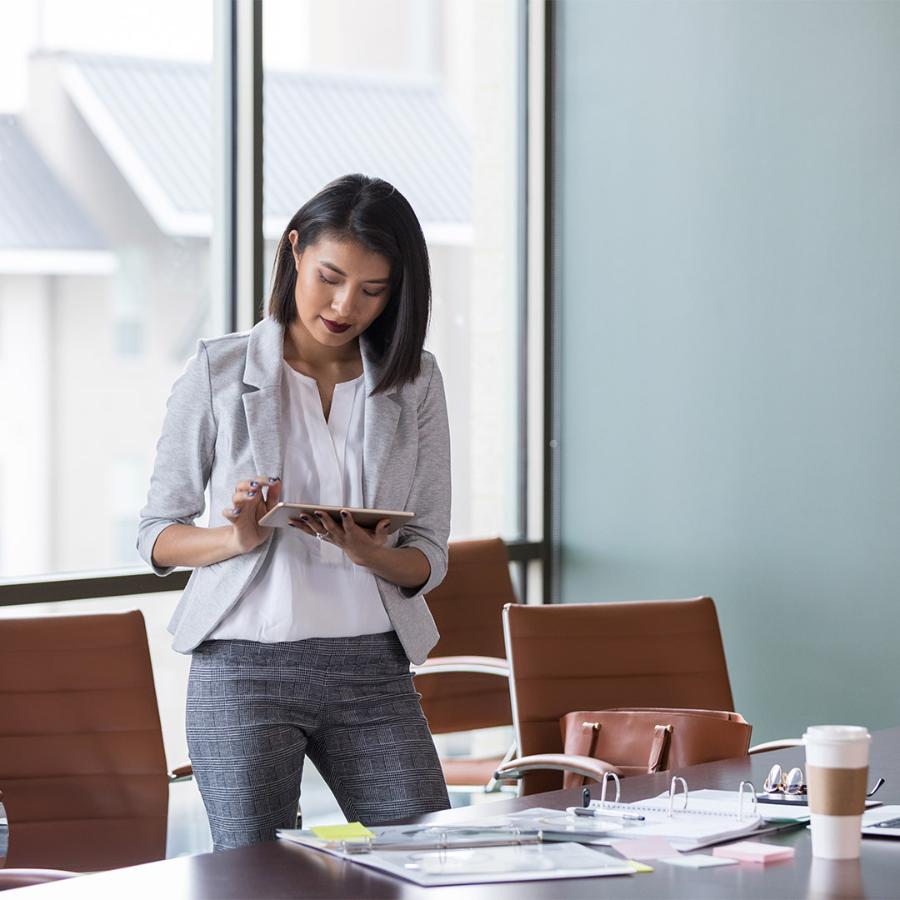 Our Alliances
Strategic, business and technology alliances provide custom solutions for complex IT challenges.
Learn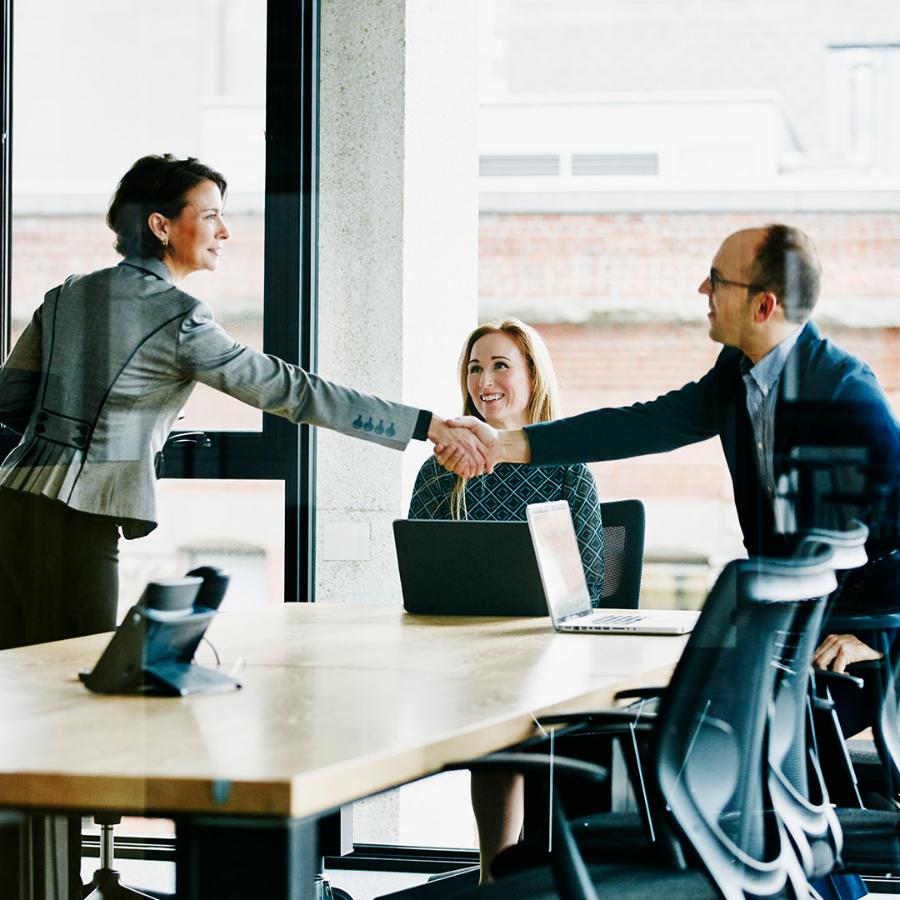 Cisco-certified shock packaging
NetShelter SX and packaging system is designed to safely integrate and transport up to 2000 lbs (907 kg) of IT equipment.
Find Products and
Solutions
Uninterruptible Power Supply (UPS)
NetShelter CX Enclosures
NetShelter SX Enclosures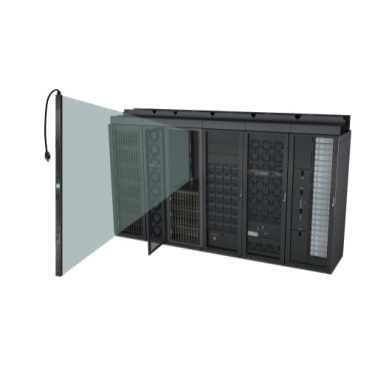 NetShelter Switched Rack PDUs
Learn more about our edge solutions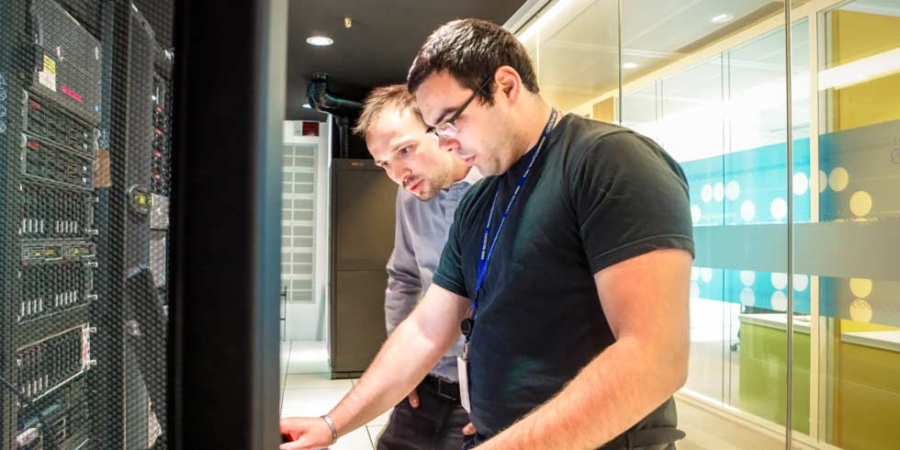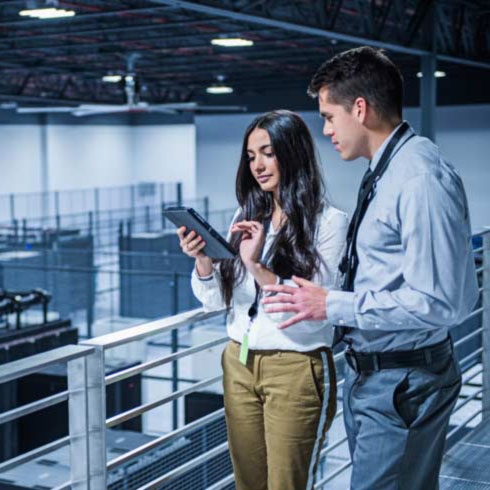 Cloud and Service Providers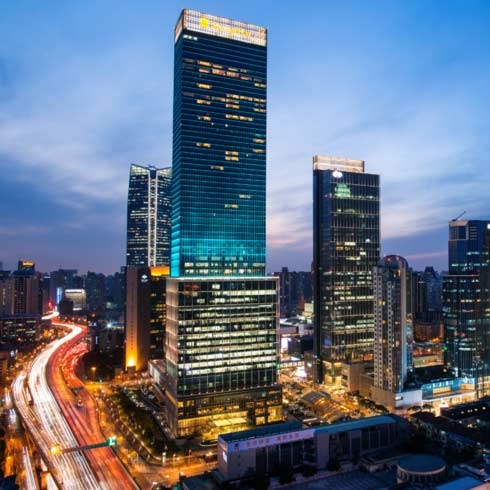 EcoStruxure for Data Centres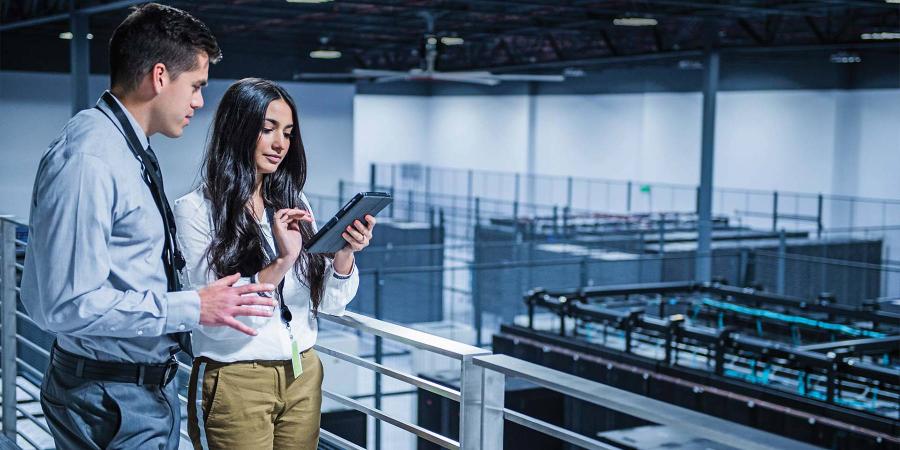 EcoStruxure for Cloud and Service Providers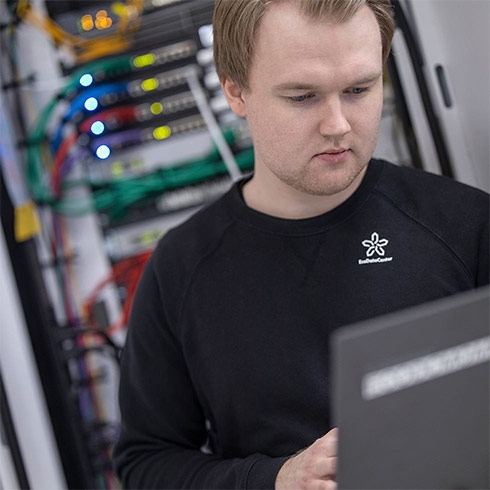 Chat
Do you have questions or need assistance? We're here to help!